Sainsbury's Dance Ad Will Make You Move Your Feet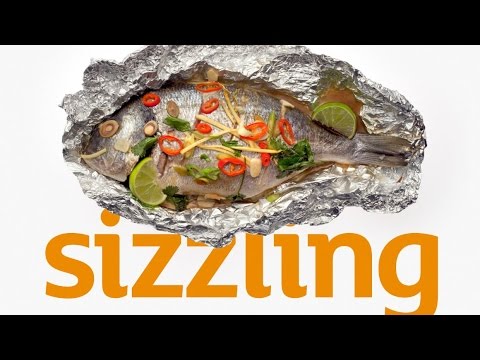 This new Sainsbury's Dance Ad will make you move like crazy. It's all about having fun in the kitchen and you will love this.
This brand new Sainsburys dance ad will make you bring that soul into the kitchen. The song catches on instantly and I think that Sainsbury's have gotten themselves a hit. Both for marketing and for the music. THe song is called Food Dancing (Yum, Yum, Yum) and that alone puts a smile on my face.
Who Is The Artist
The artist behind the Sainsbury's Food Dancing song is called MysDiggi and is an Hio Hop artist from England. He also goes under the name Mystro and is not a newcomer in the British rap game.
MysDiggi have performed with a number of the biggest stars of Hip Hop like Wu-Tang Clan and KRS-One just to name a few. Now that he is making hits for Sainsbury's he can add one of the biggest foodstores to his list of collaborators as well.
About The Ad
The ad comes in two versions. One full length that clocks in just under three minutes, the perfect length of any song if you ask me. There is also a shorter version that is around one minute long.  The people dancing are filmed in black and white and is mixed with close ups of highly colorful food being prepared.
The dancing is performed and filmed all across Britain in real kitchens. Just people having fun while cooking. Just like we all should do from time to time.
As with all modern marketing campaigns there is also a hashtag to go with it. Here it is #fooddancing and you can follow it on social media for lots of people dancing.
Well done Sainsbury's and MysDiggi.