Sake Packaging Design – 20 Great Ones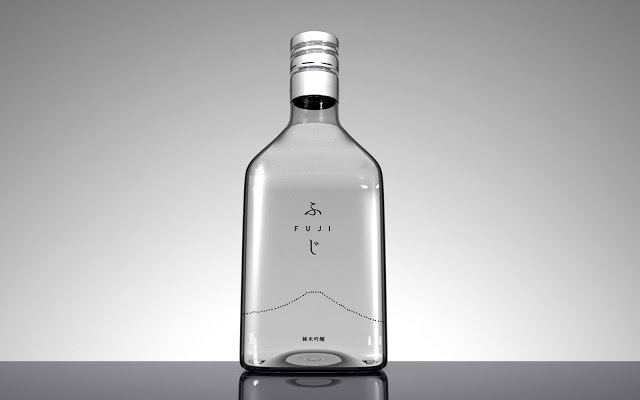 We dig deep in the world of Sake and have got 20 Great examples of Sake Packaging Design for you, check it out.
You know we love great packaging and we have shown off some great examples before when it comes to Japanese and Asian designs. But in this list we are only focusing on Sake or Saké as it is often spelled.
Now before we dig in let's try to explain what Sake really is, and it's not that simple. First Sake is usually called Japanese rice wine in the western world. But it's really not, the process is made using a brewing process which has more things in common with beer than with wine which is fermented using the natural sugars in the grapes.
Another thing that makes it different is that Sake usually contains more alcohol than both western wine and beer, often around 15%. And to complicate things even more Sake in Japan doesn't just include Sake, it means Shu and can refer to any alcoholic drink. What we call Sake is called Nihonshu in Japanese. To keep things simple we are going to keep calling it Sake for now but we thought we should mention it
All of this has nothing to do with the great packaging that Sake usually comes in so let's start out with that now shall we?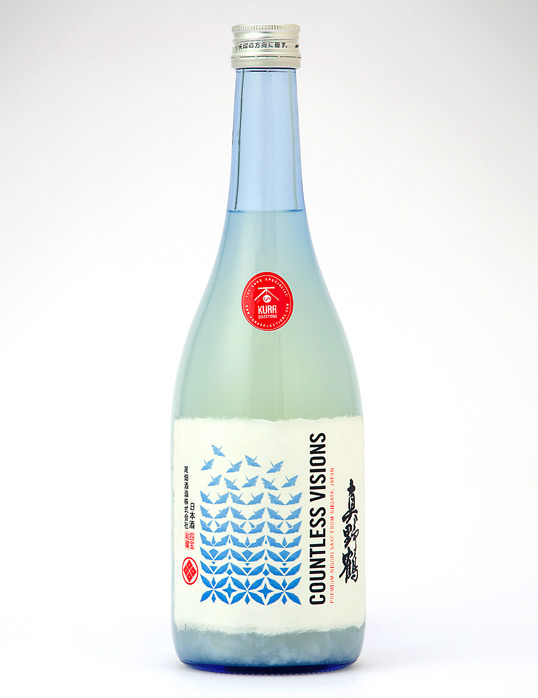 Countless Visions Sake Bottle, (source)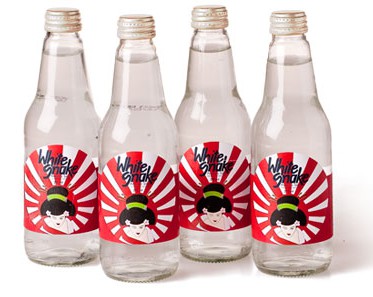 Ultra cool White Snake Sake Bottles. (source)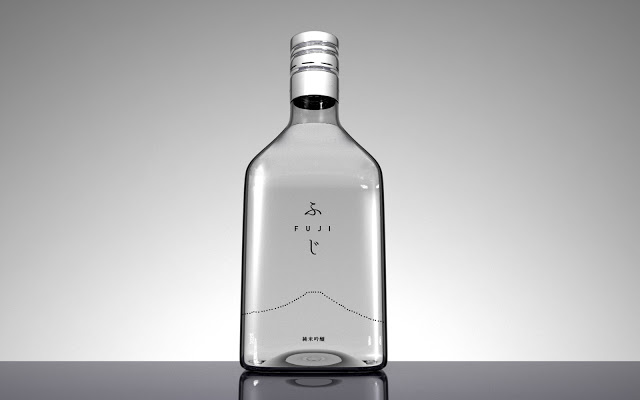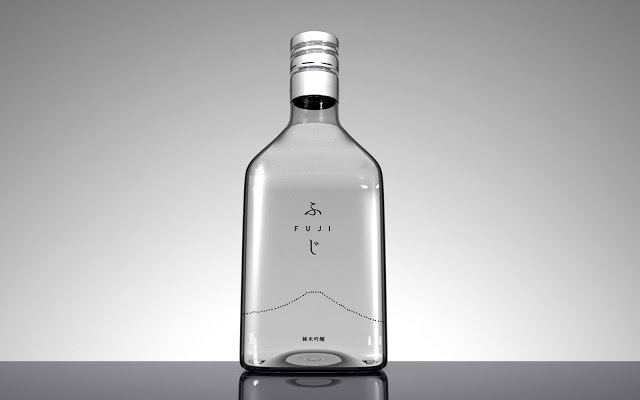 Fuji Sake in super clean design. (source)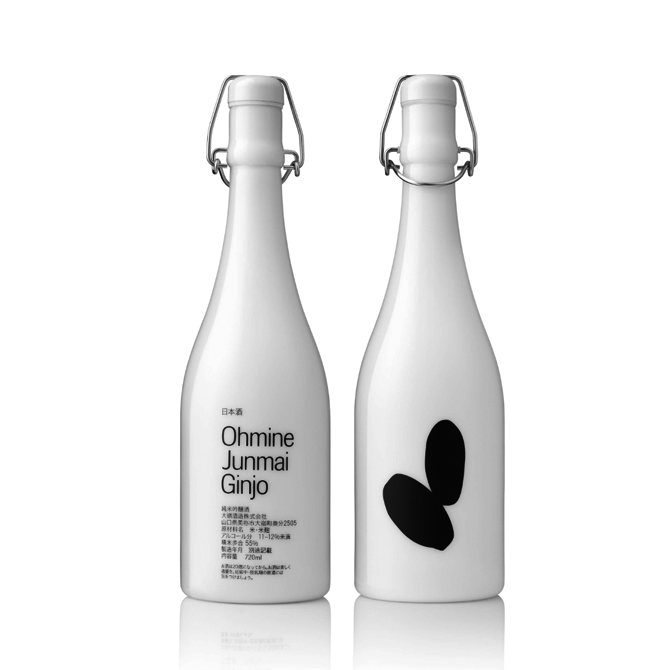 Ohmine Junmai Ginjo, not sure what that means. The bottle look great. (source)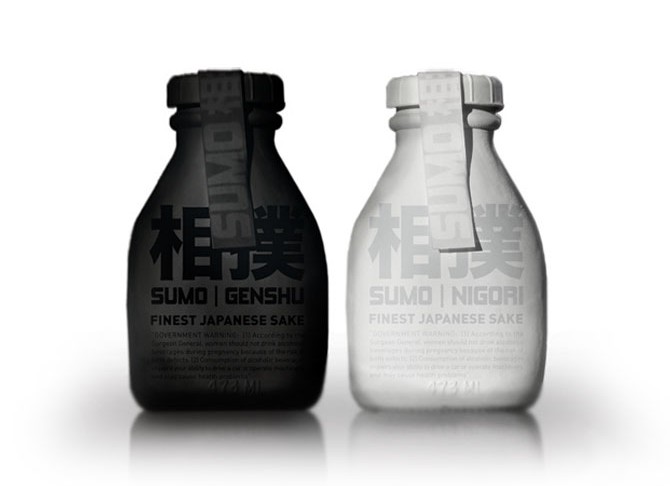 Sumo Sake. (source)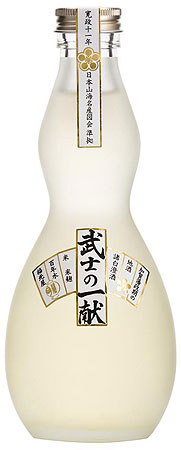 Unusual shaped bottle for this Sake. (source)
Love this Sake trio. (source)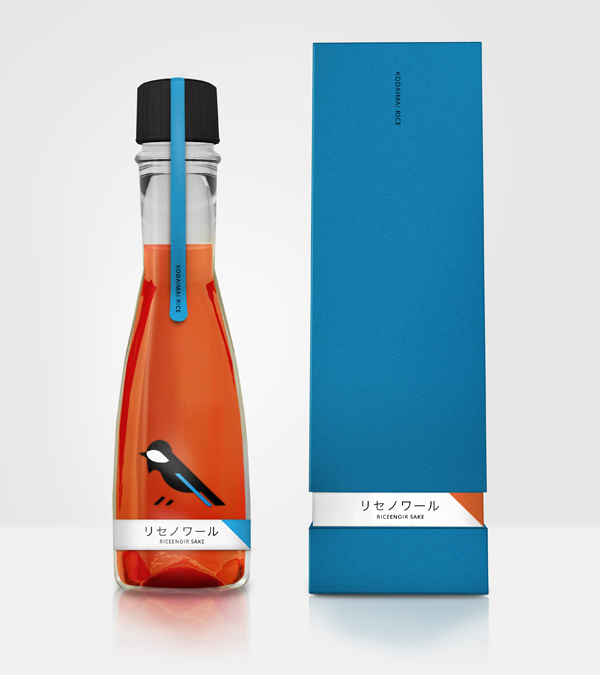 My favorite in this collection. The colors go great together and I love the bird. (source)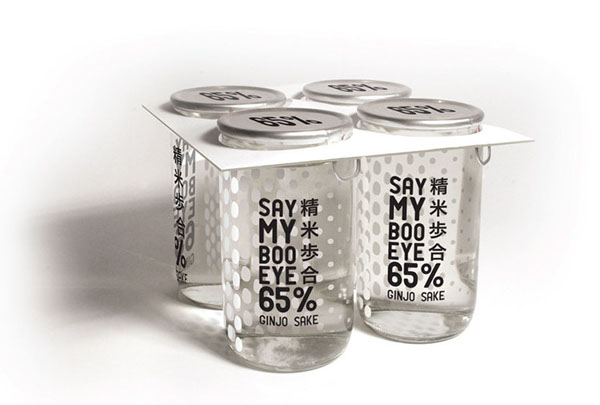 Take out Sake anyone? (source)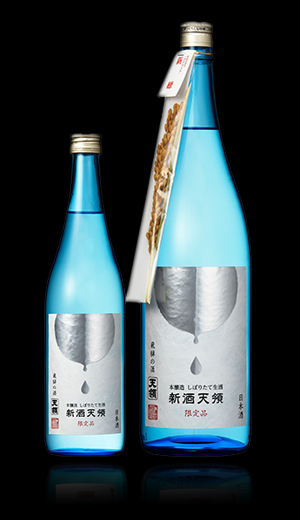 Silver and blue works great together. (source)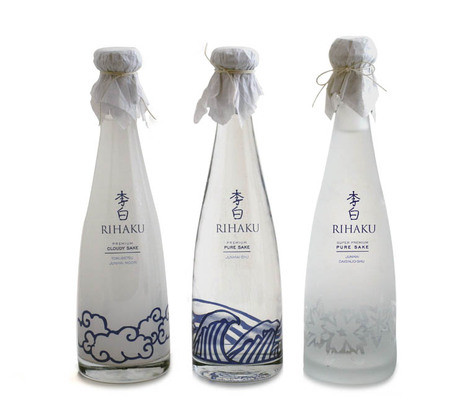 Rihaku Sake, simple and good. (source)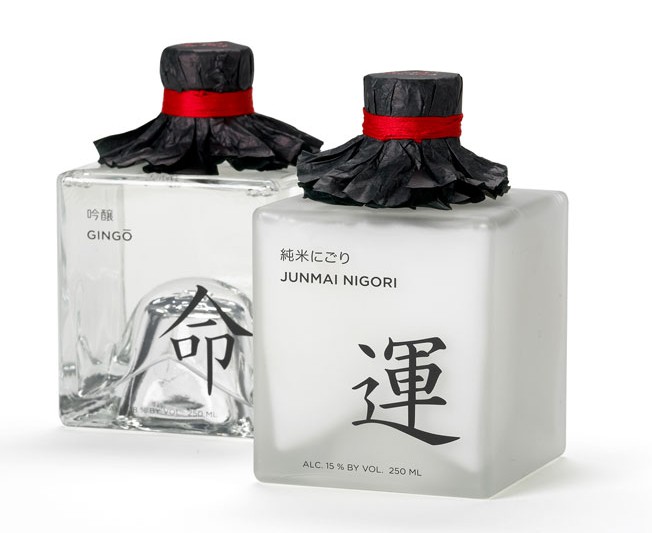 Square bottle are not that common, here one is in clear glass and one in cloudy, nice work. (source)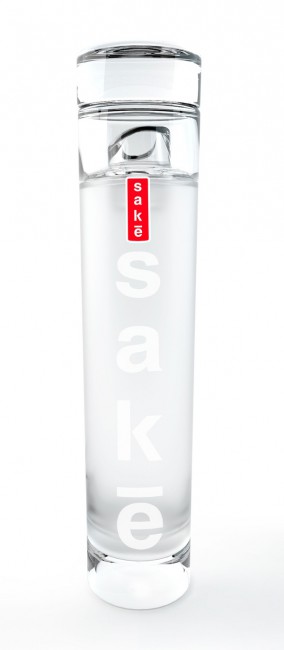 Cool Sake. (source)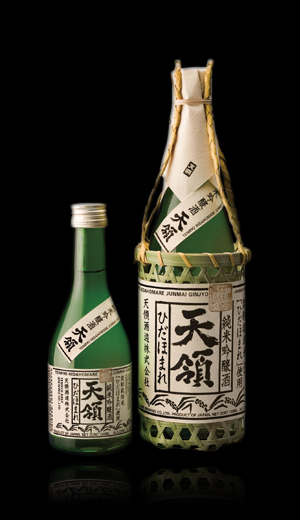 A more traditional design, works great. (source)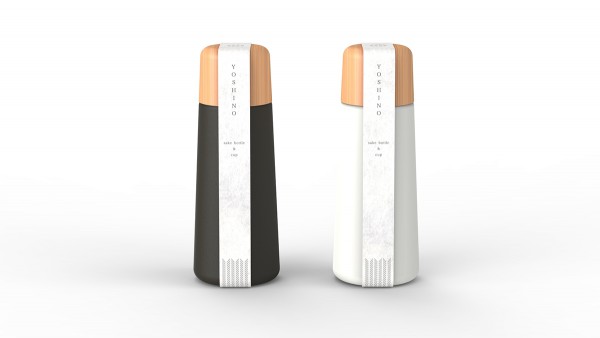 This great pair looks great. The wooden lid is also a Sake cup. (source)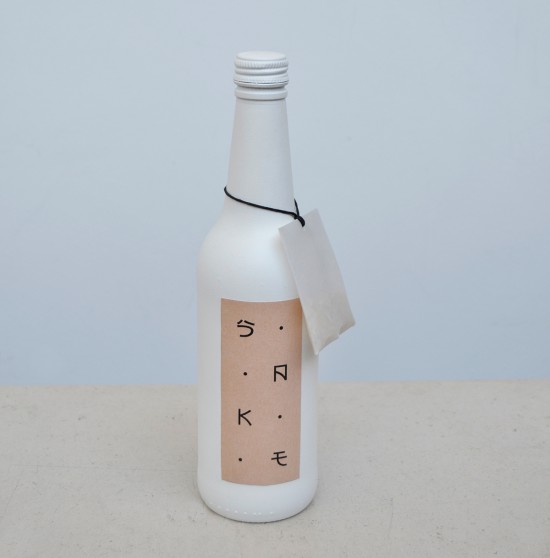 Another very clean design. (source)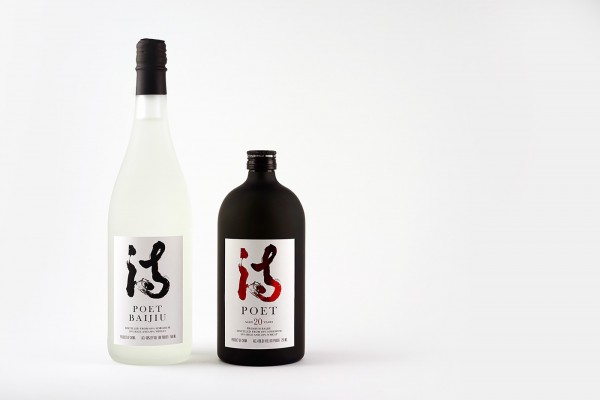 Just like this Poet range, this isn't actually Sake but it works great with the theme so I let it in. (source)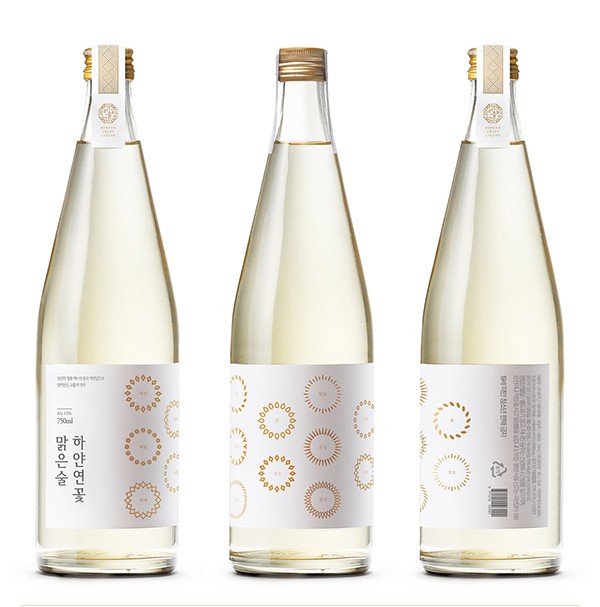 Another clean and beautiful design. (source)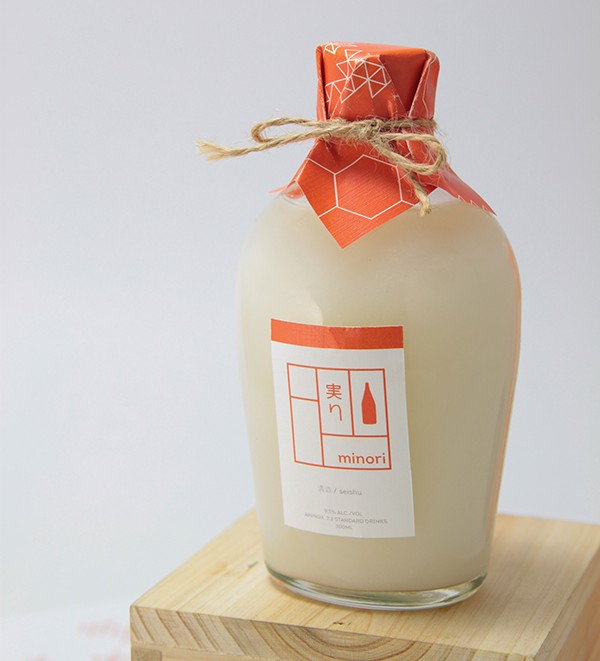 I do like all the clean designs but I think the few ones with a little bit of color works better. As you can see in this one it doesn't have to be alot. (source)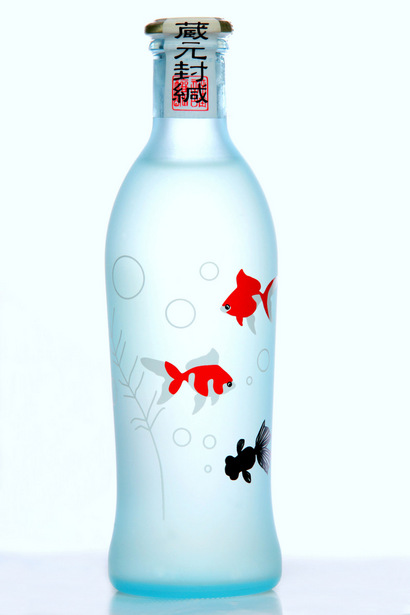 And we end things with this fish design. (source)