Stop Salad Shaming Men – Not everyone loves meat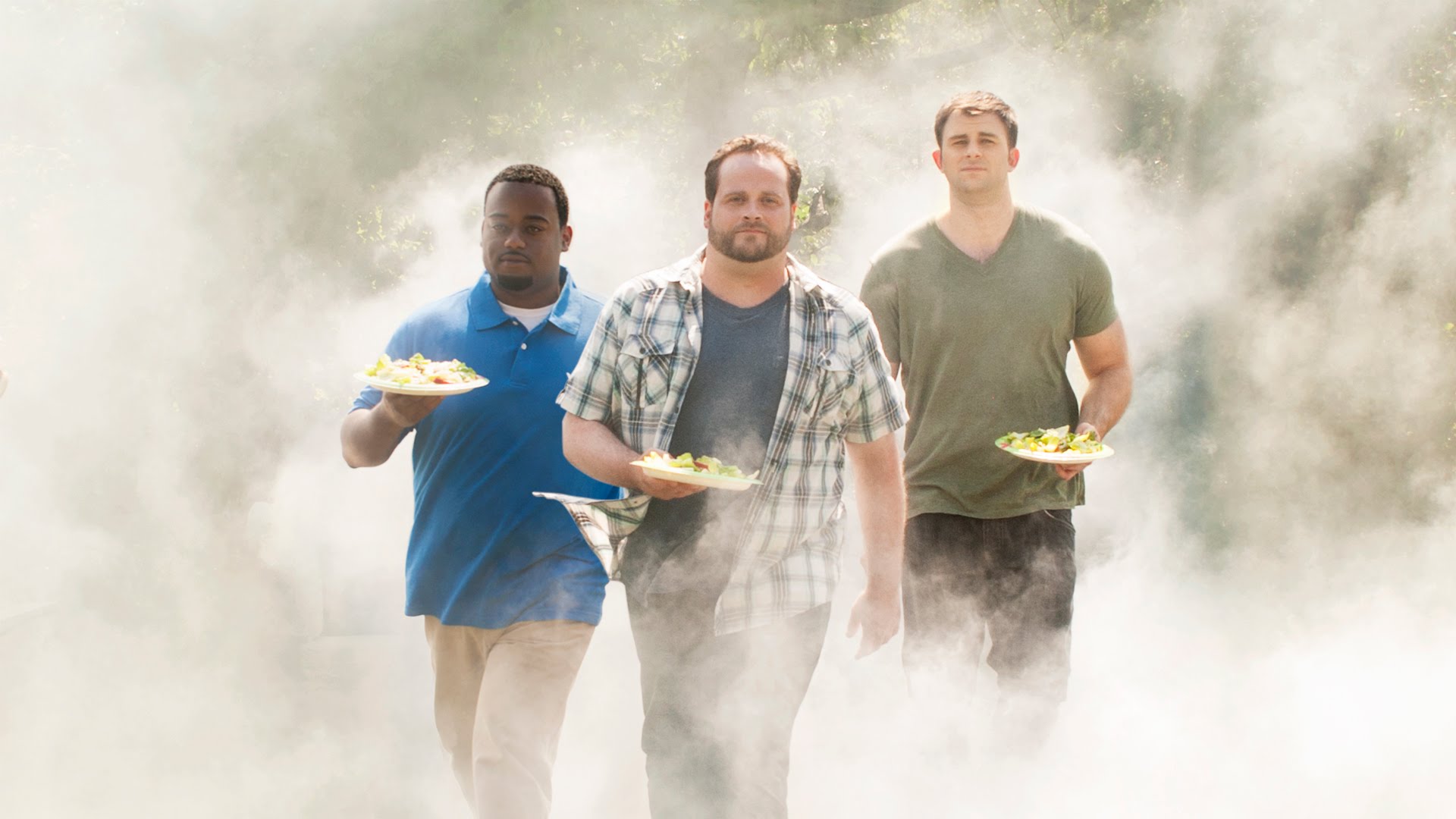 Dixie products thinks it's time to stop salad shaming men who prefer some leafy greens instead of a huge steak everyday. Watch how it's done.
We need to put a stop to salad shaming, not that I knew this was a thing at all. Maybe it isn't but that did not stop Dixie products to make this fun ad for their sturdy plates for the 4th of July. In the spot we see a few men who have gathered at a BBQ but can't seem the eat their salad in piece. Not everyone loves meat everyday.
The narrator of the spot explains the situation.
Every barbecue season, men everywhere, are made to feel like lesser men, for eating salad. It's called Salad Shaming and it's driving a wedge between us. But if you want a salad eat a salad, maybe it's your third barbecue this weekend, maybe you're just going through a thing, or maybe you just want some damn endive. Salad Men, Dixie is here for you this summer.
So let us come together and eat salad with our dude friends, with no regrets, just vinaigrettes. Stand up to salad shaming this summer and join your meat eating friends at the table.
The spot ends with three mean walking away from the BBQ to enjoy some endives served on Dixie plates, perfect for a salad and then joining some meat eating friends.
The Dixie campaign is made by Droga5 and comes with the tag #SaladShaming