Sangria Packaging – 10 Bottles To Drink This Summer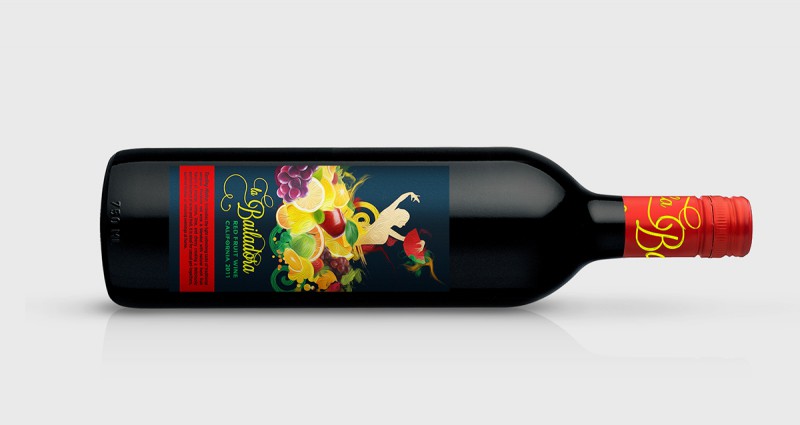 Let's take a closer look at some great Sangria Packaging, check out my list of 10 Sangria Bottles that will look great in your hand this summer.
Sangria Packaging? Could that even be a thing, most Sangria you see are some bad excuses for packaging design. Sure they do the job of holding the actual Sangria but when it comes to design they have a long way to go. At least unless Spanish kitsch is your favorite type of design.
But it turns out that there are a few bottles out that which looks great and that I would reach for immediately if I ever got a chance to. So check out these great designs.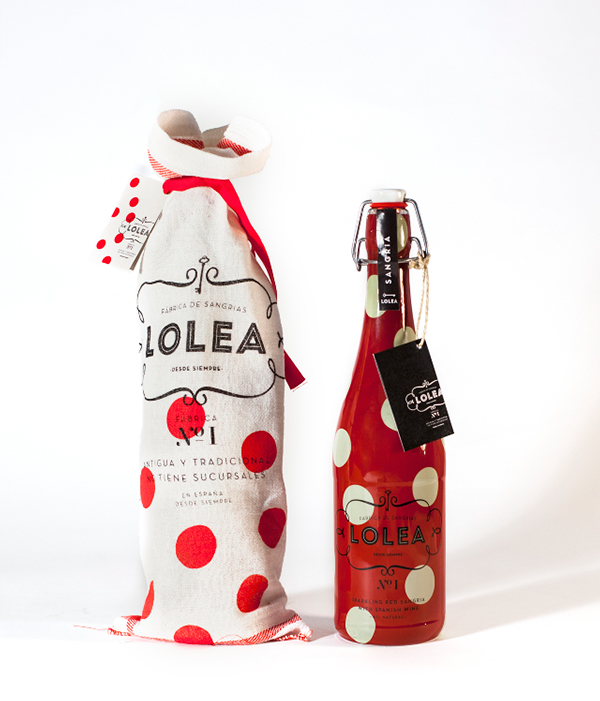 Let's start out strong with this Lolea Sangria Packaging. Love everything about it, lovely colors, cool dots and some vintage looking typography. (source)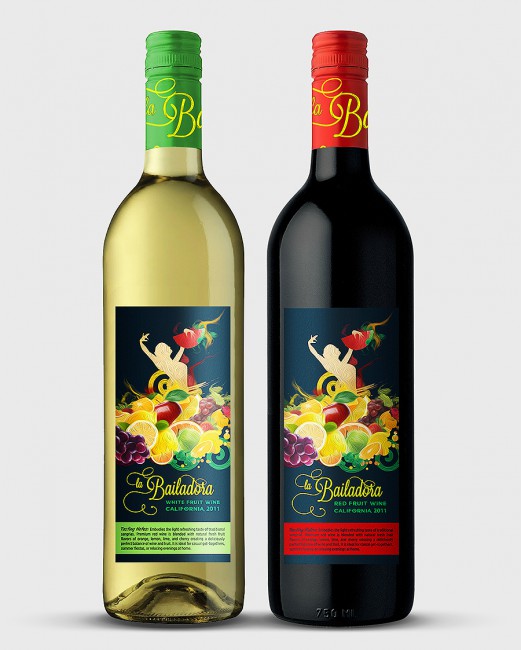 This one is more classic, really like the old still life inspired illustrations of the fruit. This is close to being kitschy but since the label and the rest of the design is clean it works really well. (source)
I love skulls, at least fake ones. These ones are looking great. If you like skulls you should check out my collection of skulls in food packaging here.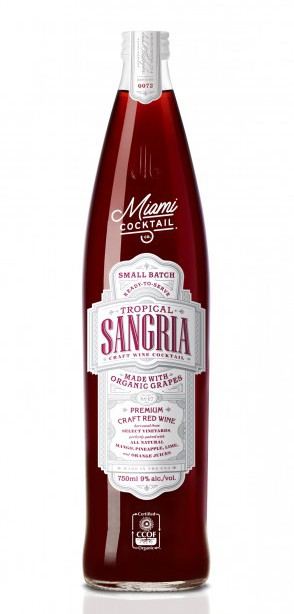 The small batch organic Sangria bottle from Miami Cocktail Company looks amazing. After you've looked through this list you should check out Miami Cocktail Company, they have some other great looking bottles.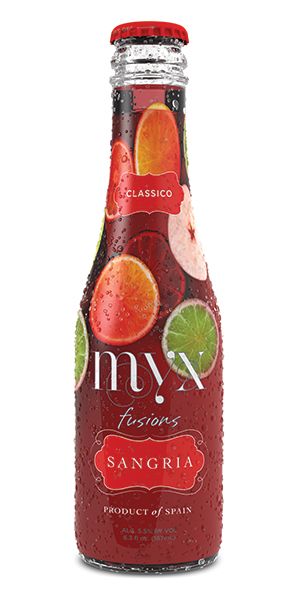 Now back to something less clean, but I still like it.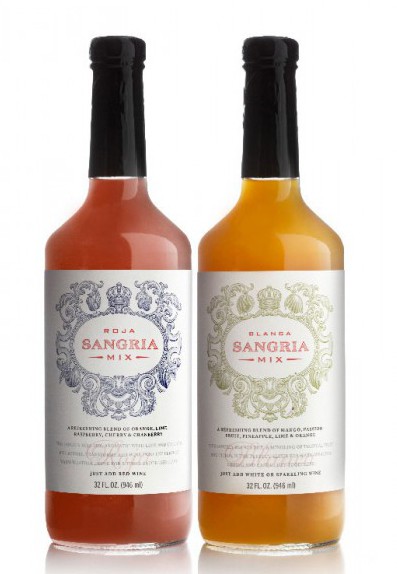 A pair of great looking Sangria mixers made for Williams-Sonoma. (source)

Japanese Sangria, there is no telling how this tastes but it does look great.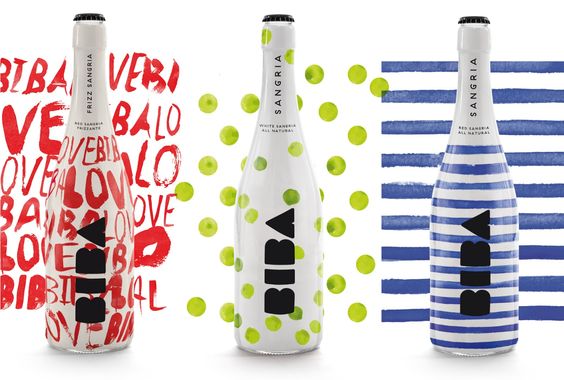 Biba have made a whole collection of great looking Sangria packagings.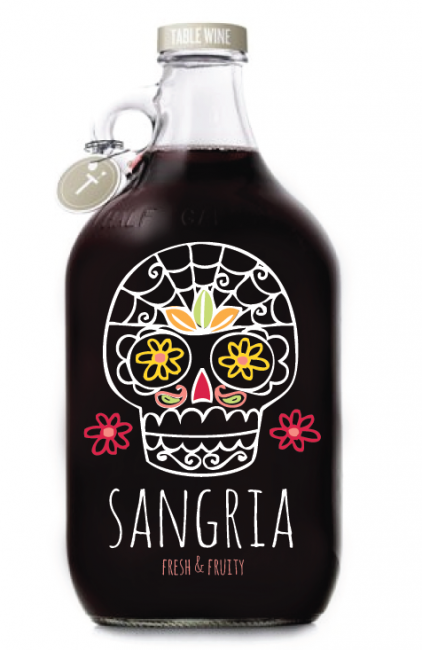 And some more skulls. Now I've seen plenty of similar designs like this but I can't help it. It just looks good. (source)

And l end this collection with this Fog City bottle, great way to end a list, right? (source)