This Austrian Butcher Released A Sausage Vinyl Record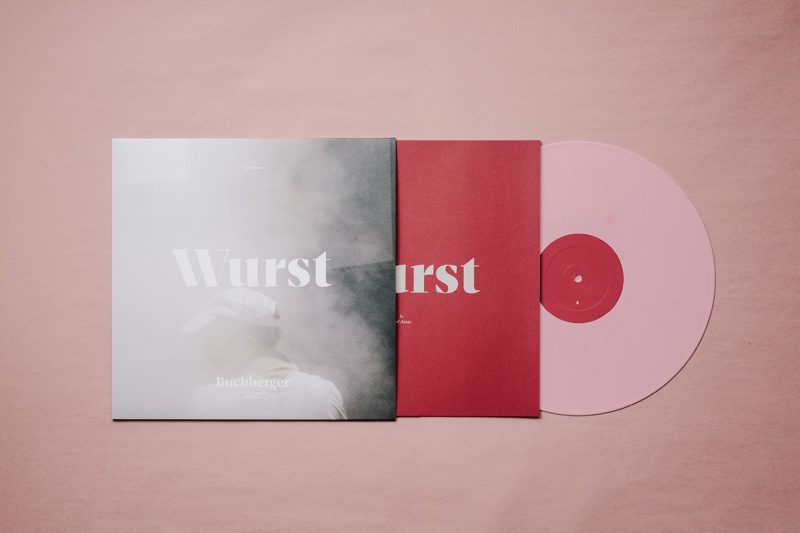 Ever wondered how a sausage vinyl record would sound like? Me neither but this Austrian butcher just released a vinyl record filled with sounds of making sausage, a sausage making record in five acts. Do keep reading.
This is a sausage vinyl record. On it you'll find sounds of the workers, farm and butchers of Robert Buchberger's farm in Austria. On the record you can listen to five acts of sausage or as it is called in German, Wurst – In fünf Akten. But why?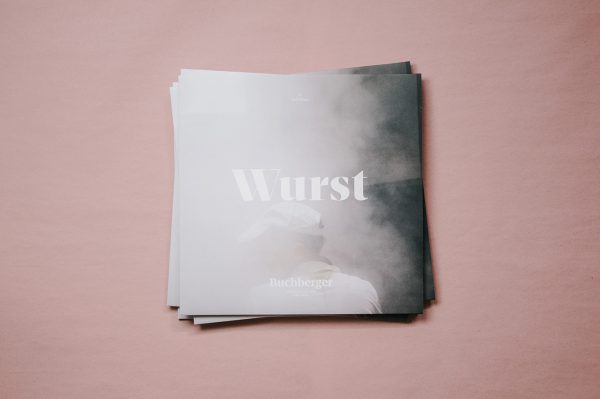 Why Would Anyone Want A Sausage Vinyl Record?
Not sure I can answer that but this is why it was made. Robert Buchberger inherited his family's three generation farm. The farm specializes in high quality meat butchered and handled under ethical conditions. But to survive you need to sell that high quality meat.
So instead of sending out a standard brochure and hoping for new customers Buchberger decided to send out something different to get noticed. You guessed it, a sausage vinyl record.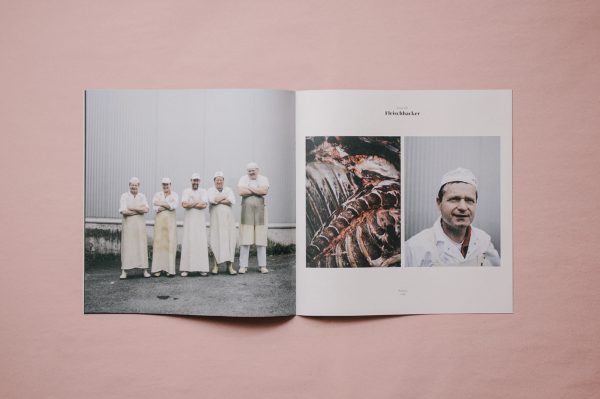 The records was pressed in 300 numbered copies and was sent out to Chefs and foodies in Austria. Along with the actual record an extensive booklet of photographs of the Buchberger farm followed. You need something to look at while listening. Luckily you don't have to be a famous Austrian foodie to listen to the sound of sausage. You'll find it online here, less cool but it sounds the same. There's also a video of the sound and some of the photos by the end of this post.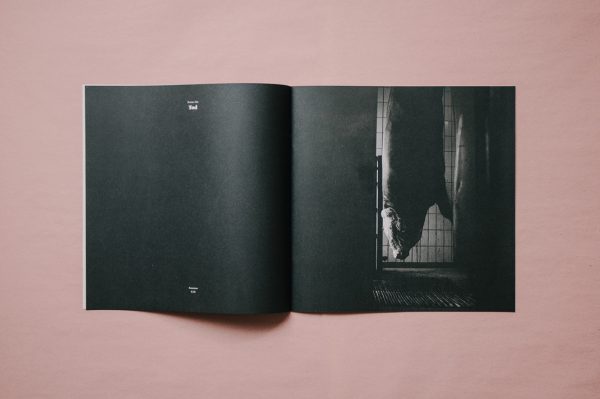 More Food Records
I do think that this was a great marketing idea by Buchberger but they wasn't first. Last summer Swedish beer brand released The Sound Of Beer. You guessed it a beer colored vinyl record of the sound of beer. The natural follow up to this should of course be a double album of beer and sausage, landing high on the Billboard list should be expected if that happens.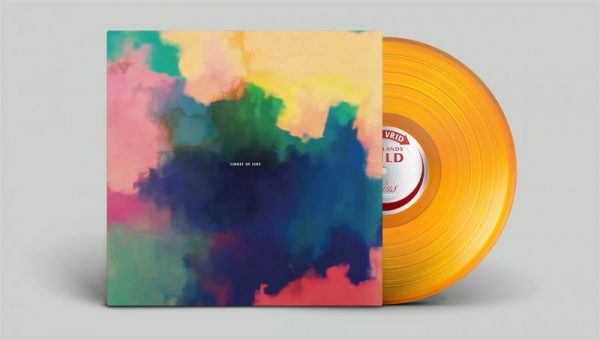 Even More Food & Music
Both the sausage and beer vinyl records are marketing material, great ones sure but there are some real examples of food and music being mixed and the result was not as great. To see some horrifying examples check out this list of really scary album covers.