Say it with Pepsi – Check out the Pepsi Emoji Campaign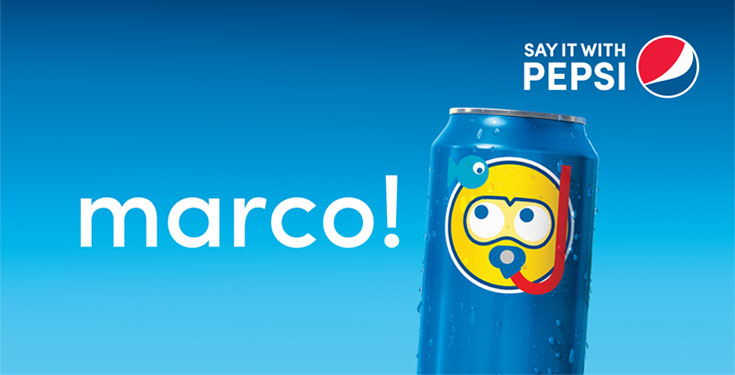 Check out the Say it with Pepsi Emoji campaign that is going worldwide in 2016. It's all about Pepsi Emoji's.
Pepsi have created hundreds of different so called PepsiMoji designs that they have used in campaigns in Canada, Russia, Thailand and Pakistan. This year the campaign will expand to the US and most of the world via a partnership with the football organization UEFA.
The PepsiMoji campaign is Pepsi's way of getting some messages on their packaging designs in the same style of Coca-Cola's very successful name bottle campaign.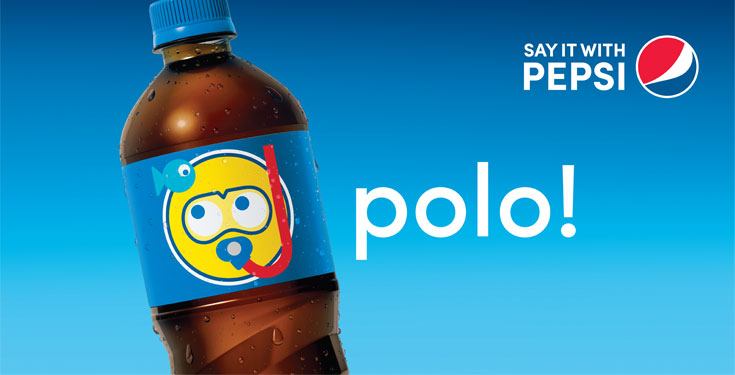 Although we have seen some emojis being used in advertising before, (remember this McDonald's commercial or these clever ads?) no global brand have really made something smart out of the emoji. I think it would be a perfect fit for a global brand like Pepsi and the only surprising thing is that Pepsi didn't go worldwide last summer at the same time as for the Canadian campaign. (via Adweek)