Scary Plates by Ronit Baranga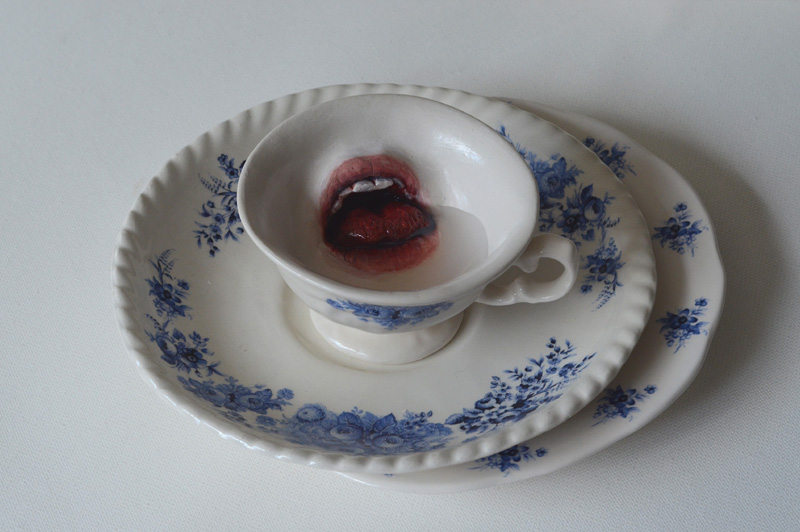 Ronit Baranga is a sculptor from Israel that is pushing the idea of what we should be serving our food on. She makes plates, cups and all sorts of tableware that will leave any of your dinner guests with a feeling that they might be up for a scary dinner.
She incorporates mouths, hands and even baby faces in to her ceramic work to make them unusual and leaving no one untouched. The details and real life detail to all the work is amazing and she have been praised all over the world by anyone who's anything.
To see more of Ronit Baranga's work visit her website where there are so much cool ceramic art to discover, it will be worth the trip.