The Science Behind Superb Packaging Infographic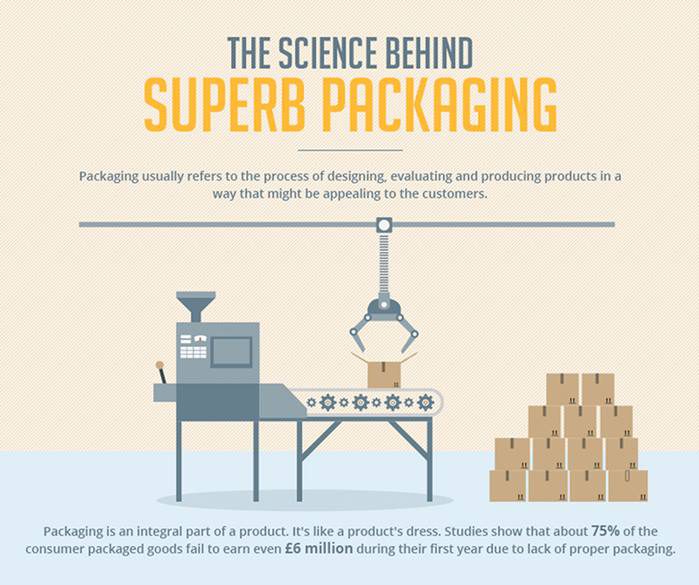 We've got our hands on a great infographic about The Science Behind Superb Packaging. Do check it out to learn what comes into play when it's time to design something great.
So the science behind superb packaging. You might think that as long as the packaging looks great and works it's done. Far from it as it turns out. There are plenty of things to take into consideration when you are about to design a new packaging.
So consider this infographic just a glimpse into all the challenges and questions you will need to answer before you start your design work, enjoy!


Source: Direct Packaging Solutions.