How to scramble an egg in the shell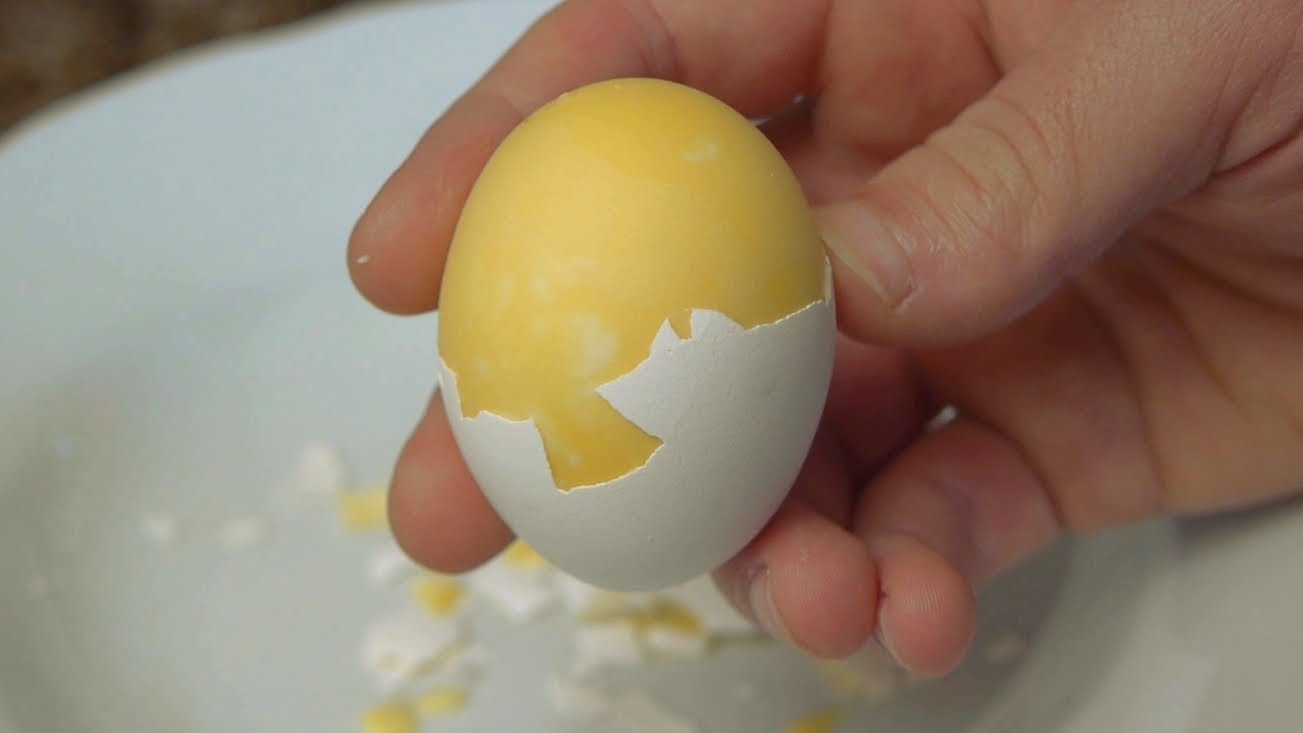 By taking a look at the number of views for this video on Youtube you might have seen this one before. It's a short clip on how you can scramble and egg in the shell.
Cool trick although I'm not really sure what you are suppose to do with the eggs afterwards. One idea would be to cook them for a bit shorter because they do look quite dry. Well cool trick but I will stick with the old fashion way.
But if you want to scramble eggs and serve them in a better tasting and more elegant way you could check out our recipe for Scrambled eggs in the shell with truffle.