Watch these cool Seamless Ads and fun commercials for the web based food ordering service Seamless.
Seamless is an food ordering service, the service is available in most bigger cities of the US and in some European cities as well. With this service you can order food online from a wide range of restaurants.
In their latest ad campaign made for the New York area where Seamless is very big they made these cool restaurant inspired signs. With inspiration from old New York restaurant signs with great typography and the no bullshit attitude of New Yorkers they came up with some cool ads.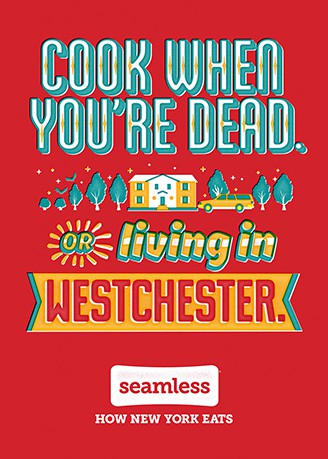 The campaign also comes with three commercials. They are all the same except for the last few seconds where we get to see some New Yorkers trying to cook some food in their kitchens. We really like the humorous touch in the commercials which start out in black and white with a cool voiceover and then turns into something a little bit less cool.
The Seamless Ads campaign are made by BBH New York, you can read and see more about this campaign here.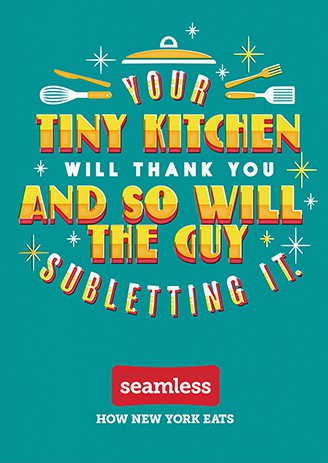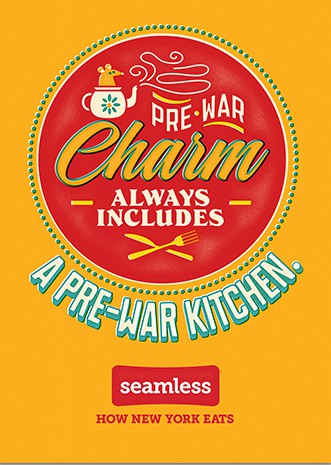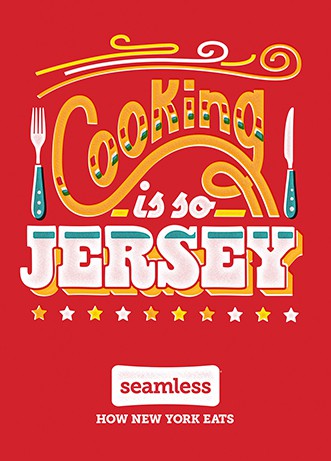 Tags: ads, commercial, fun stuff, funny clips, New York, seamless, typography, usa