See Justin Timberlake as a Lime for Sauza 901 Tequila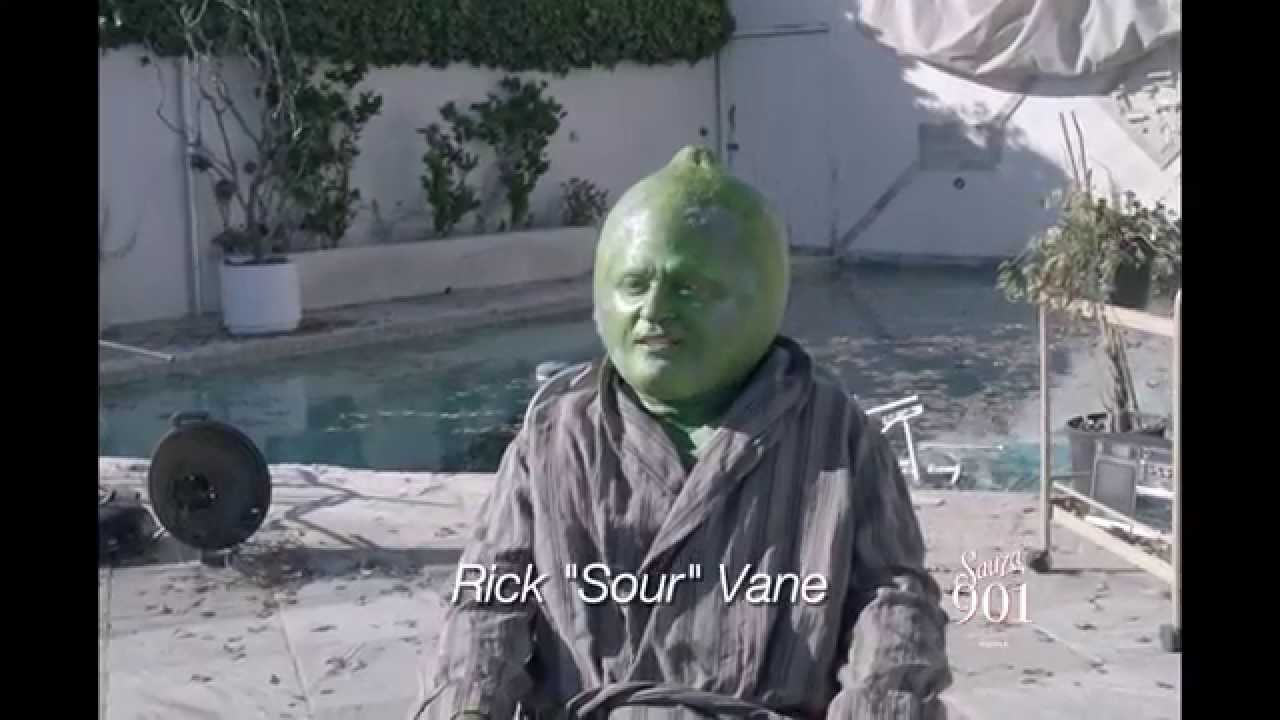 Watch this very funny commercial where Justin Timberlake plays a lime who goes from the coolest drink condiment to being out of fashion becuase of the launch of the Sauza 901 Tequila, which is so smooth no lime is required.
Justin Timberlake is not a newcomer to neither acting or being funny so dressing up like a lime and making this commercial happen was right in his comfort zone, and he does a great job.
But this is not without risk since Justin Timberlake came up with both the idea behind the commercial and is a part owner in the Sauza 901 Tequila business. Justin Timberlake went into the tequila business in 2009 with some success but have since teamed up with Tequila Sauza to create what is now called the Sauza 901 Tequila. The name 901 is a discreet wink to Timberlake's hometown Memphis. The Sauza 901 Tequila will be marketed as an affordable premium. For the citrus fruit lime the situation is not so good, but at least Timberlake is man enough to apologize.
Sauza Tequila is owned by the Beam Suntory group which is a giant in the world of spirits and are the owners of brands like Jim Beam, Knob Creek, Courvoisier, Canadian Club and Bowmore among many others.
If the name Suntory rings a bell it could be because Suntory is a premium Japanese Whiskey and that is the whiskey that Bill Murray is shooting a commercial for in the hilarious scene from the 2003 movie Lost in Translation. If it's been awhile since you've last seen that you should see right now, luckily for you that clip is right below, enjoy!
About Justin Timberlake
Justin Randall Timberlake was born in 1981 in Memphis, Tennessee and broke through as a child actor and singer in the Mickey Mouse Club. His adult break came with the boy band NSYNC which was one of the most selling bands in the late 90's. Since then Justin have had a hugely succesful career as both an actor and a solo artist. His latest memorable performance is for playing a live lime fruit in a commercial for his own brand of tequila, called Sauza 901 Tequila.