Keith Haring's Tequila Packaging for 1800 Tequila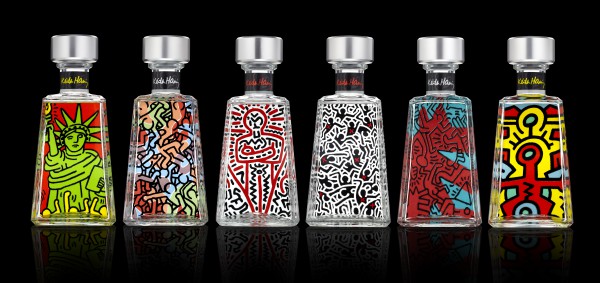 1800 Tequila have released their latest series of art based Tequila bottles, this time Keith Haring will make you run to the store.
1800 Tequila have released their latest essential artist series. What this is is a series of tequila bottles designed by a famous or as essential artist as 1800 Tequila have chosen to describe it. And it is essential.
In a series of six bottles that comes in a limited number 1800 Tequila will make all art lovers run to the nearest liquor store to get their hands of any of these bottles. Each of the bottles feature one of Haring's classic works of art.
1800 Tequila have been making these art and tequila collaborations for a while now and if you browse through some of their previous bottles you pretty much want to buy them all. We have put together some of the great ones for you to enjoy.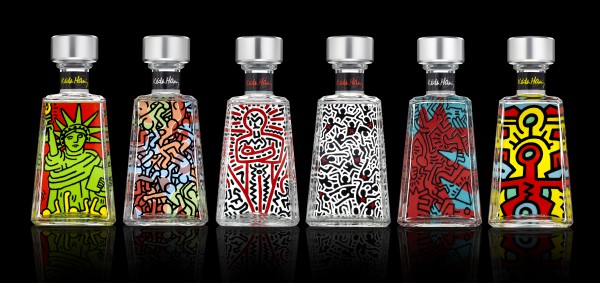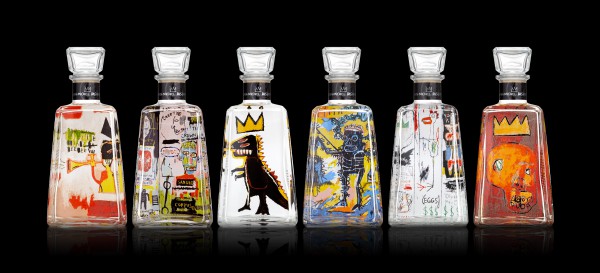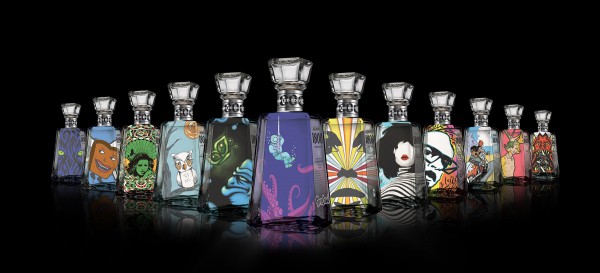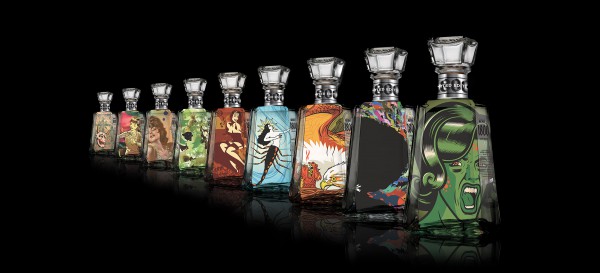 About Keith Haring
Keith Allen Haring (May 4, 1958 – February 16, 1990) was an American artist active in the New York street art culture during the 1980's. Haring was first recognised for his art in the subways of New York. With vibrant colors, bold lines and his iconic figures he became a hugely popular artist through the 1980's. Haring died due to AIDS-related complications in 1990.
If you like us are a fan of the art by Keith Haring we recommend the documentary "The Universe of Keith Haring".
Update: Since we wrote this post we have been approached by Artsy and they showed us some of their great art stuff they've collected. So if you want to read more about the art of Keith Haring (and basically any other artist) you should check out their page about Keith Haring. It includes photos, current shows, art for sale and lots of more.