This Beer Is Packaged So You Can See The Flavor of Beer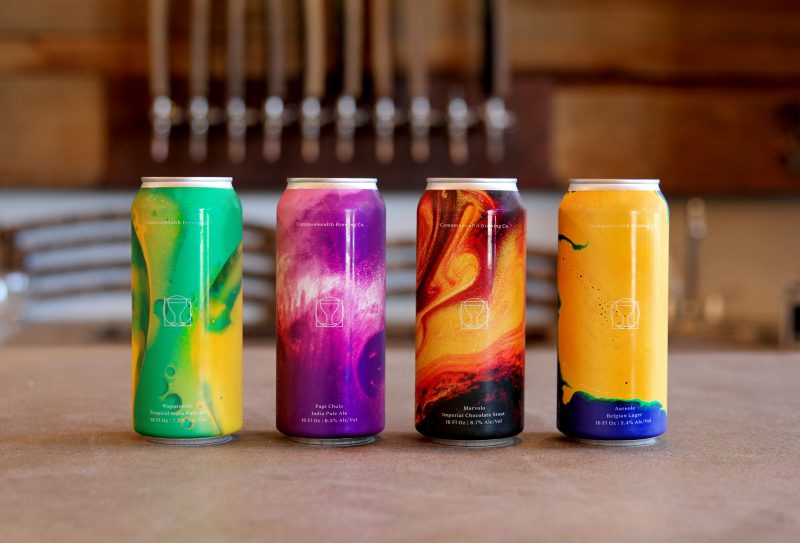 Ever wondered what the flavor of beer looks like? This packaging is doing its best to make you see the flavor of beer.
Do you want to see the flavor of beer? Personally I never really considered what flavor looks like. I do think that beer looks tasty but that's just because I know it's delicious. But how do you visualise flavor?
Commonwealth Brewing Co in Virginia Beach wanted that idea to be the starting point of their beer packaging design. To make this happen they contacted Thirst and Jeramy Biggie who is the owner and brewer of Commonwealth gave them this brief.
"I want to be able to visually see the flavours that I taste in the can".
Not the easiest task you can try when you want to create a new packaging design. But Thirst did their best and the result is kind of great.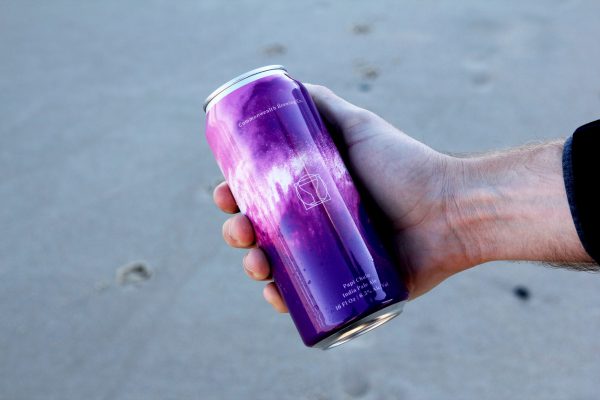 The Design
To try to visualize the flavors Thirst started mixing up oils, vinegars and inks to create different patterns and colors. Four different photos with very different designs was then chosen and used as the base for each type of beer.
These are the designs where you can see the flavor of beer.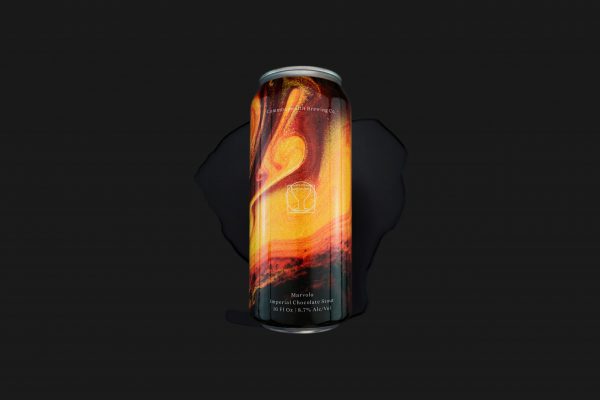 Tropical India Pale Ale – Vibrant green with some yellow blended in. The color really feels and looks like something tropical. The yellow makes it more interesting and creates great contrast.
Belgian Lager – Mostly yellow with a blue base. It looks great but here the visual feels kind of far from the flavor.
India Pale Ale – Purple with white splashes.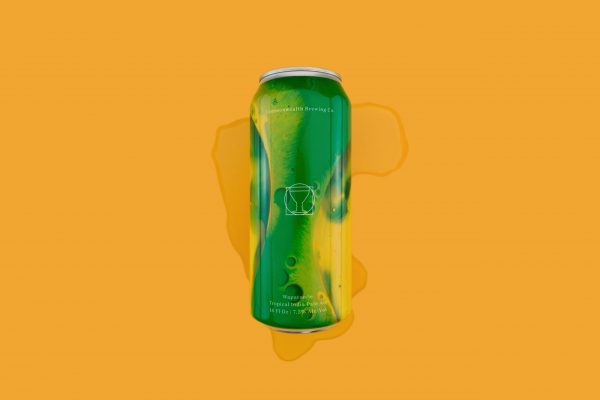 Imperial Chocolate Stout – Orange and black, to me this looks mostly like the colors of a volcano.
I don't want to stretch things as far as saying that this is what the flavor of beer looks like and maybe that is a bit too much to ask. But Thirst and Commonwealth have created a set of great looking beer cans. And that isn't a bad thing.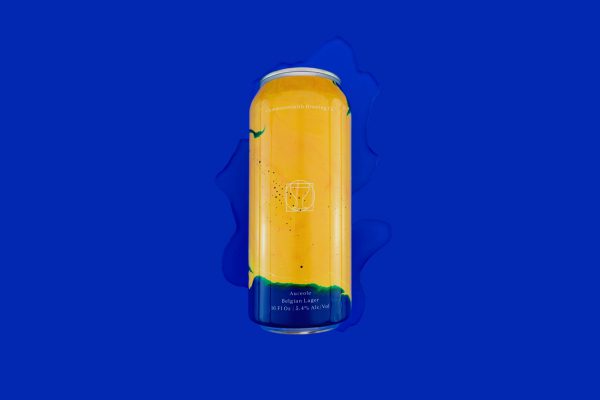 For more on the design you can check out Thirst and Commonwealth. All photos by The Curries.