See these Scary Popsicles by Designer Wei Li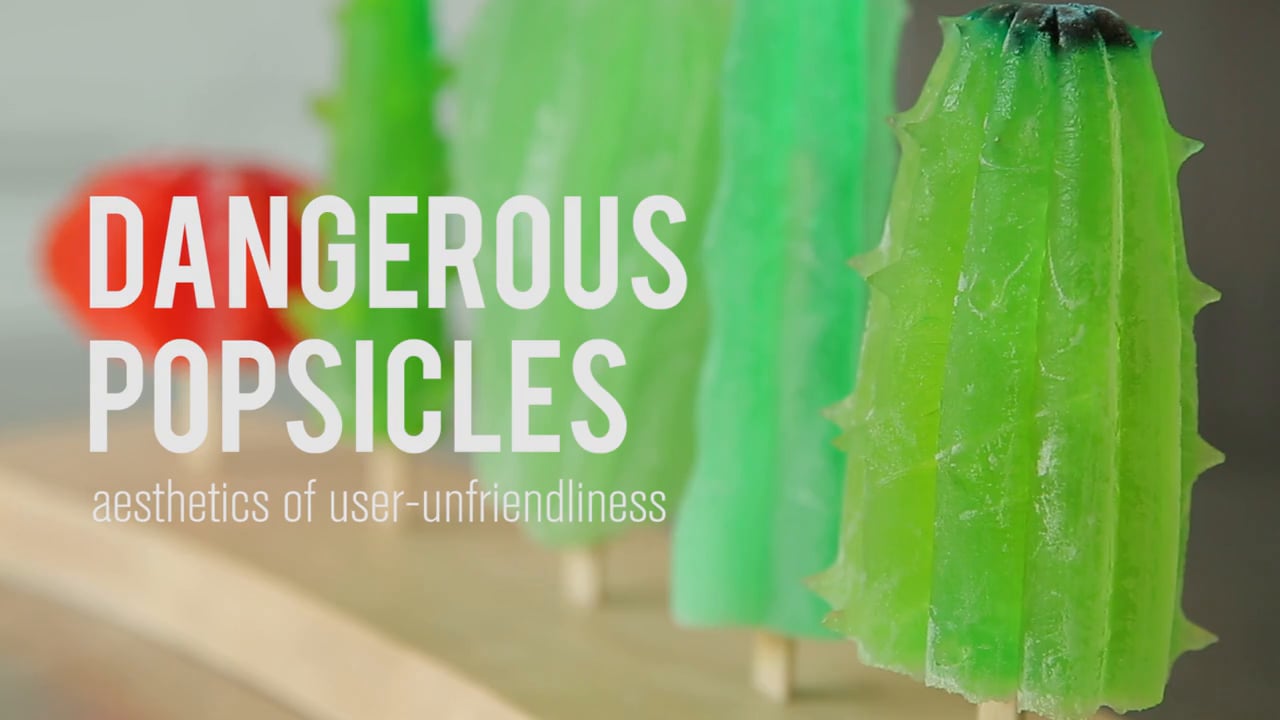 Designer Wei Li have made some very unique and Scary Popsicles with this cool project. The design of these Scary Popsicles are inspired by cacti and life threatening bacteria and viruses. Watch the video to see how they are made.
Designer Wei Li runs his design studio Bold or Italic where he makes all sorts of cool projects. One is this very cool idea to make unique popsicles with shapes inspired by bacteria and viruses, Scary Popsicles or Dangerous Popsicles like Wei Li have chosen to call them.
The idea is to create a conflicting sensory experience, knowing that the shapes are the same as food deadly viruses before eating them will leave you with a new type of experience.
The shapes are made with a Objet Connex 500 3D printer that have first been printed and then turned into silicon molds.
You can see a lot more about this Scary Popsicle project at Wei Li's site for it, go here.