See this great branding for Raw Sushi in Kuwait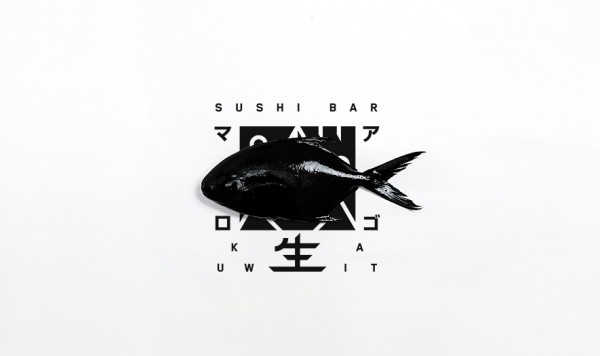 Raw is the name of a Sushi Restaurant in Kuwait. Check out their super stylish branding design by Mexican Studio Futura.
Raw is a Sushi bar in Kuwait that have had their design and branding made by Futura, a design studio from Mexico City. Raw is inspired by the traditions of Japanese cuisine and its high quality.
The design uses little or no color and have added some black brushstrokes that makes me think of Japanese calligraphy.
The tableware is made using what is called Kintsugi, a technique where powdered gold, silver or platinum is used for repairing broken plates.
To see more design from Futura you can check them out here.