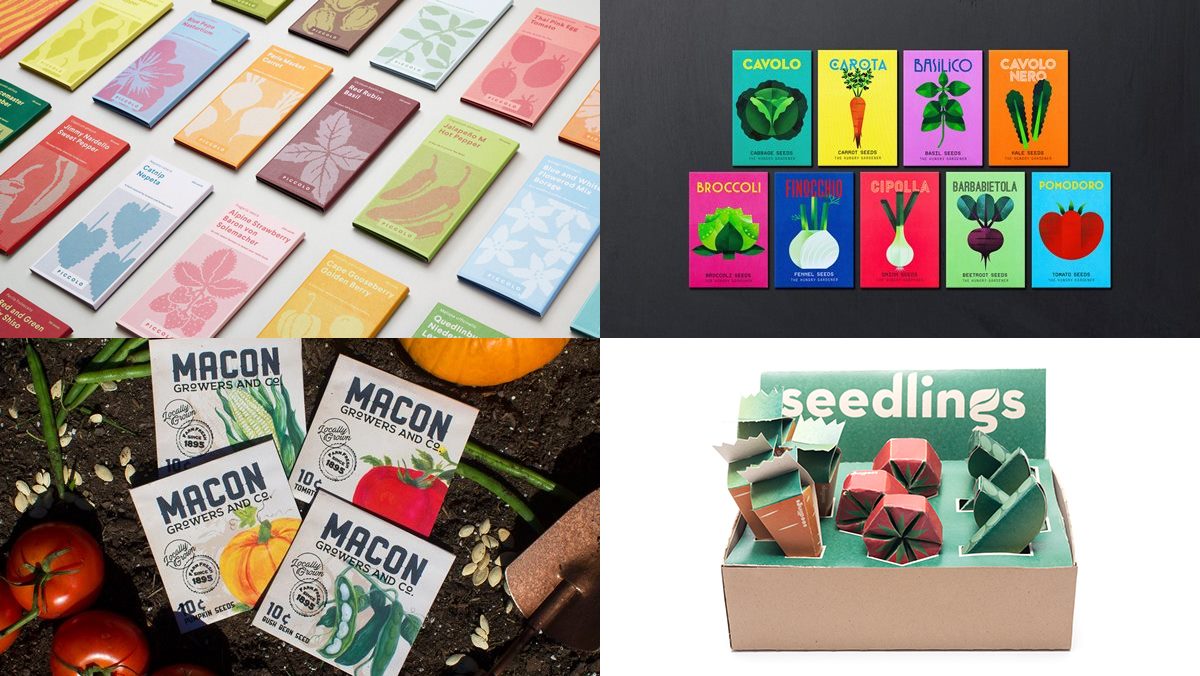 Spring is here and in many parts of the world that means it is time to start growing vegetables, and with that, I thought it was time to take a look at how all those lovely little seeds are packaged. Let's check out a list of 15+ Seed Packaging Designs that you'll love! Let's go!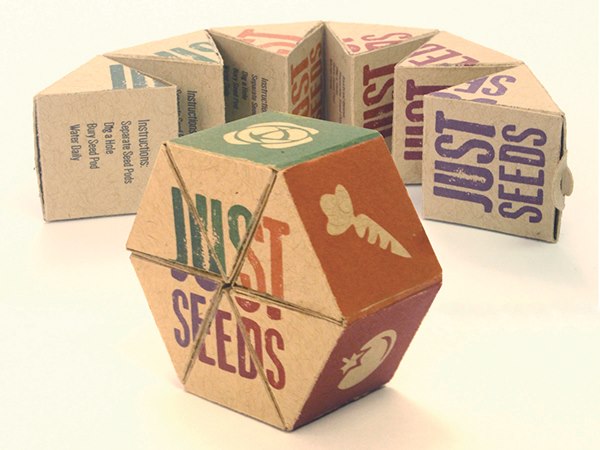 Let's start out with this fun triangle wheel of seeds. (source)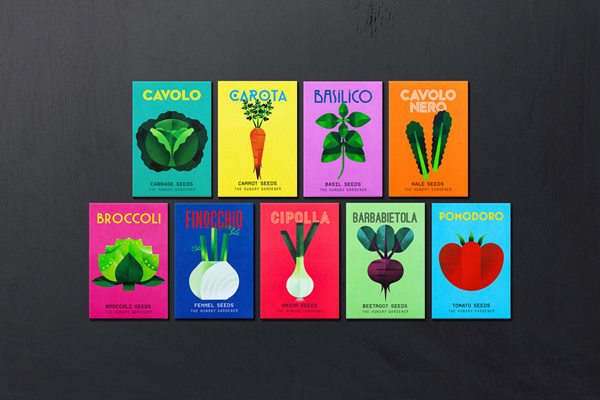 Probably my favorite in this list, just love these great designs. (source)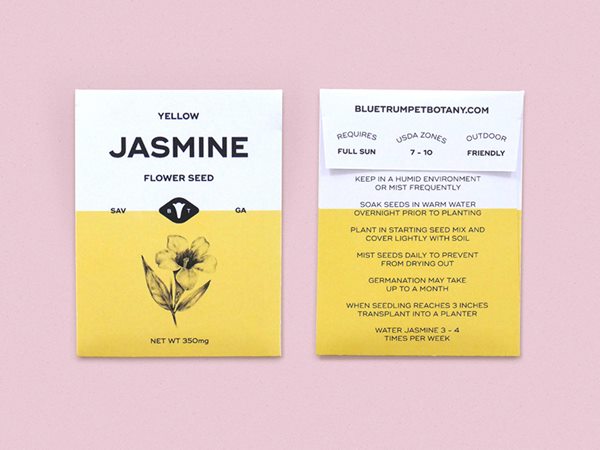 Clean in two colors with black text and illustration. (source)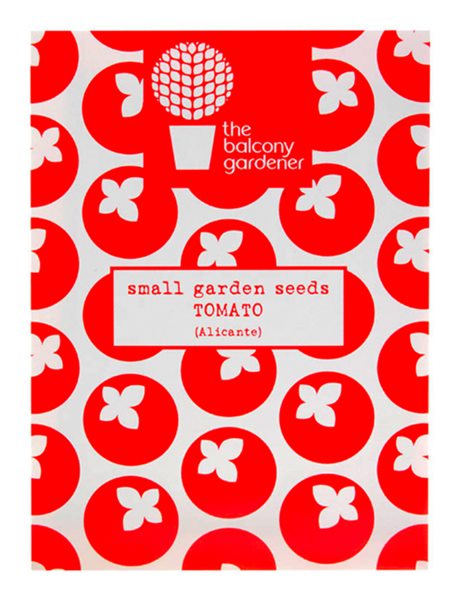 Another great graphic design, clearly inspired by patterns from the 60's and 70's. (source)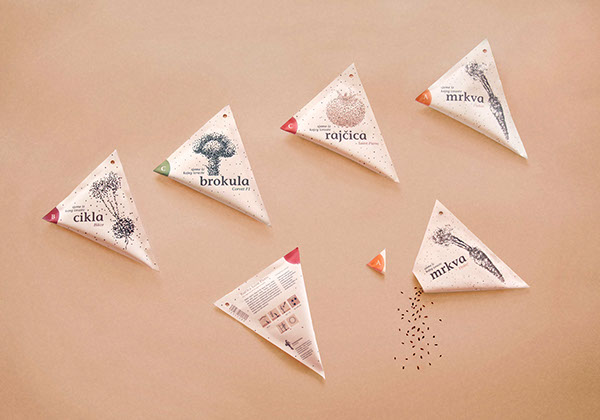 Triangle pouches. I really like both the shape and the functionality that you'll get with this type. Would love to use seed packagings like these. (source)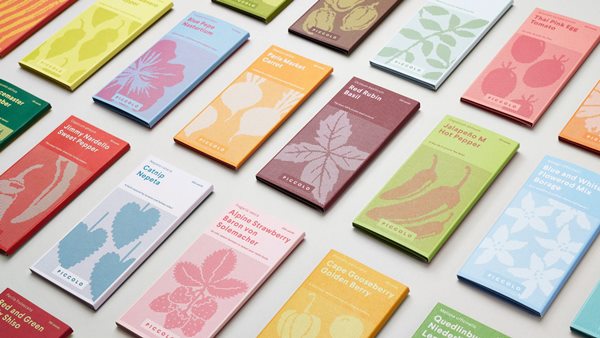 Clean design in two tones. (source)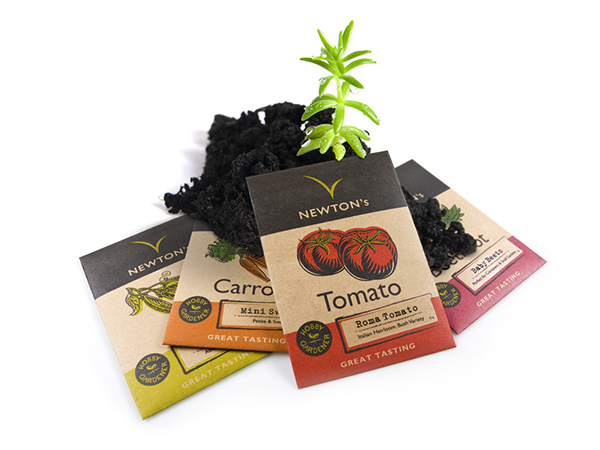 Nice design, not too fancy but still modern and fresh. (source)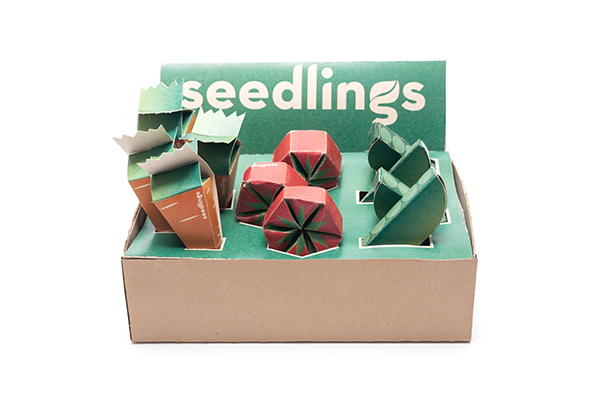 Lovely idea, most likely too expensive but for a concept or a sale event, it would be great. (source)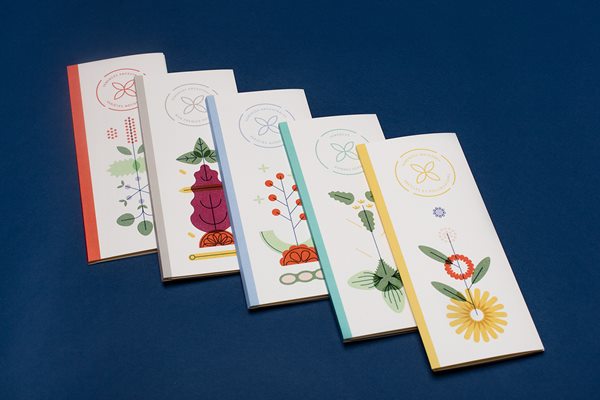 More clean design. (source)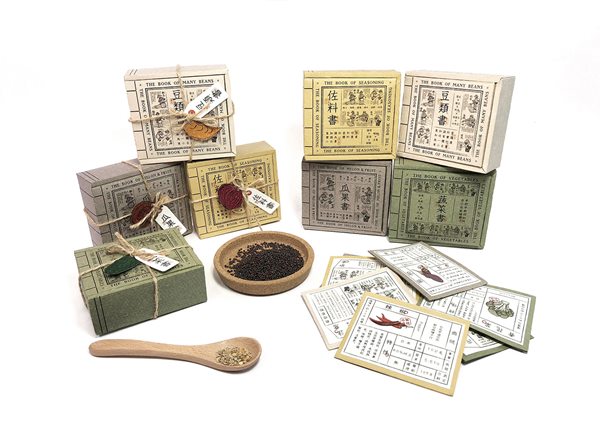 Chinese seeds, great detail and colors. I know it's not so easy to see how great these designs look in this photo so do use the link to see things in more detail, it will be worth it. (source)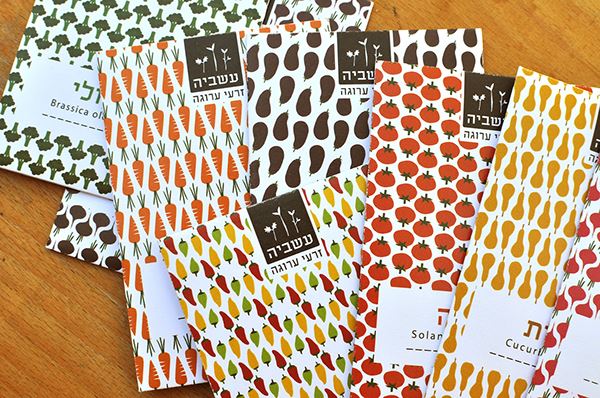 Even more great patterns. Vegetables are so great to use in pattern work like this. (source)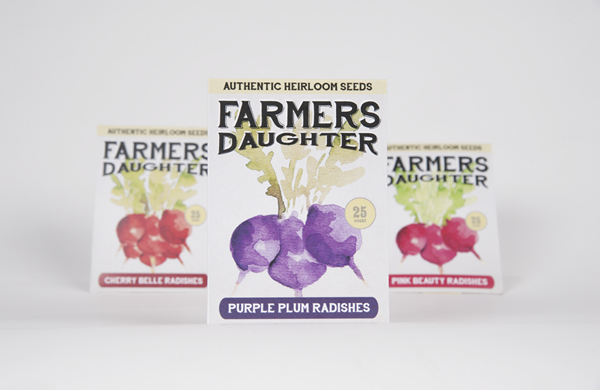 Watercolor radishes, just lovely. I'm actually surprised that there aren't more watercolor designs in this list but I simply didn't stumble upon as many. (source)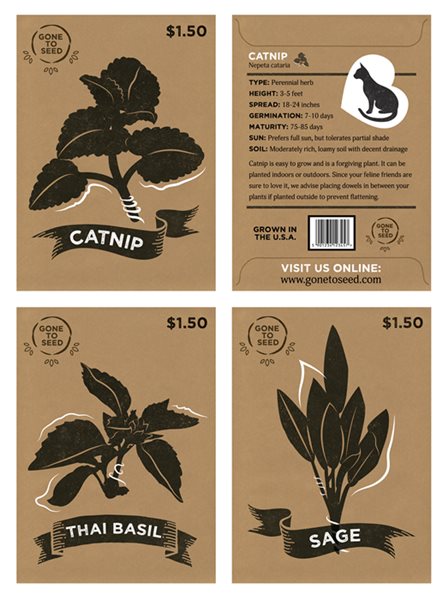 Great looking in brown, white and black. It's not that common with a clean design and with so little color but I really like it. (source)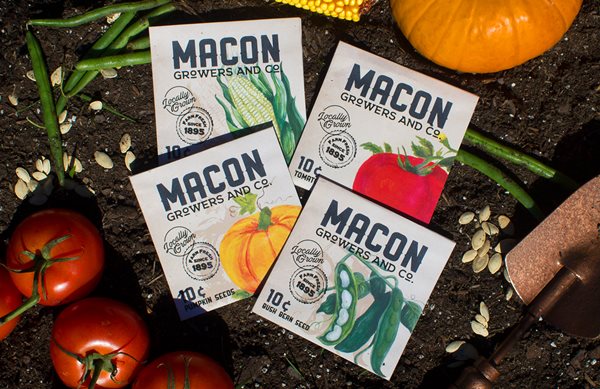 More great illustration work. Love the vibrant colors of the pumpkin and tomato. (source)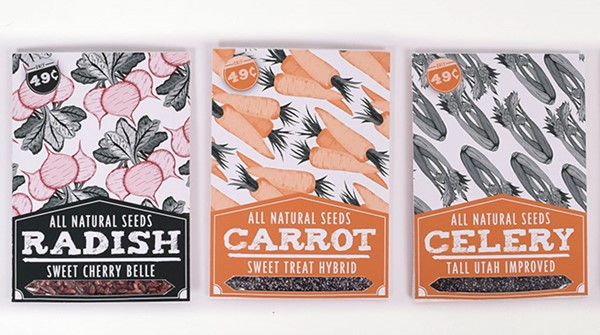 Another one of my personal favorites. (source)
That's it for this list, but don't worry. There is so much more great packaging design to get inspiration from here. 
Tags: garden, seeds, spring, vegetables