Sensodyne toothpaste ads that will make your teeth cold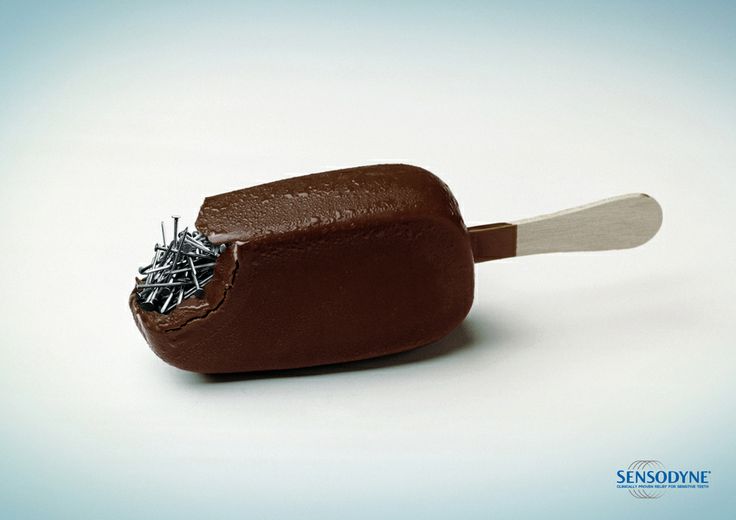 Check out these clever Sensodyne toothpaste ads, they will make your teeth cold.
As always it´s fun to find creative ads that involve food but is not from food companies, Sensodyne have been making similar ads like this one before but that don´t make it any worse. Also I ran into (found online) another old Sensodyne commercial that´s a bit sexual but quite fun, the quality may not be the best but it´s worth the watch, oh by the way, how do you think the people at Magnum like the Sensodyne print ad?