Sergio Herman Fucking Perfect Documentary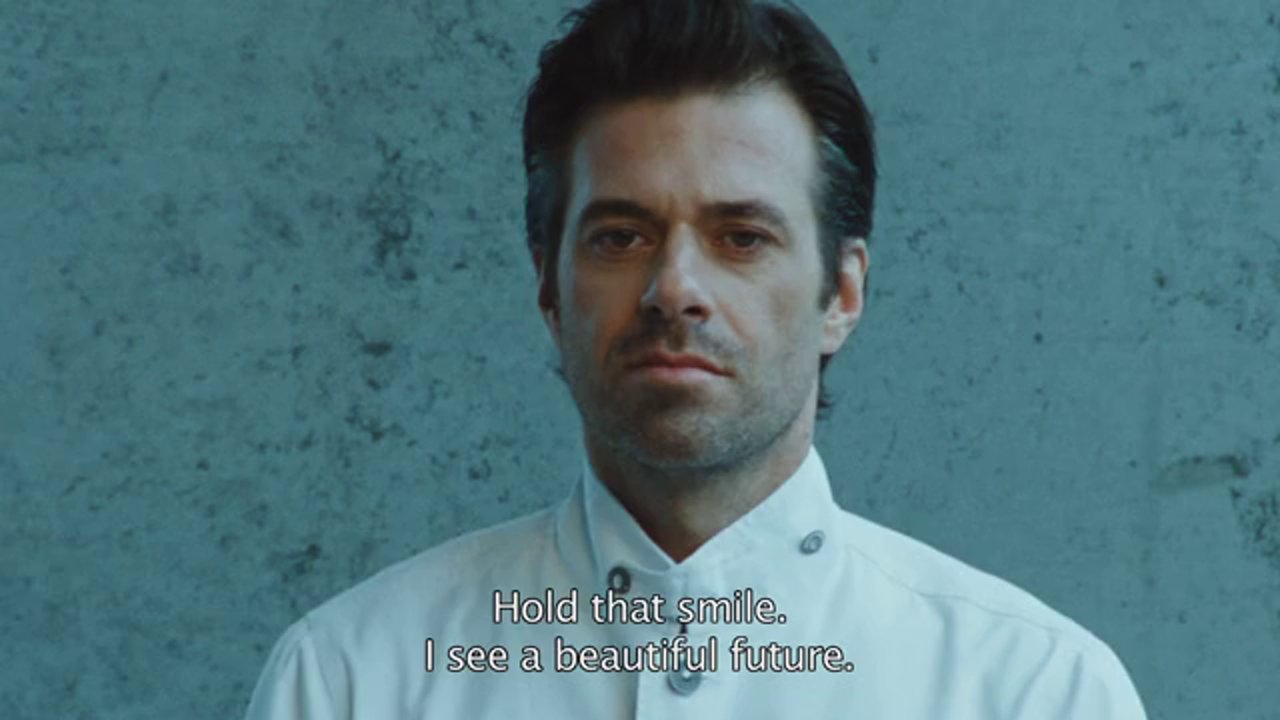 Fucking Perfect is a full length documentary about the Dutch chef Sergio Herman, the film is set to premiere in february of 2015.
The documentary follows Sergio Herman during his last time before shutting his world famous and three Michelin starred restaurant Oud Sluis in The Netherlands. Oud Sluis has been one of the most celebrated restaurants for over ten years. It has held its three Michelin stars from 2006 until the restaurant closed in 2013. It has also been on the San Pellegrino's World's 50 best restaurants from 2003 until its closing.
But running a restaurant at this extreme level requires a lot of energy and after all these years Sergio Herman needed to make something else. Or at least another type of restaurant since Sergio have kept being a part of the Dutch culinary scene, but probably without burning out while being there.
Fucking Perfect premieres in Europe in the beginning of february and hopefully it will be coming to theaters near you. The film is produced for True Works by Reinette van de Stadt and is directed by Willemiek Kluijfhout.
Willemiek Kluijfhout's previous project was a documentary about mussels called L'Amour des Moules, or Mussels in love in which Sergio Herman is also part of. You can watch the trailer for L'Amour des Moules below. The documentary was released in 2012 and with a bit of luck you can find it online.
After the closing of Oud Sluis Sergio Herman have moved on to other food projects and are now involved with the restaurants Pure C and The Jane. If this is not enough he is also part of a publishing business called Minestrone Cookbooks that have released a book about the last year of Oud Sluis. The book is called Desire and can be ordered at the Minestrone Cookbooks website.
If you are interested in what the food looked like at Oud Sluis while it was open then the great food blog Nordic Nibbler where you can read a great review with lots of photos of the food and great descriptions. That is one of those blogs you probably should be reading if you are interested in restaurants at the highest culinary level anyway so why not start.