Shower Beer Is Here – Get Clean While Sipping
Now you can have a beer in the shower. A few sips to get in the mood for a night out, check out the Shower Beer from PangPang Brewery and Snask.
Ahh Shower Beer. It has a nice ring to it. It is what it sounds like, a shower beer. Now for all you hardcore drinkers who now think "What, I've been drinking beer in the shower since the start of times".
Maybe you have but this beer is developed to be sipped in the shower. No compromises, just a few sips of great beer before you head out to the city.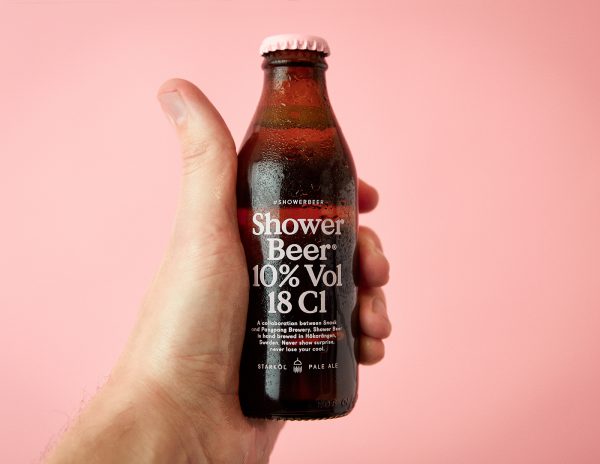 Background to the Shower Beer
The people at Snask Agency decided they should have a beer of their own. But just renaming a beer to Snask Lager was not enough. Agencies all over the world have been doing that for years.
So they created the Shower Beer instead. Since Snask already have a collaboration with PangPang Brewery it was clear from the start that they would be involved as well. The result is a sweet but strong pale ale that comes in 18 cl bottles.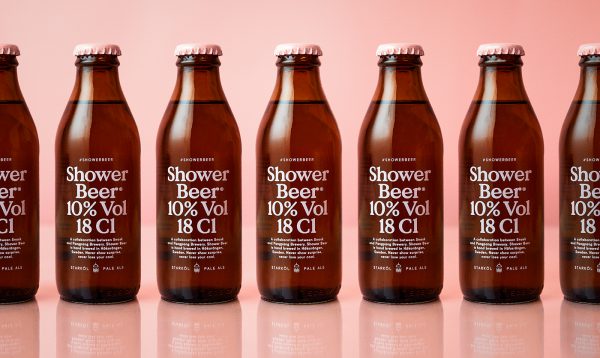 The beer comes in a screen printed brown glass bottle. If you want to get your hands on any of the Shower Beer you will have to hurry up because the first batch sold out instantly. The second is on its way.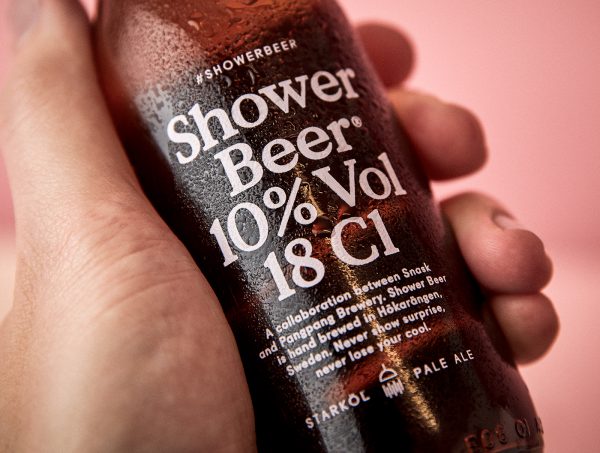 Other Beer and Shower Products
Snask might be the first ones to make a beer just to be sipped in the shower. But they are not the first to connect beer and beauty. Carlsberg have been exploring this for a few years and have released products like the Carlsberg Beer Shampoo and Carlsberg Beer Shaving Kit. Both of these had beer in the product, not intended for drinking though.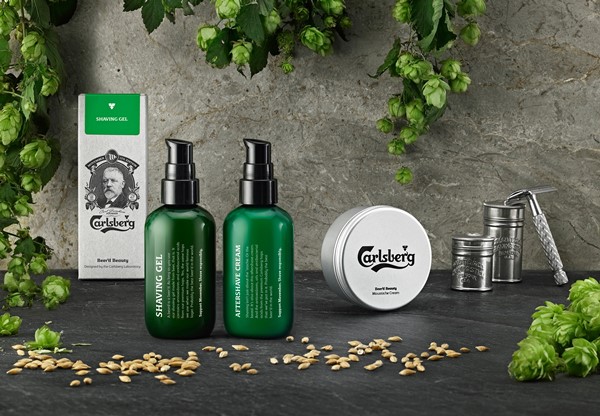 Brooklyn Brewery has a beer soap for sale as well so if you want to stay clean and love beer there are plenty of options.
For more great stuff from Snask you can check out our previous coverage here.