Sir Kensington fries of New York exhibit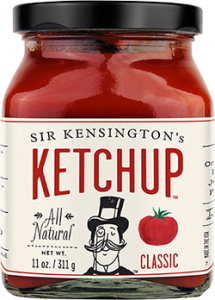 Today is the last chance to see Sir Kensingtons exhibit that celebrates ketchups best friend, the fries! The show lasts only for two days and are held in New York. Besides this hopefully being a fun exhibit of one of our most loved potato products this is also a very clever marketing by Sir Kensington whose main product are ketchup and mayonnaise, fries best friends.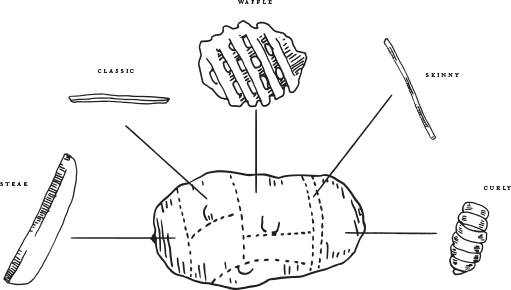 The jar of the Sir Kensington products will make you think this is a brand with a long heritage that has been on the ketchup market for decades, this is not the case at all since the brand was created in 2008. This does not matter at all since it´s is done in a very creative and playful manner. More is this a great example on how you can use storytelling in a creative way.
Not only do the people behind Sir Kensington do great marketing they also seem to be making great products, the ketchup have less sugar and sodium, the eggs in the mayonnaise are cage free and the products are all non GMO. Since I am living in Sweden i highly suggests that the people behind this fun brand will ship over a few jars for me to taste.
If you want to read more about the brand there are a good article available here. If you´re more interested in doing some shopping you can find Sir Kensington at Dean & Deluca, Whole Foods and Wegmans among others.