This Skin Color Cola From Ali Cola Comes Every Skin Color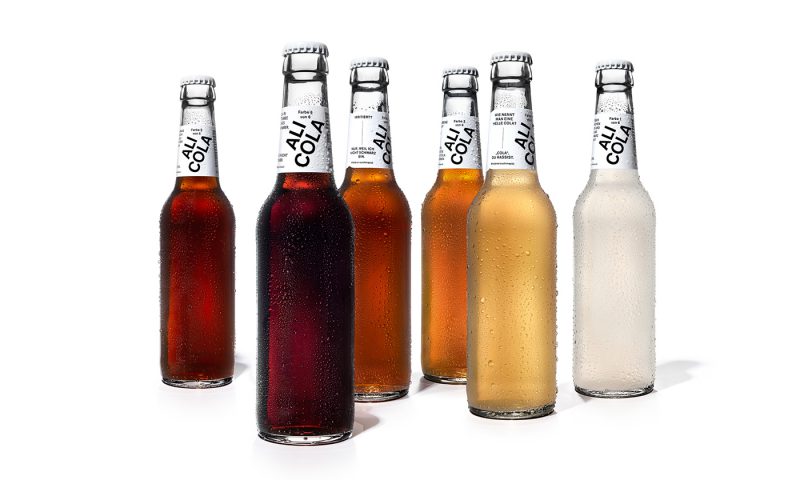 Ali Cola have created this set of Skin Color Cola, no matter what color you have on your skin. Check it out.
This great looking Skin color cola is the creation of Ali Cola. Ali Cola is a fairly new brand of cola from Germany. It was created as a protest against politician Thilo Sarrazin who claimed that intelligence was inherited. That ridiculous statement was the starting point that got Ali Cola started. Ali Cola is now a product and some of the money raised from the sales of Ali Cola are donated to help refugees.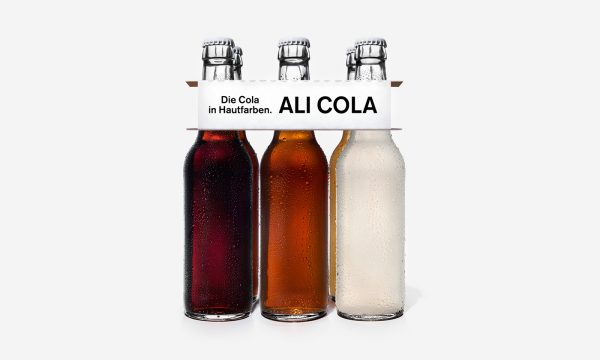 But how do you get a point like this across on a bottle of cola? According to Ali Cola you create a set of skin color cola. No matter what color your skin are. So the colas are just like things are in real life. Different on the outside but the same within.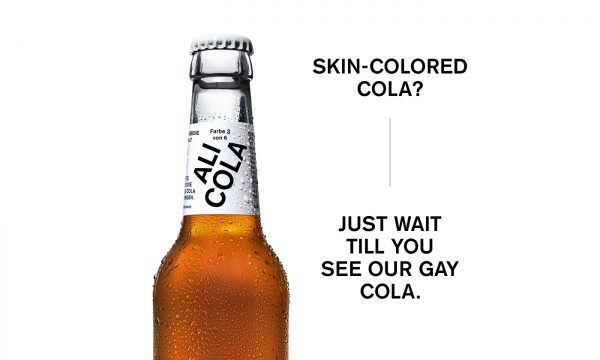 I like the concept and I think it is a clever way of incorporating something political into food. An added bonus is that the colas look great. The colors work great together and with only one small label on the neck of the bottle the colors of the soda are allowed to shine.
Great job by Ali Cola, you can read more about them here.