Skull Packaging in Food and Drinks – 20 Great Ones

Check out our great collection of Skull packaging in Food and Drinks, there are plenty of great ones, check out our 20 favorite ones.
I'm not sure why but there seems to be a lot of companies in food and drink who likes to use some skull packaging for their products. Maybe they want to feel a bit dangerous or if they are just targeting their products to bikers, punk rockers and people who want to feel cool. It doesn't really matter, I think skulls look cool so that is the reason I made this collection of packagings with skulls. 
It would have been fun if there had been a few more different product categories than booze, hot sauce and beer but that seems to be a good match for the target audience when it comes to skull packaging in food and drinks. Maybe a skull in baby food is too much to ask? Anyway, enjoy this collection.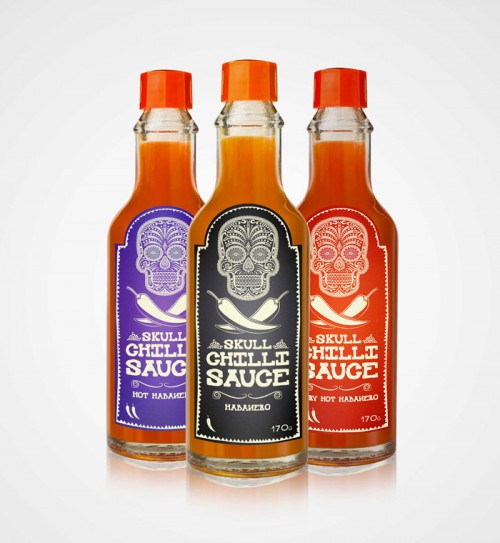 Let's start out with this Skull Chilli Sauce. (source)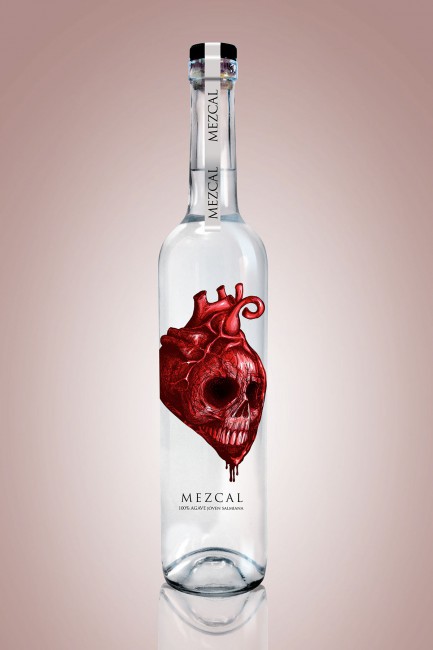 Super cool Mezcal Bottle with a heart shaped skull. (source)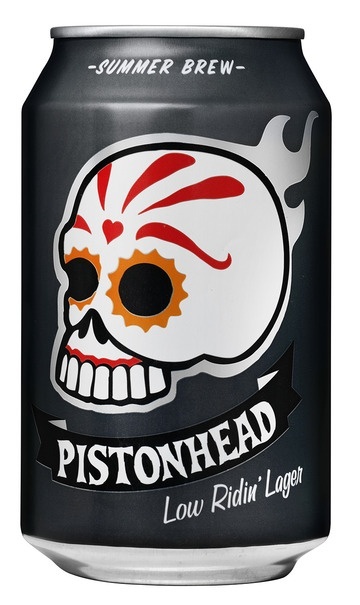 This Pistonhead Low Ridin' Lager is from Sweden, and it looks great. (source)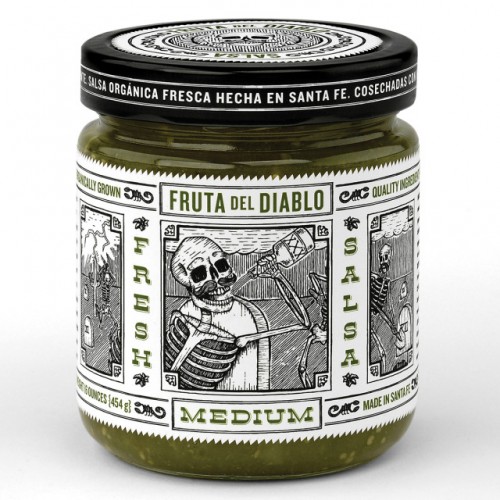 Hot Sauce with a skull with a moustache, how could you resist that? We have a full collection of packaging with moustaches you should check out here. (source)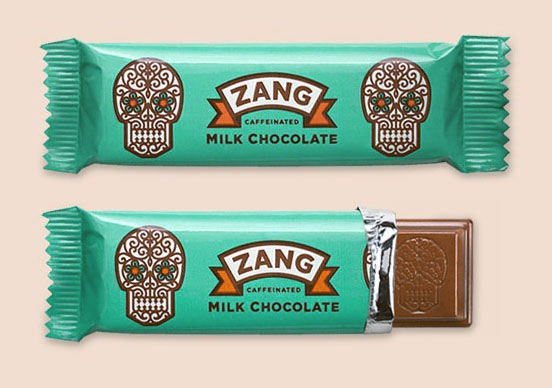 Here is one of those rare ones without neither alcohol or hot sauce. (source)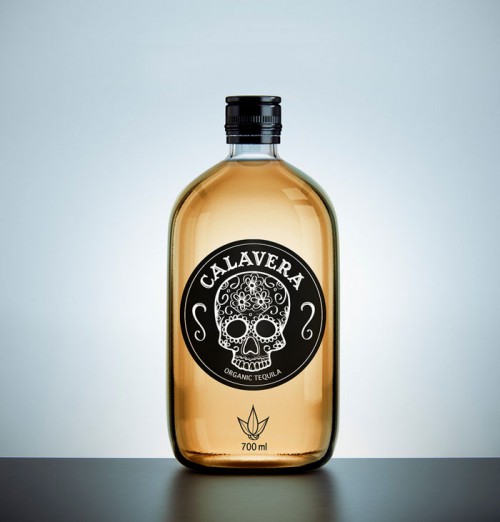 Back to the drinks, great looking organic tequila. (source)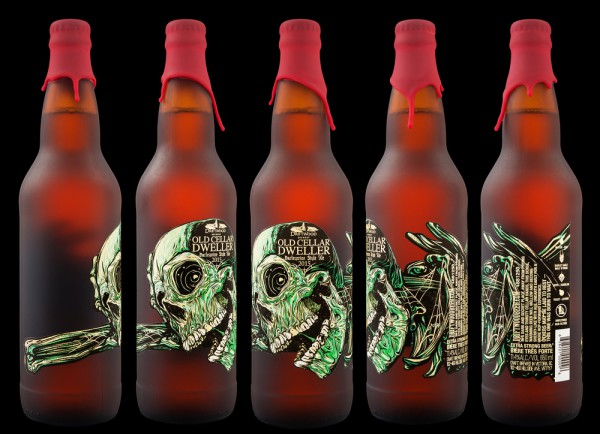 Super cool Old Cellar Dweller. (source)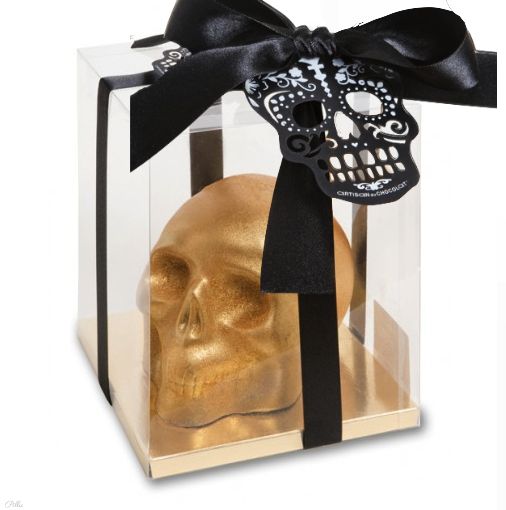 This chocolate features a skull both in the packaging and in the product. (source)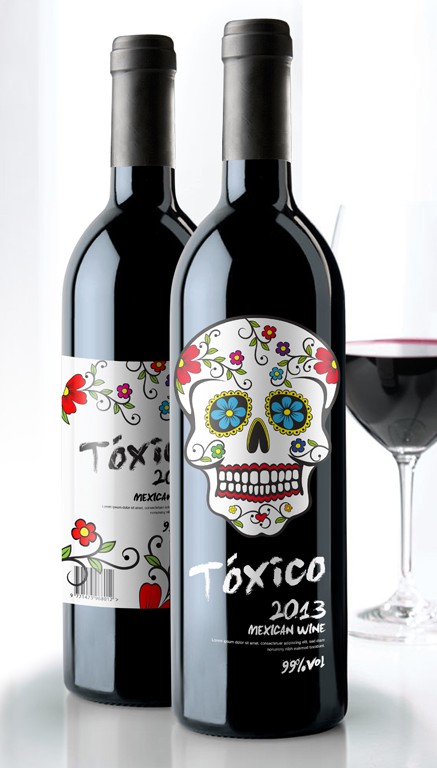 Toxico Sugar Skull wine, looking good. (source)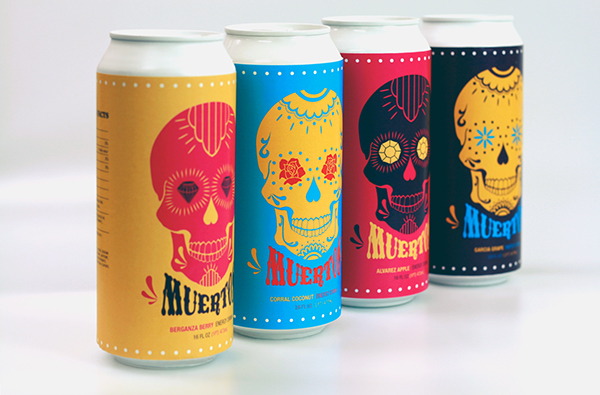 More drinks with skulls. (source)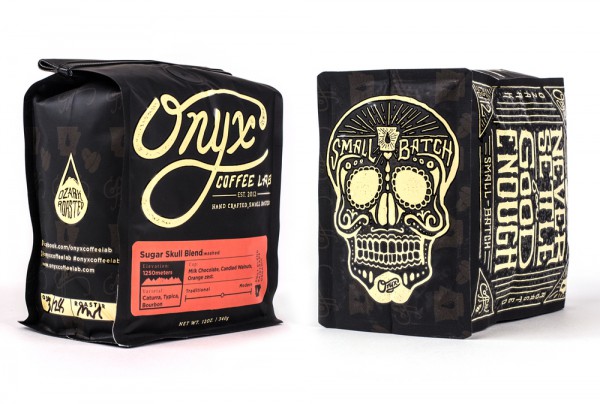 Onyx Small Batch Sugar Skull Blend coffee. (source)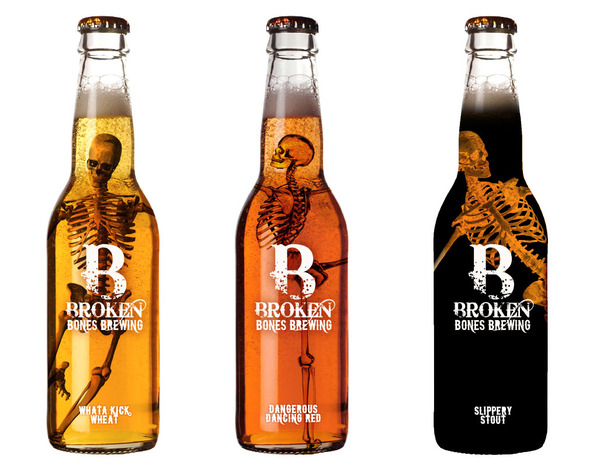 Broken Bones Brewing comes not only with the skull but with the entire skeleton. (source)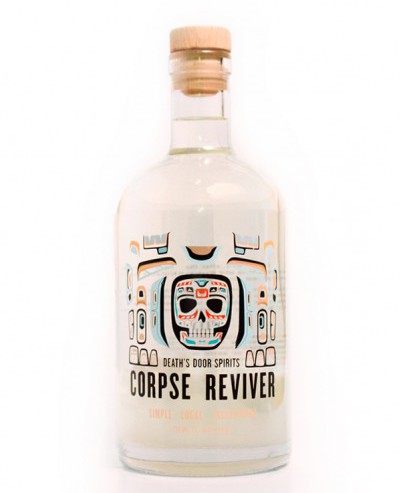 Super cool white skull packaging. (source)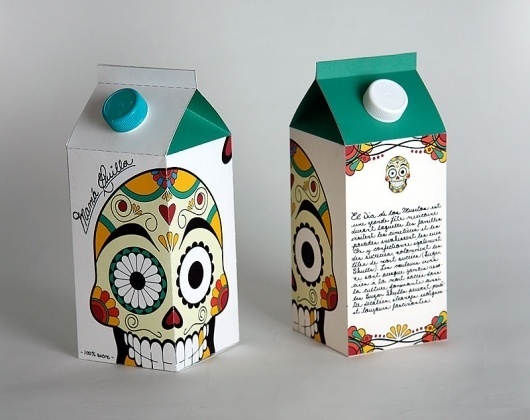 Love that someone thought of doing a happy skull.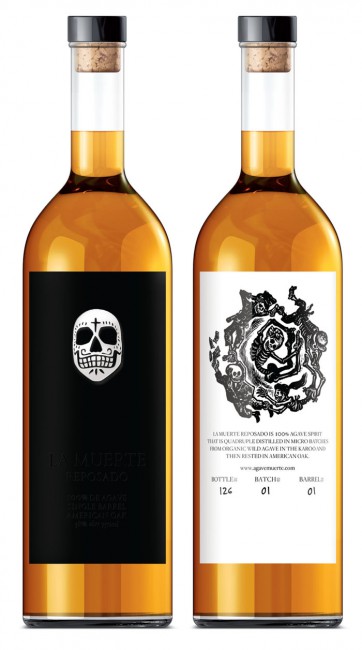 More cool skull bottles. (source)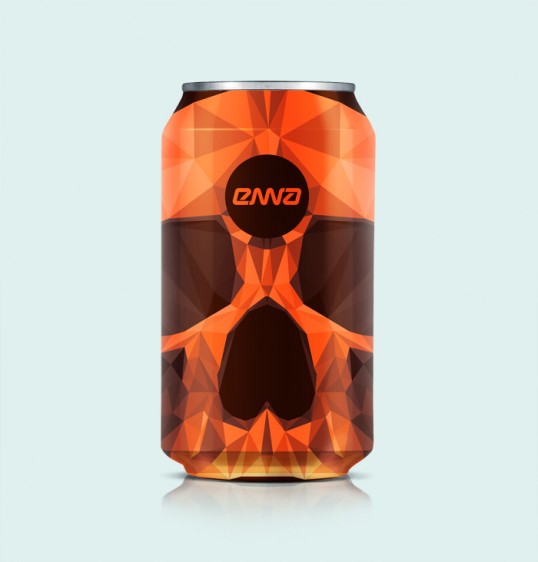 This cool can comes with a zoomed in skull. Nice. (source)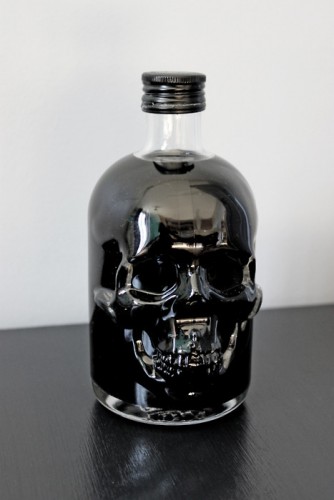 The bottle is the skull. Very cool. (source)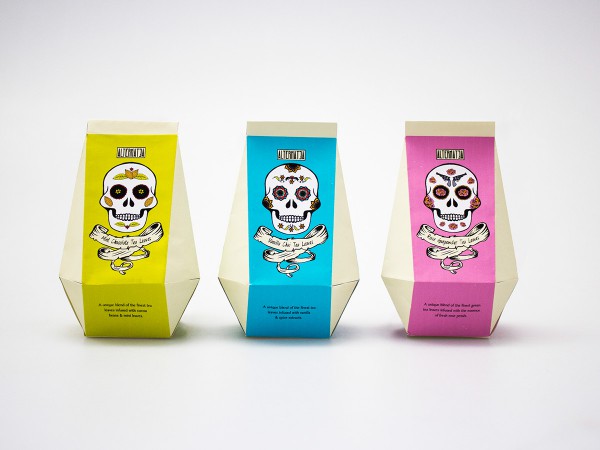 More cool skulls. (source)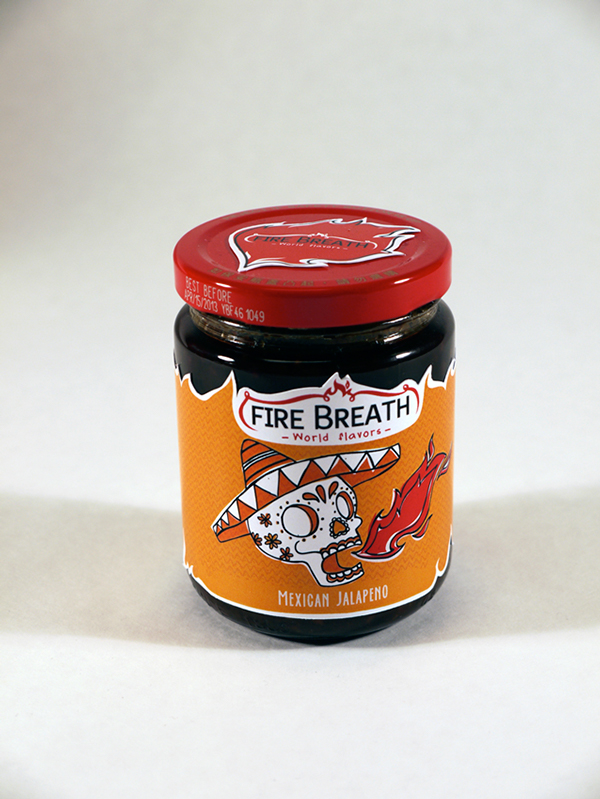 Hot Mexican Jalapeno. (source)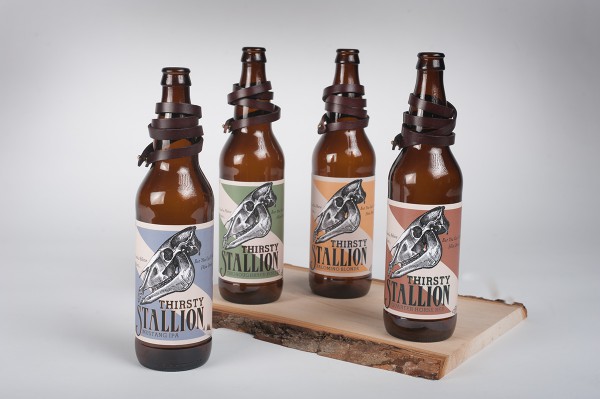 The last one in this collection, someone thought of the idea to not only use human skulls. Good thinking. (source)