Beautiful Slow Motion Food Videos – Grating & Squeezing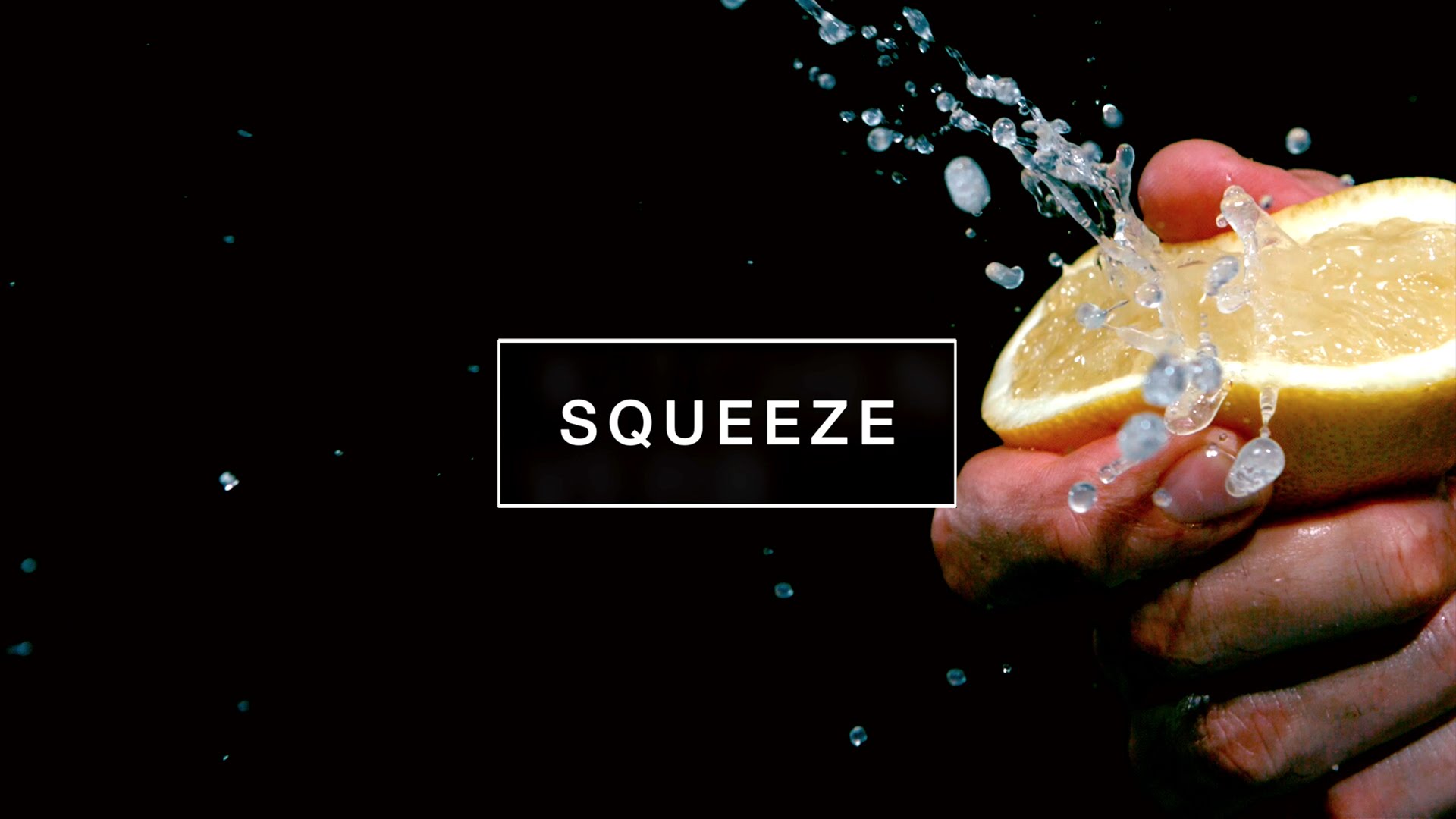 Food almost always look better in slow motion so as a food lover I can't help but watch any slow motion food video I find. Today we have two beautiful slow motion food videos to share with you, watch them now.
These videos are made by Alex French Guy Cooking who has a Youtube-channel that might be worth checking out if that is your thing. In most videos he tries different recipes and methods of cooking. My favorite videos by far are these slow motion food videos.