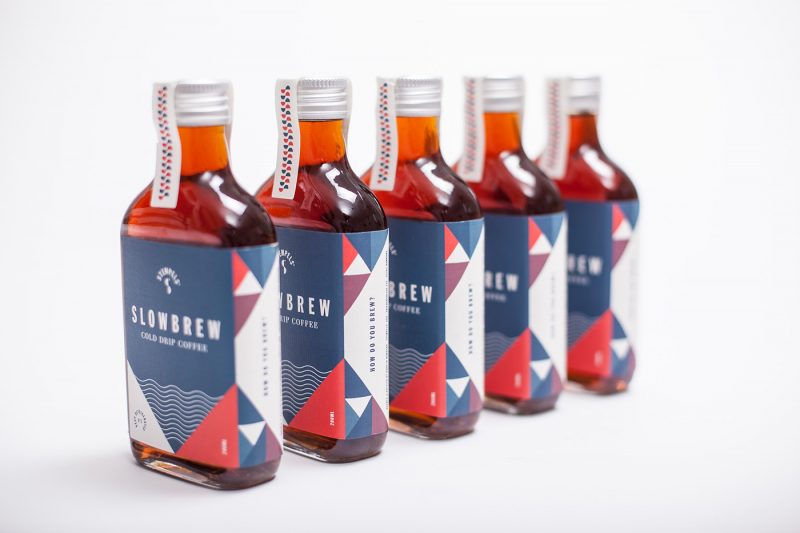 There is something about cold coffee and its packaging design. They all look amazing, sometimes a bit too similar to each other but still great, let's see another one.
This Slowbrew cold drip coffee packaging design looks about as good as you could ever ask for. I've complained in the past about how every hipster cold coffee packaging design looks alike and in some aspect, I am right about that.
That doesn't change the fact that this Slowbrew packaging design look kind of amazing. Let's see it in detail.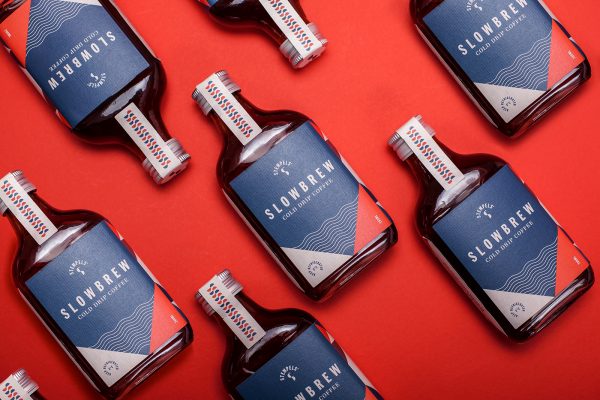 Slowbrew Cold Drip Coffee Packaging Design
The coffee comes in a flask-shaped glass bottle. I love that shape, it's especially good for smaller packaging sizes like this one. When you scale up that shape into a full bottle size it doesn't work as good but here it totally does.
The design is made by the German agency Bureau Haider and it is both the choice of bottle and the label design that makes it great.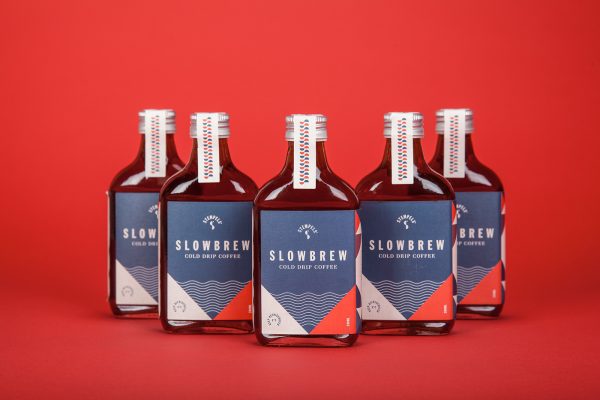 The colors are mainly red, white and blue which all go great together. The label wraps all around the bottle. The bottle is closed with an aluminum screw top lid and also comes with a white label with a blue and white print on.
For more great packaging design check out my full coverage here.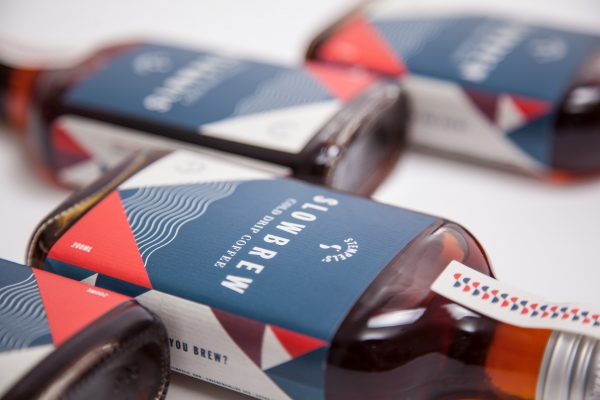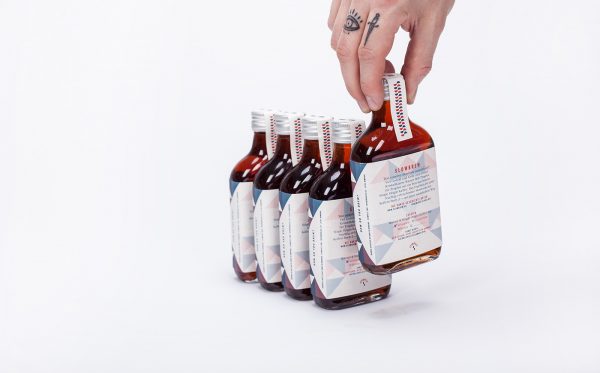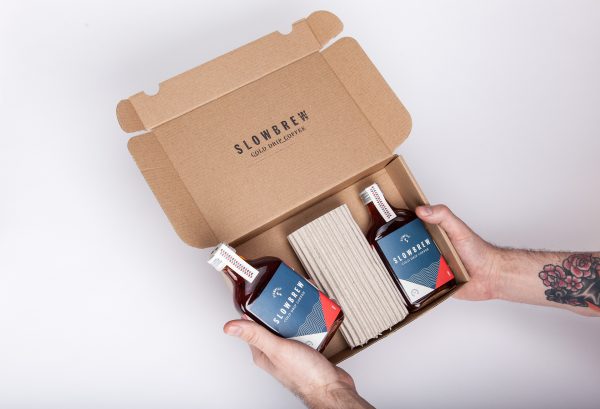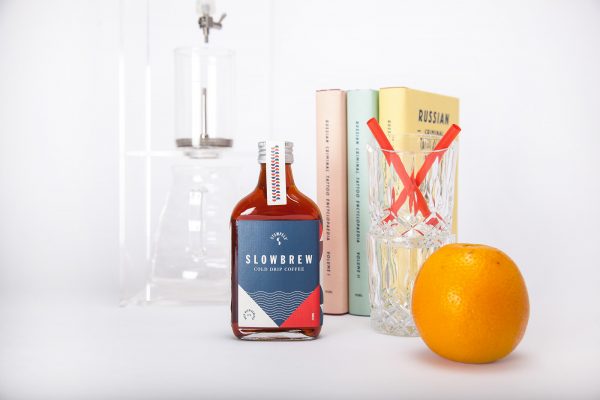 Tags: bottle packaging, coffee, coffee packaging