This Smoked Rum Is Stolen And It Looks Great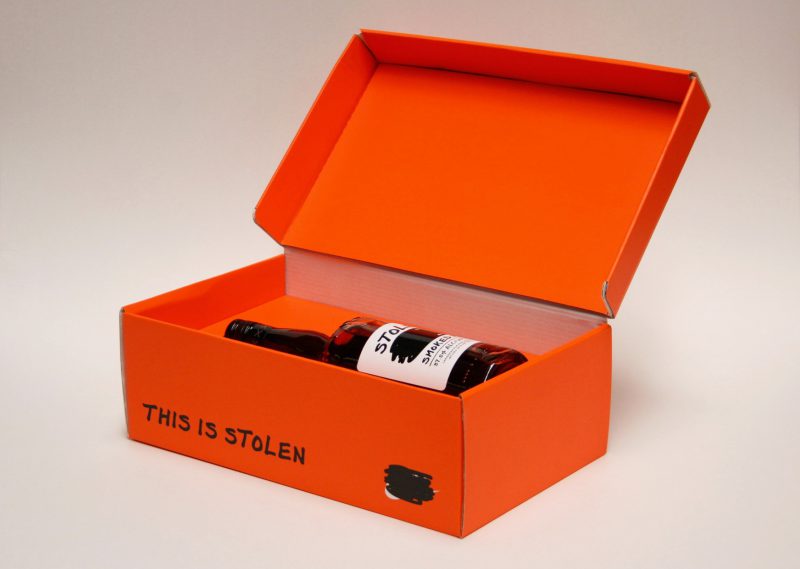 The World's First Smoked Rum will hit the market soon. To make a splash the limited edition comes in a stolen packaging. Just Drink It!
This smoked rum is the first one in the world according to the producers. To stand out in the world of spirits today you not only need a great product.
Marketing, packaging and being able to stand out among the rest is a crucial part of succes. One way to do it is to make sure your packaging stands out. That is not unusual when it comes to spirits either.
Or you can go the other way which is to steal a Nike shoe box. Use a Sharpie to paint over the Nike logo and simply write This Is Stolen on the side.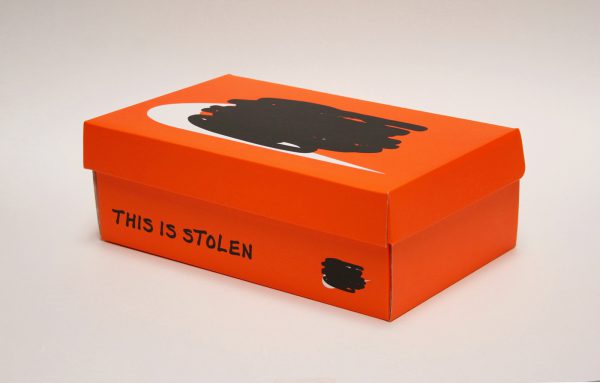 Brilliant idea
That is exactly what Kelvin Soh and Mat Bogust did to launch the Stolen Smoked Rum. And we noticed.
A simple idea with no or at least a very small budget. Like most ideas so obvious and smart when you see it.
The smoked rum
The smoked rum is exactly what it sounds like. Caribbean rum infused with smoked that has been matured in whisky barrels. The bottle follows the design of the shoe box.
But instead of stealing from Nike it has a clean white label with a Sharpie pen design. Great stuff so Just Drink It.