A Smooth Salmon Ad that you have never seen before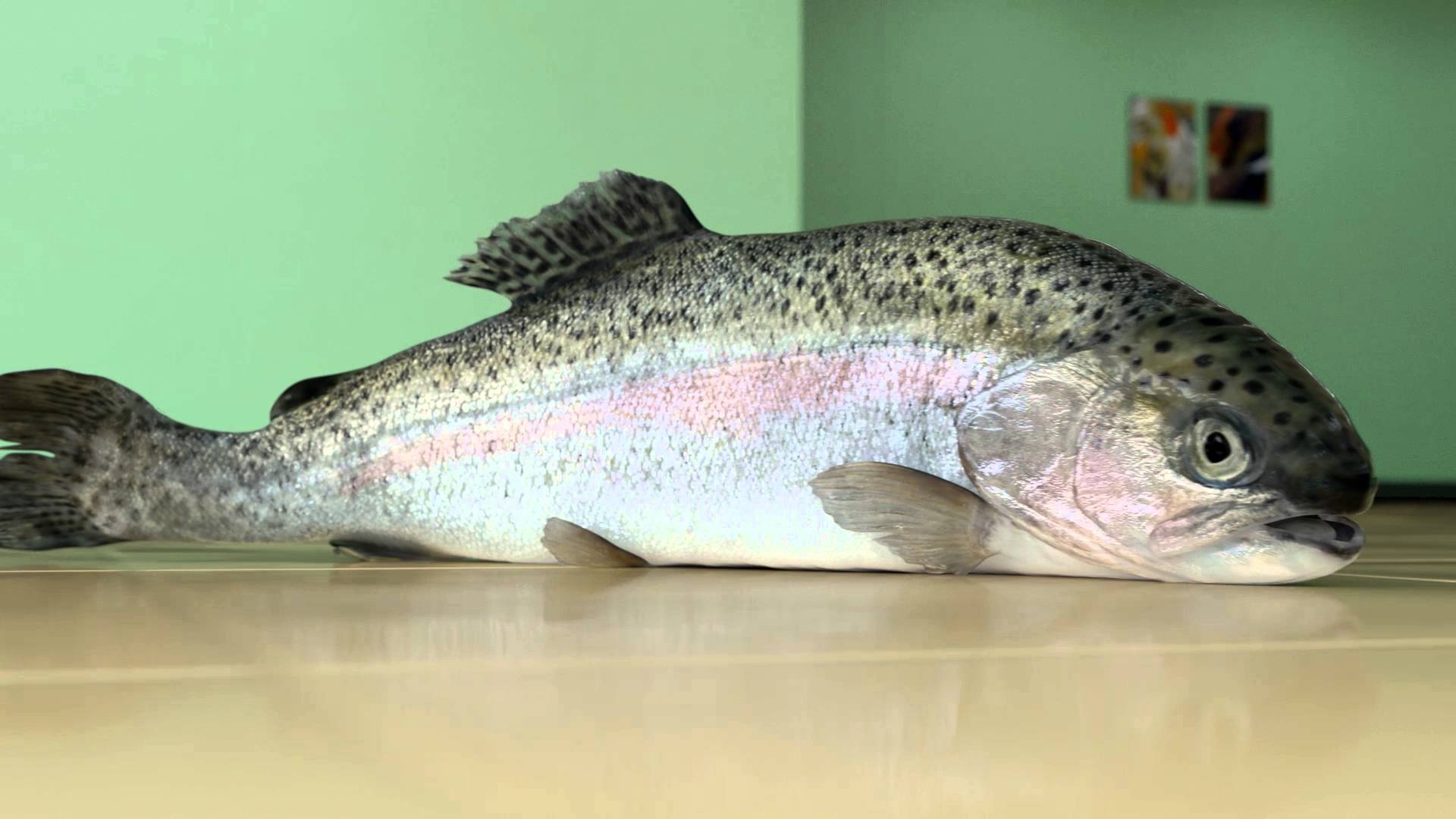 Check out these three unusual ads, you'll get to see a smooth salmon ad, an incredible long cheese and as a bonus we give you a swimming dog that is scary close to being mistaken for Chewbacca.
Ateriet is all about food but sometimes we find ourselves in a gray area. This is one of these moments, in these three commercials only two include food. But we like the third one so much we had to let you see that one too.
The commercials is for the Swedish company Klarna and the tagline for the commercials is smooth. A bit hard to get perhaps but bear with us. Klarna is a company that specializes in making payment solutions in online shopping. Sort of like a Swedish Paypal, only that you don't really need a special account to use it. So the experience of using Klarna when shopping is smooth.
The makers behind these great commercials decided that the best way to show how smooth feels was by slicing an incredibly long slice of cheese using a Swedish cheese slicer or osthyvel as it's called in Sweden.
Letting a Chewbacca-looking dog swim underwater and finally letting a salmon going down a slide and then smoothly keep sliding across a floor.
We don't care how clear this is, we just like it. Now watch and enjoy.