Snickers Commercials – You're not you when you're hungry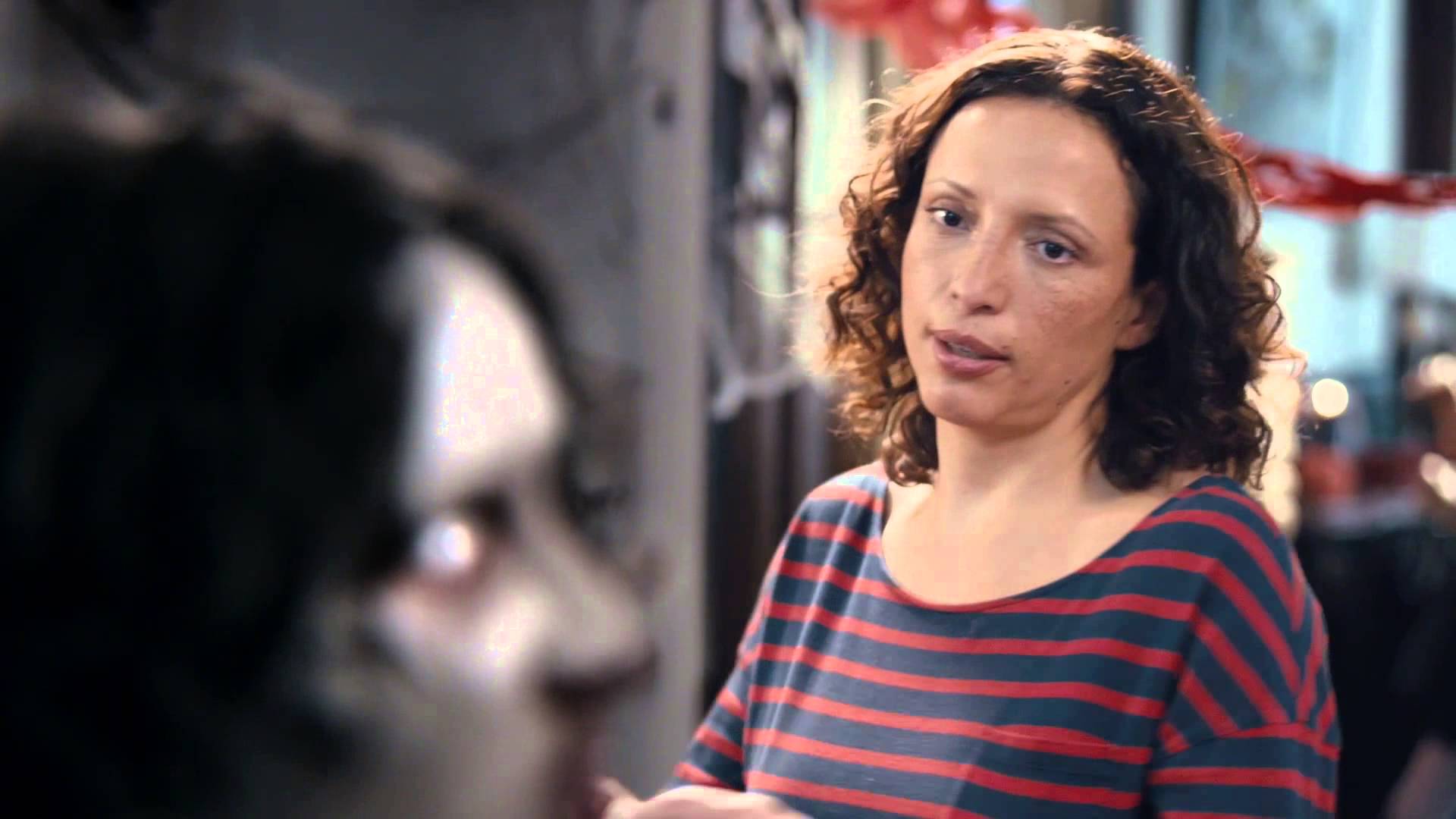 Snickers Commercials have been pushing their now world famous tagline "You're not you when you're hungry" for a few years now. The great thing about this is that they seem to do this for all their markets (basically the world) and there are plenty of funny versions of this commercial if you look around the web for a while.
Now there is no need to do so since we put together some of the great ones for you to enjoy right here at äteriet.com Enjoy!
On top you can see a cool one from 2014 with a Halloween theme, it is in Spanish but you'll get the message.

This one featuring Mr Bean was aired in the UK in 2014.

Snickers released this Batman inspired commercial for the Arabian Market in 2013.

And another one for the Arabic market, but this one would work anywhere, you can't go wrong with som Lucha Libre inspiration can you?

One where Snickers didn't use the tag "You're not you when you're hungry" but it is borderline scary and was aired in the US for Halloween in 2010.

Another one with Mr Bean, even better than the first I would say.

And we end this small collection of Snickers commercials with this years Superbowl ad with Danny Trejo and The Brady Bunch. A future classic for sure.