Snickers Ice Cream Scream Ad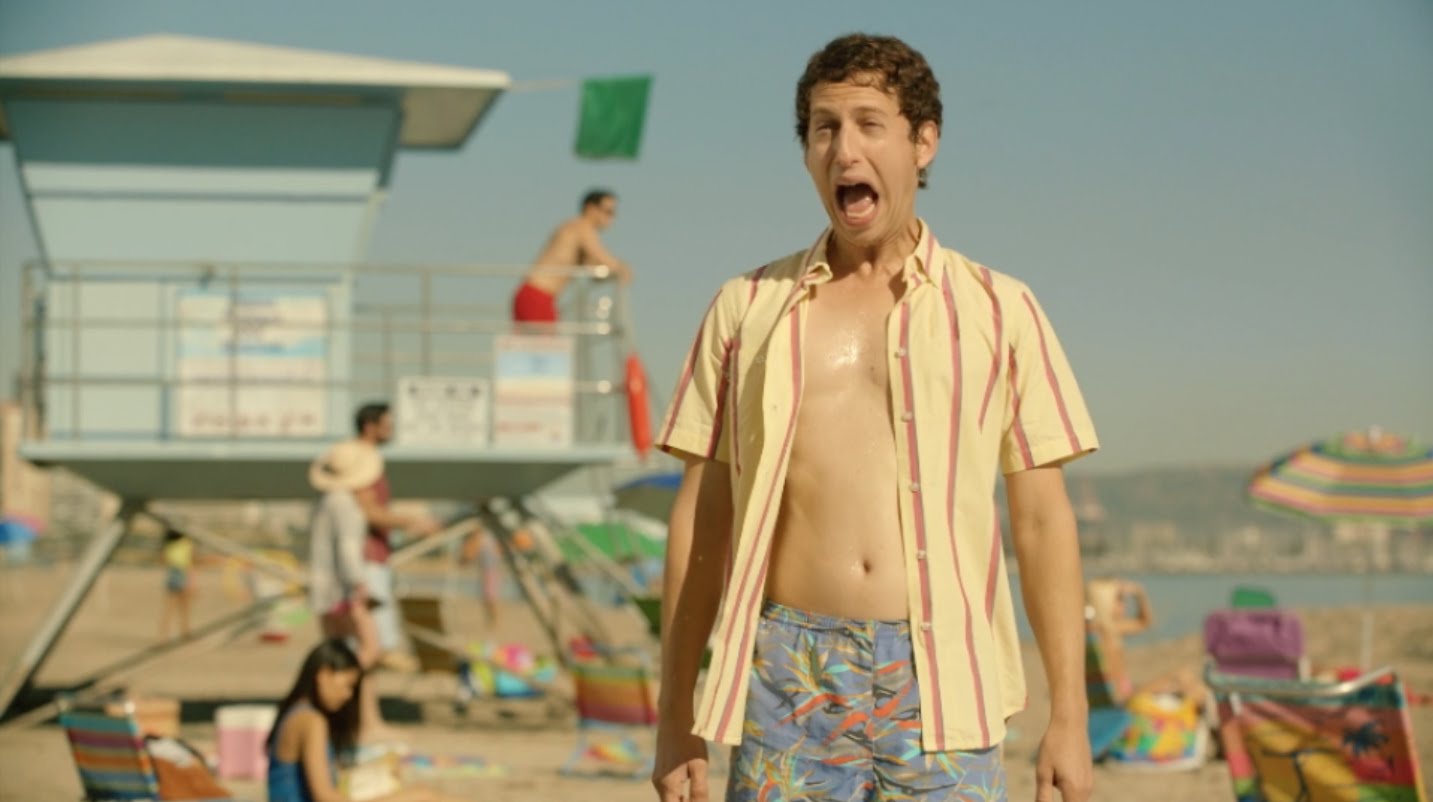 Watch Snickers ice cream scream ad, it takes the saying scream for ice cream very literal.
This new Snickers ice cream scream ad takes the saying "I scream, you scream we all scream for ice cream" very literal. The idea is as simple as it is clever and the ad is done in the same way. It simply features a line of people, paintings and even a tattoo which is screaming for Snickers ice cream bar.
I love fun ideas like this one, why complicate things, short and sweet works great if you have an idea that works and this does.
For more Snickers stuff check out our full coverage here.
And as a small treat I found this Snickers Ice Cream ad from 1991, for some nostalgia check that one out too.