Hilarious Ads For Sodas For Adults – Apotekarnes Soda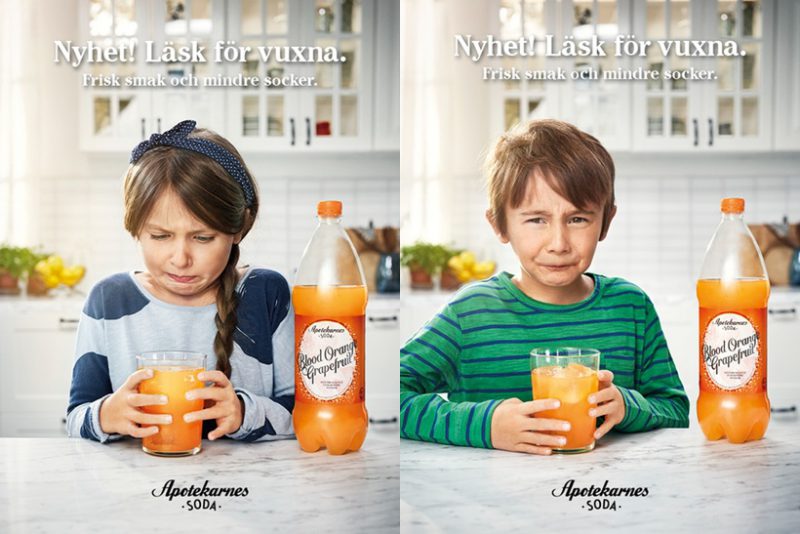 Check out these hilarious ads for sodas for adults. So you should see these Swedish Apotekarnes Soda Ads.
Not all sodas are made for children. In Sweden the soda brand Apotekarnes have released a series of sodas with less sugar than usual which is targeted at adults.
To market the sodas the came up with three short clips of children sneaking up in the kitchen to take a sip of a glass of soda. Watch and see what happens.
The ads came out in 2015 when Apotekarnes released their range of adult sodas with less sugar than normal. They sodas is marketed to adults which I personally think is a mistake. I wrote a full post on that which you can read here.
But if you take the product out of the equation these ads are still kind of great, so do watch them. For more on the project you can take a look here.