Soulspice Spice Packaging Design from Studio Grau
Soulspice is a German brand of packaged spices. Besides bringing flavor to the kitchen they also brought great looking packaging, let's take a look.
Soulspice is a German high-quality premium brand of spices. It started in 2016 and if you are starting something new in a very mature niche you need something special to have a chance of taking a chunk of the market.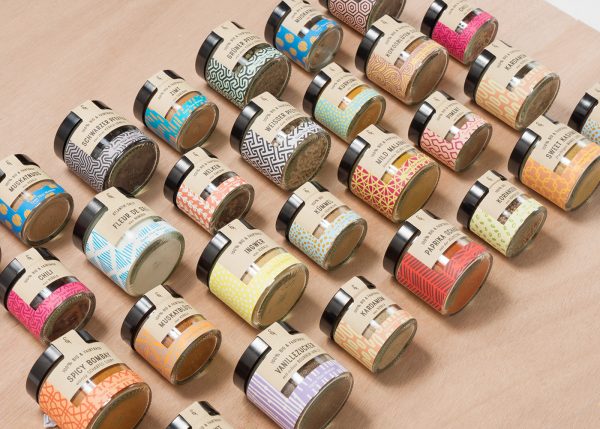 Soulspice turned to Studio Grau in Berlin to create the brand, communication, and packaging for the new brand. Grau got to work and from what we hear things worked out pretty good. A good example of this is the two awards that the project has won since it was launched. Not bad.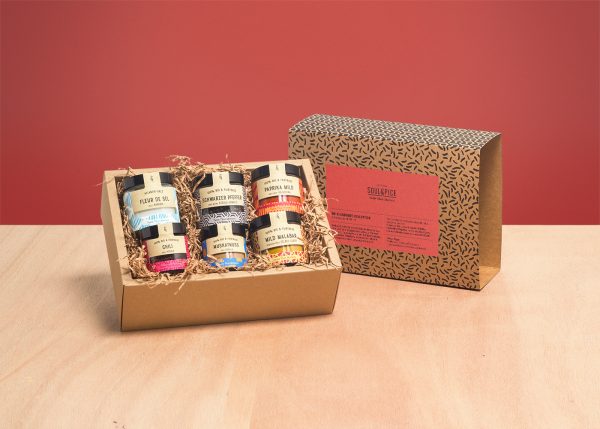 Soulspice Spice Packaging
The packaging simple. A clear glass jar with a screw top lid in black. Each of the different spices has been given their own design under the same theme. Brown paper label with a colorful pattern in the background.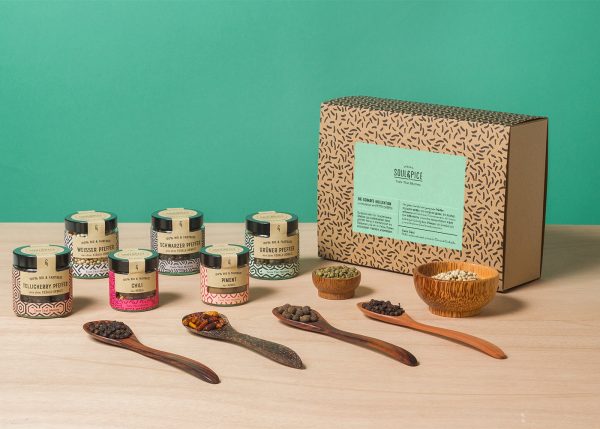 In front of the label is a window so you easily can see the spices in the jar. Functional, perfect for the product and without any fuss. How all products should be.
For more great spice packaging design I have a full list here, do check it out.
If you're interested in food packaging design, in general, I recommend scrolling through my full coverage here.