Southside Cocktail – How To Make A Great One
Another day another classic drink. This time I take a closer look at the Southside cocktail. It's all about gin, lime, mint and sugar. What's not to love about that?
The Southside Cocktail is a classic. A cocktail glass, some simple syrup, lime juice, gin and mint and you are good to go. Like many other classic drinks its origin is highly disputed and usually, I dig deeper into the history for each classic drink here. For a good example check out this article where you'll learn everything you need to know about the Gin and Tonic.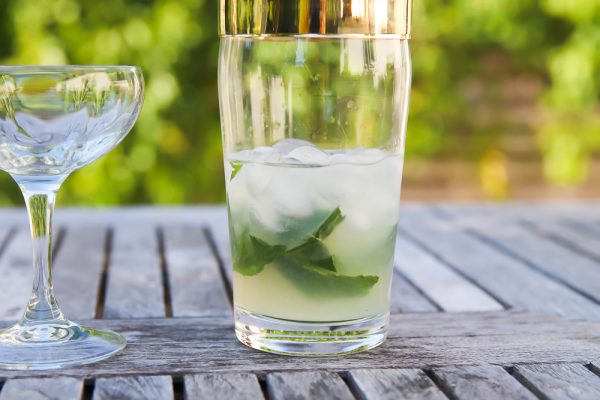 This time I thought I would just stick to giving you a recipe for a great drink. But in a few sentences, the story is that the Southside cocktail either is named from the Southside in Chicago and was invented during the prohibition era and was sipped by Al Capone himself. The other version is that it was the house drink at the 21 Club in New York City. People have been writing essays about this, I just think you should try the drink. Let's do it.
Southside Cocktail Recipe
2 oz / 6 cl gin
1 oz / 3 cl lime juice
10 leaves of fresh mint
0.5 oz / 1.5 cl simple syrup (1 part sugar + 1 part water)
Cocktail glass
shaker
ice
mint for serving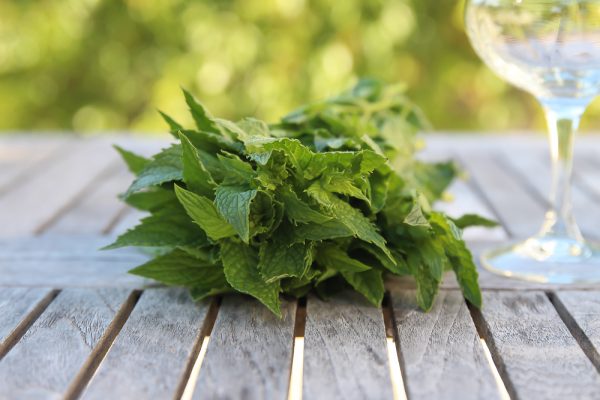 Add ice, lime juice, gin, simple syrup and mint to the shaker. Shake hard for about 30 seconds to a minute. Bring out a cocktail glass. Strain the drink into the glass. Serve with a few leaves of mint. Done.
If you like this classic I also recommend the Mint Julep which has a similar flavor profile but uses bourbon and more ice.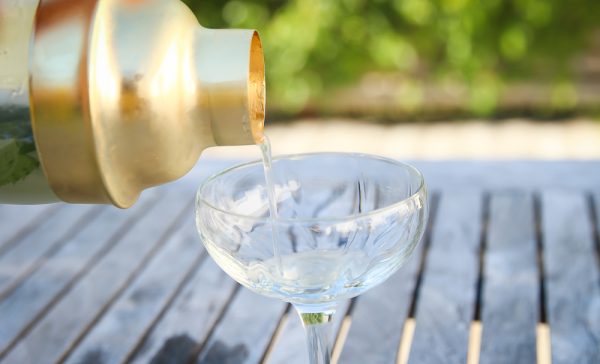 Drink Recipes at Ateriet
Making drinks is fun and I highly recommend trying some of my recipes out. Use them as a starting point to create new and fun stuff. Some of my drinks are classics with a twist, some a real classics and some are inventions of my own. You'll find them all here.