These Spanish Recipe Cards will put a smile on your face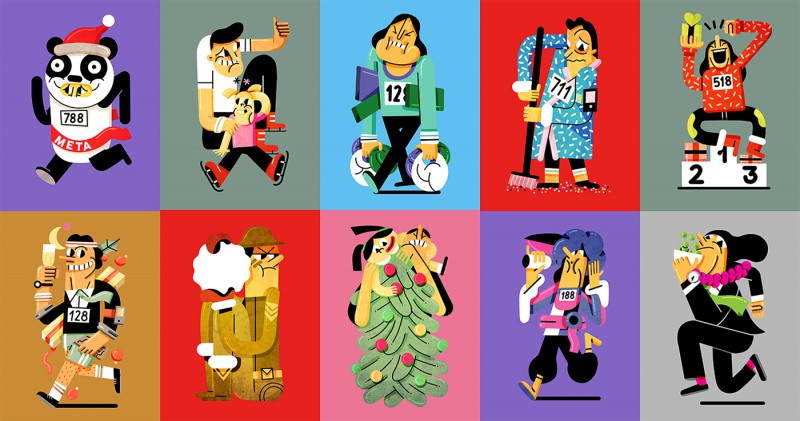 Check out these fun illustrated Spanish Recipe Cards, they are called Turroners and will not only offer a smile but also help you keep a healthy diet.
Turroners is the name of these cool Spanish recipe cards that is illustrated by Spanish artist Juan Díaz-Faes. Each card come with a recipe and a way that will help you burn calories during the holidays. A clever way to make you both enjoy the goodies without keeping that extra weight once the holidays are over.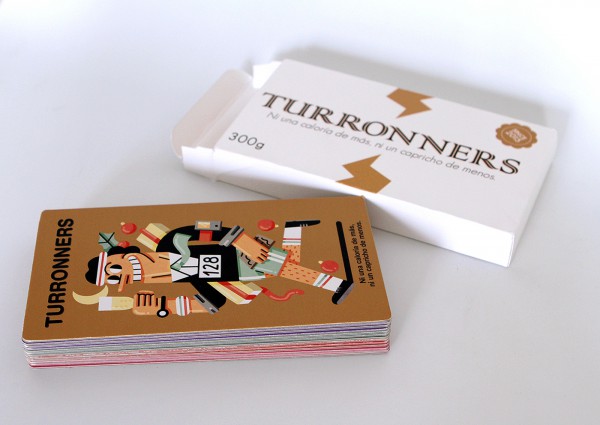 Some examples on how you can keep that weight of is to take your nephews to skate, carry shopping bags, run to find that special gift. Now I'm not sure how much you eat during any holiday but I would need to put in way more work than just go skating for while to not gain some extra weight. But that doesn't really matter anyway, we like these illustrations mostly just because they look so good.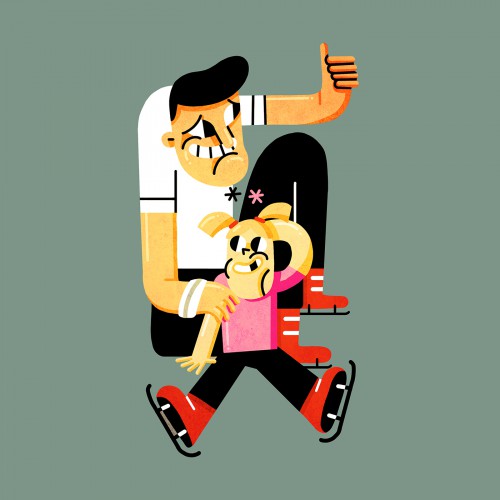 The Turroners cards was originally distributed in markets in Madrid to help raise awareness to a more responsible food consumption.
For more work by Juan Díaz-Faes you can check out his website here, for more great food in art and design make sure to browse through our full coverage.