How to speed peel a potato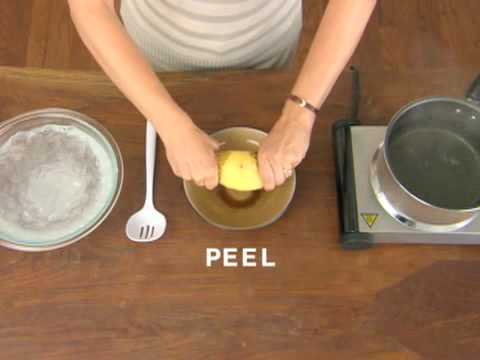 Peeling potatoes is not the most fun you can do but thanks to an old campaign by Sprint you can use the cold water trick, the how to is explained in the video.
Sprint also released a whole range on how to save some time, below you can learn how to peel and egg in ten seconds.
But there is also another video that we added here from the Crazy Russian Hacker who shows you how to peel an entire bag of potatoes very fast. All you need is a toilet brush, a power drill and a few more things. Watch the video below and get your potatoes clean in seconds.