25 Spice Packaging Designs That Would Look Great In Your Kitchen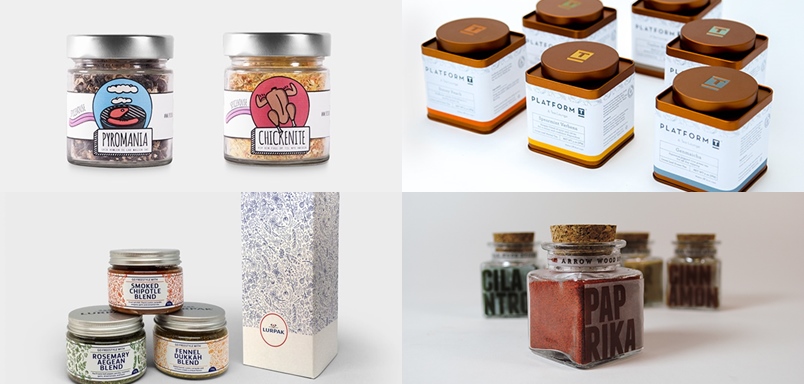 All food should be packaged to work as good as possible and look just as good. Check out these 25 Spice Packaging Designs that will deliver on both.
When it comes to spice packaging designs things aren't really that complicated. You need to get the spices out of the packaging in a good way. It needs to hold a reasonable amount but not too much since that will quickly stack up the kitchen.
It should also be airtight when you buy it since the spices lose aroma very easily. If you're getting tired of your spices at home it is always a good idea to invest in some new ones and throw out the old. You'll most likely find a bunch of spices you never use or which have totally lost their original aroma.
And when you invest in some new maybe pick a few that look good as well. Here are some spice packaging design to get inspired by. Enjoy!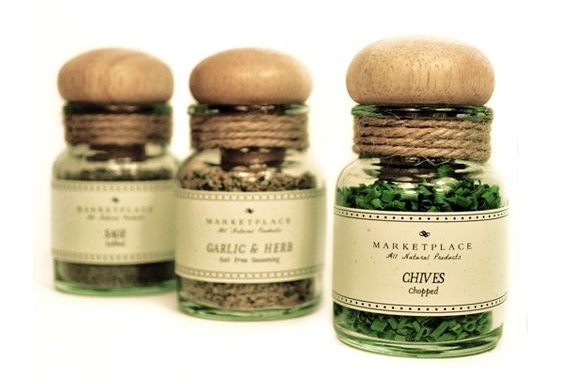 Let's start with something simple and easy, glass jar with wooden top and a nice design. It works and it looks good.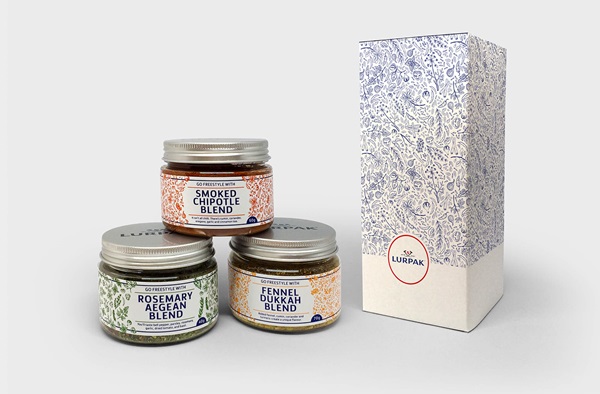 A bit more modern, still simple. Plastic jar with an aluminum screw top lid.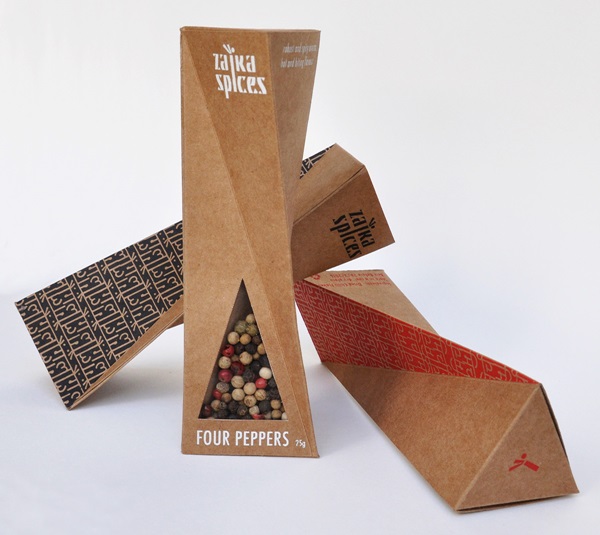 I like this twisted paper packaging, not sure how good it will work to once you have many of these but for now it looks good. (source)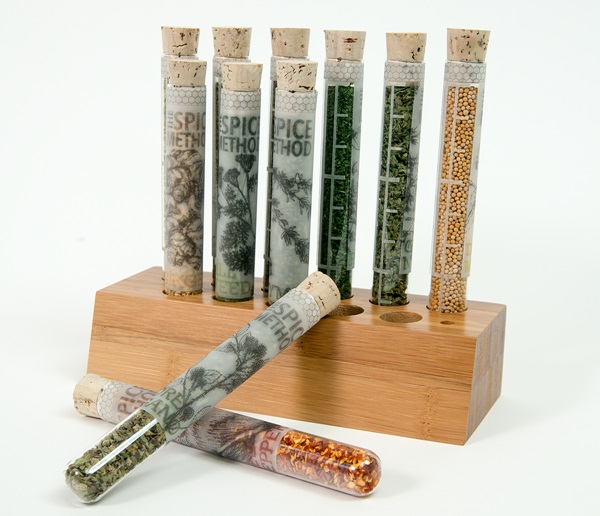 The test tube design is not new but I kind of like it. Only downside is that they are a nightmare to store once you have more spices than holes in the wood block. (source)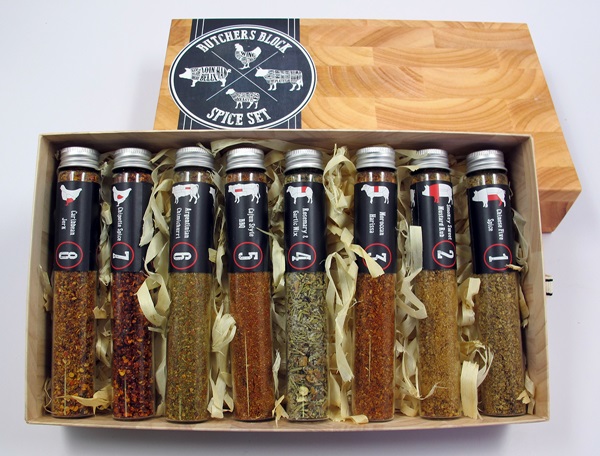 Another one in test tubes, luckily these can stand on their own, they will be easy to knock over but they work and look nice. (source)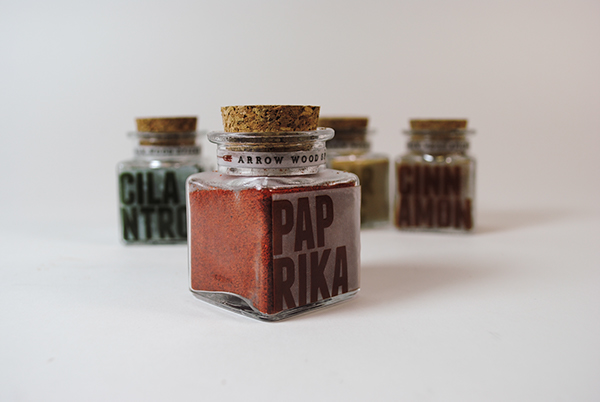 Small glass jar, nice label and the cork top works nice with the design. (source)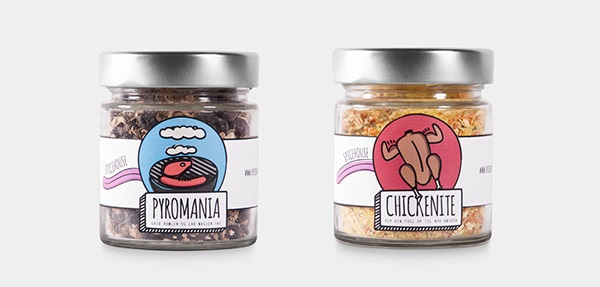 A bit of humor added to the packaging, something you don't see that often when it comes to spices. (source)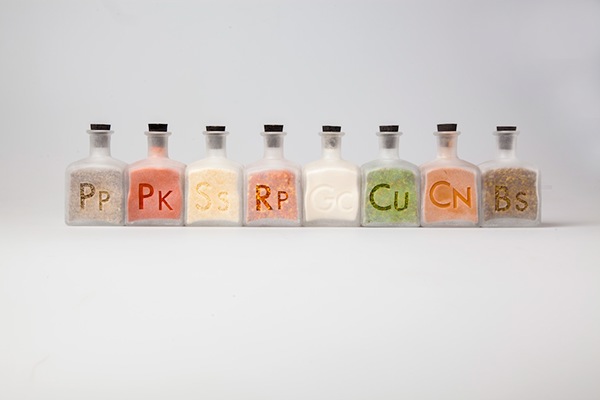 This set of spices look really good, something for the science drive cook perhaps. (source)
Very classic but there are reasons why the glass jar is the most common way to buy spices. (source)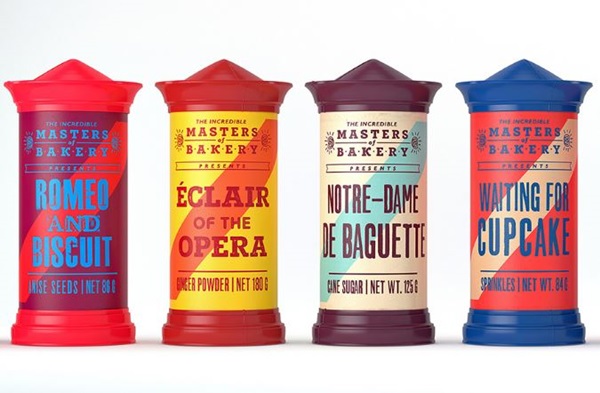 This is part of a baking range that comes in many more colors. Looks great and as you know I love colors so this is right up my alley. (source)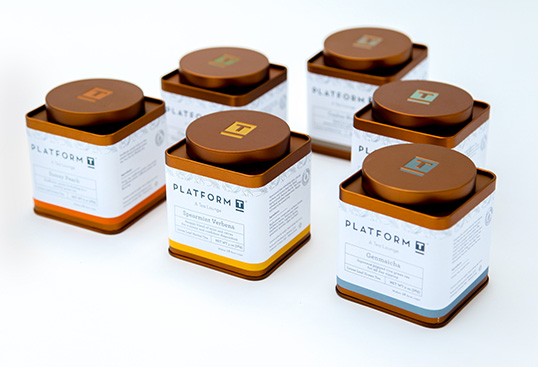 Super cool design with this copper looking jar.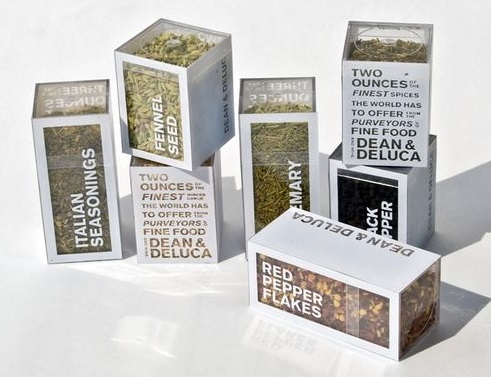 Dean and Deluca is heaven for all foodies. These square spice jars look great.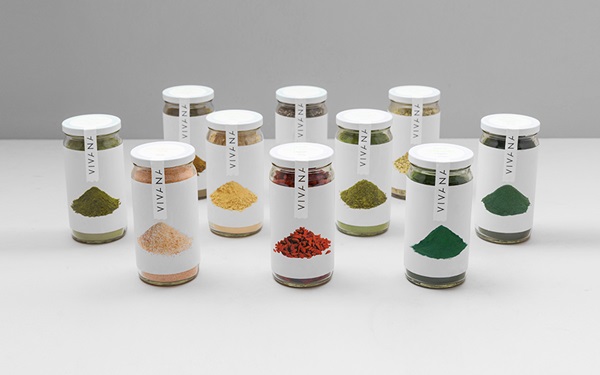 The classic spice jar but with a nice clean design. (source)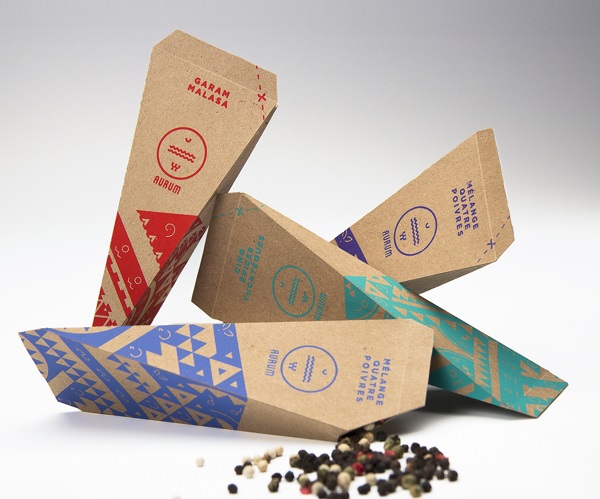 Another paper design, I kind of like these but I don't like that there is not really a plan on how to store more than a few of these.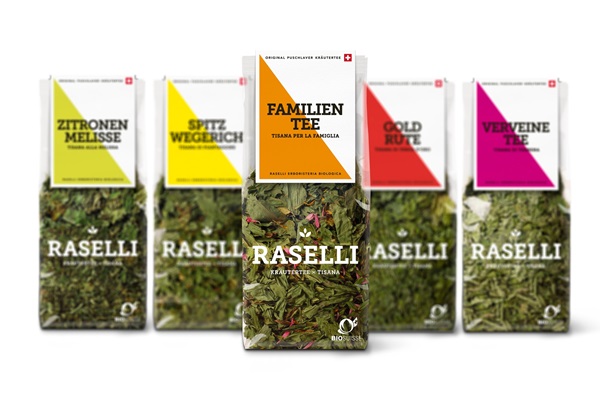 This is actually tea but it would work good for spices as well. Simple plastic bag, works and you see what you get. (source)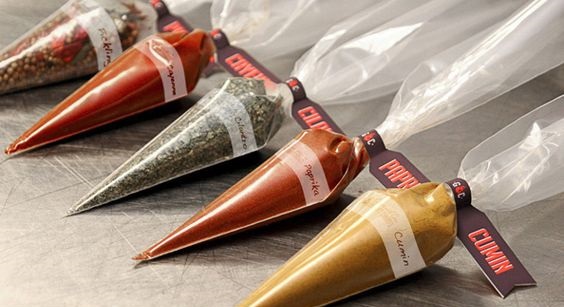 Here's something out of the box. Piping bags filled with spices. I don't know how good they would work but I really like the idea and think this has potential.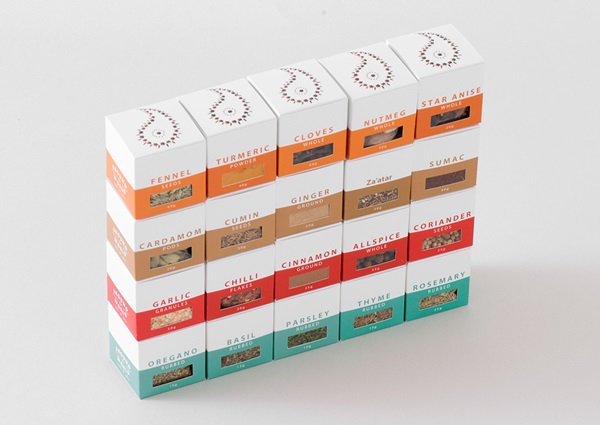 Small nice boxes. Looks good and are easy to store. (source)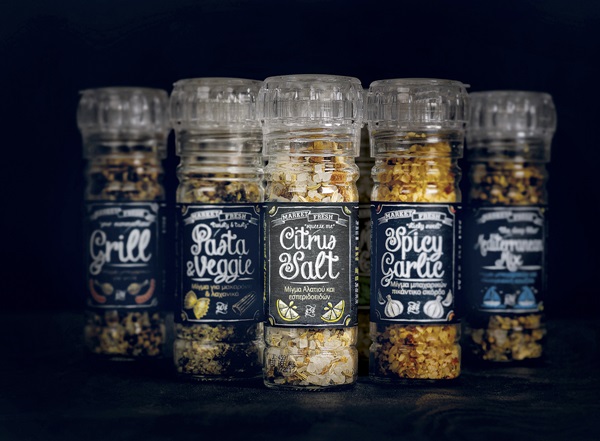 Nice black label and these plastic jars comes with the grinder built in. Great for spices you don't use that often. I tried a few designs that is similar to this one in Sweden and they work really great.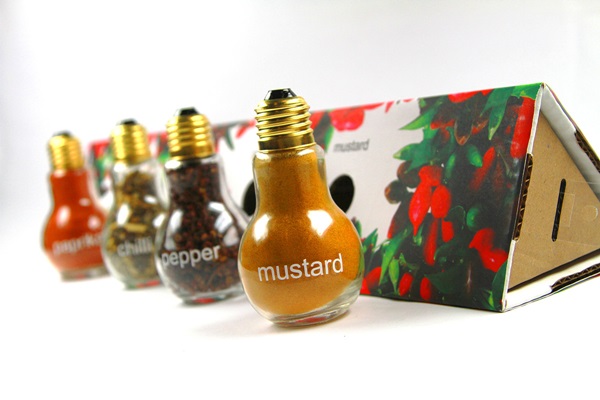 Why not pack the spices in something familiar. (source)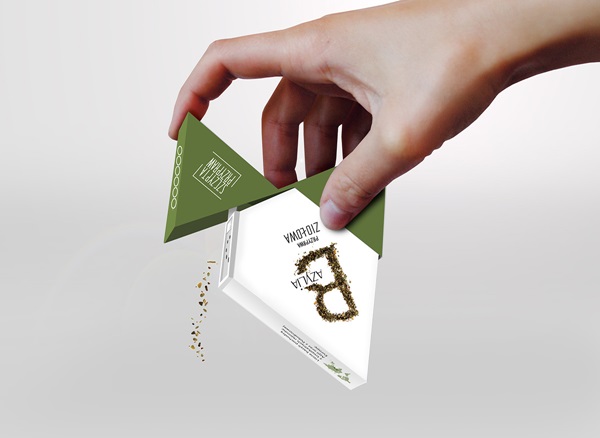 This design is kind of fun, not the most efficient when it comes to space but it looks great. (source)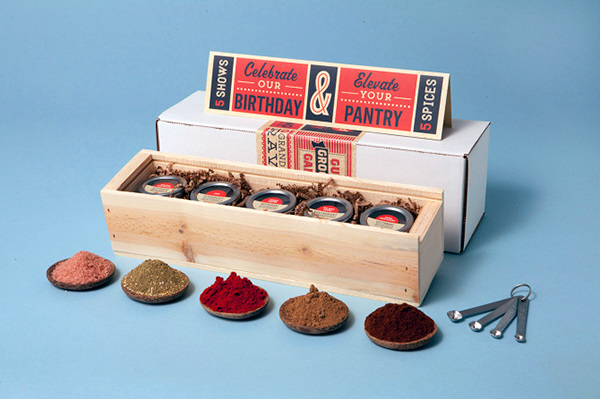 A beautiful set of spices to give away, comes with a set of measuring spoons to use when cooking as well. (source)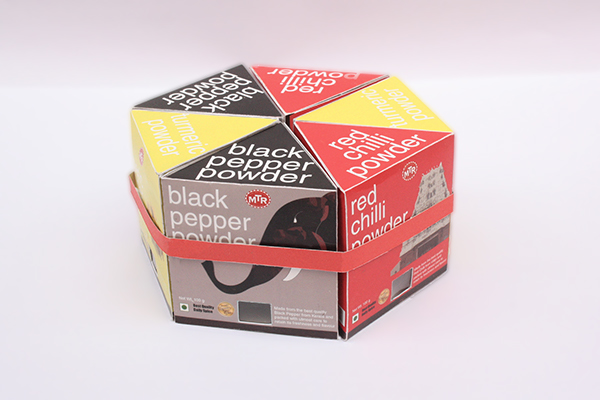 Triangular spice boxes, looks good and I like how you can get a full set like this. (source)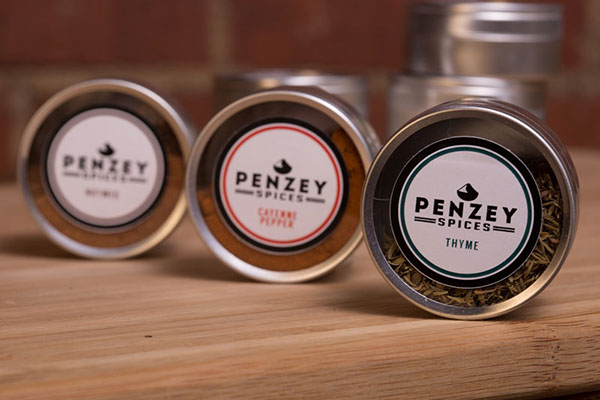 Metal jar with a glass lid so you can see what's inside. Functional and good looking. (source)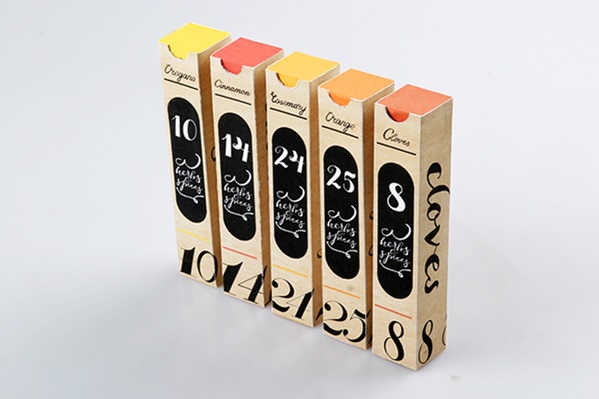 One of the better paper designs I think. Looks nice and seems like it would work. (source)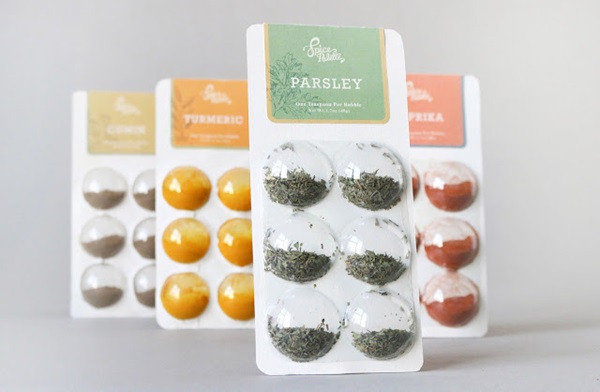 Most likely the most innovative one in this list. You pop one of these balls into the food. This idea could really have potential. (source)