Spinning Chocolate Cake Ad – Watch this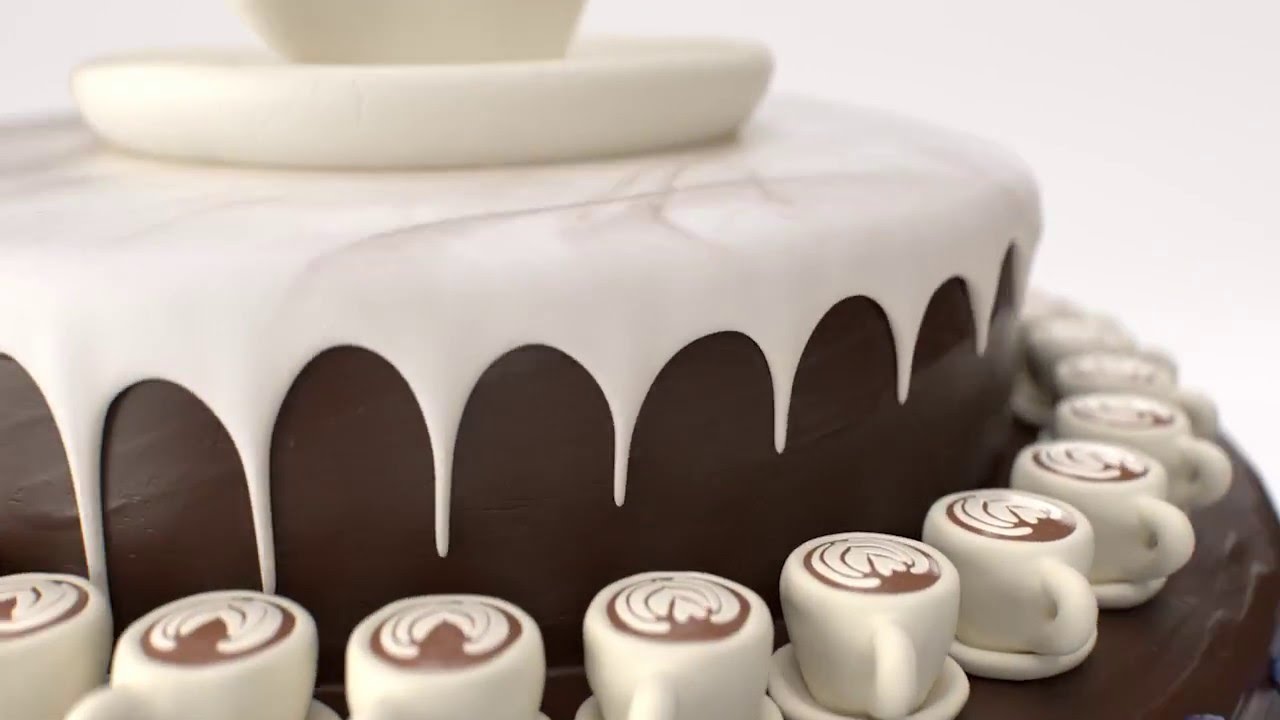 Watch this mesmerizing spinning chocolate cake that was inspired by other spinning chocolate cakes made by Alexandre Dubosc.
Who wouldn't love a spinning chocolate cake? That is right, no one. Even accountants from New Zealand seems to dig a super cool spinning chocolate cake. Because this video with this awesome cake actually is a commercial for the company Chartered Accountants in New Zealand who does something that has to do with accountant. Can you guess that financials is not my favorite subject? Maybe that is one of the reasons I'm not also rich?
Oh well, chocolate cakes are way more fun than money anyway, I just want to see that cake spin again and then eat it. What I do love about this is the super cool cake and that they have been kind enough to be totally open with being inspired by the work of Alexandre Dubosc.
Now if you're reading this and have no idea who this Alexandre Dubosc is you don't need to worry, we have a full post on his great work that you can check out here.
And this is not the only cool video that has been made by Chartered Accountants, watch this cool video where clay is being used in a very creative way. I know it's not food but let's pretend it's cookie dough shall we?