Spraying cream the right way – Yes there is a right way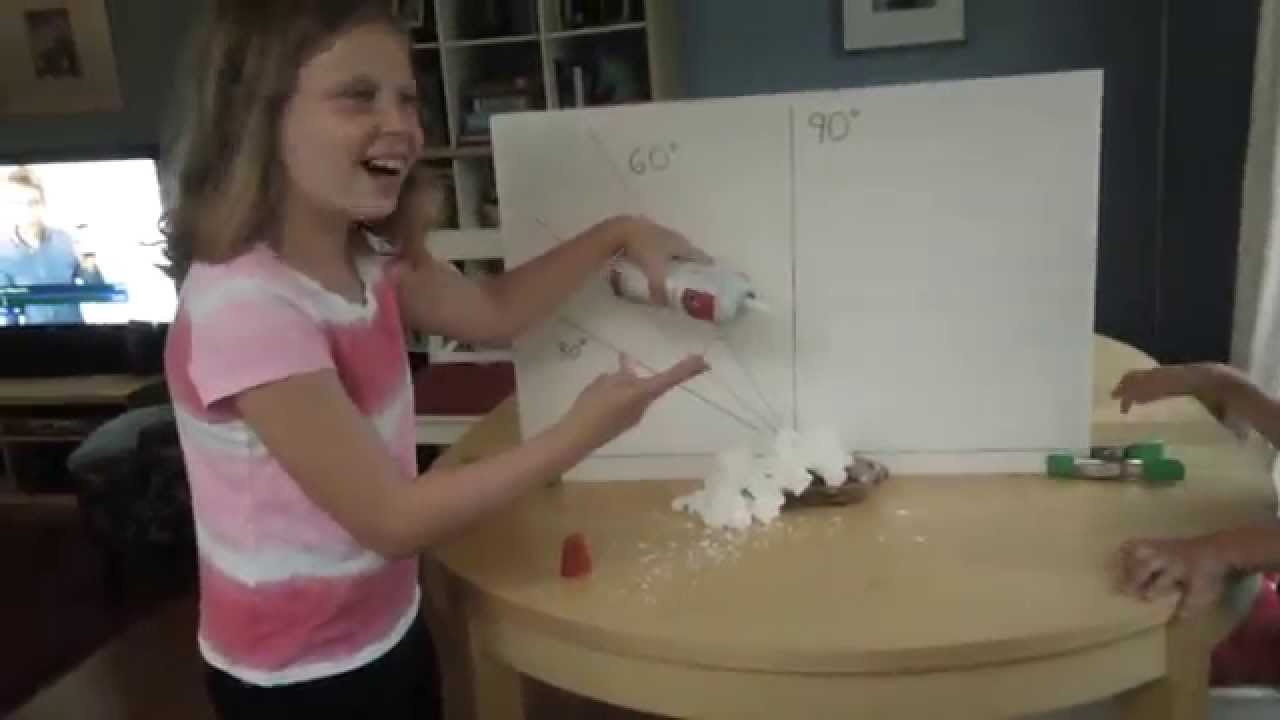 Spraying cream can be made in the right or wrong way. Yes, you read that right, there is a right way, watch this video on how it's done.
There is a difference in what angle you spray your cream on top of your food. This has been investigated by Rob Cockerham as a science experiment with his kids and documented on the  Cockeyed blog.
In a truly scientific way he have conducted tests to see how the angle of the can affects the cream and his children have been taking part in the experiments. You can see the results in these two videos. If you want to read all about the experiments on how to spray cream the right way you can read the full post here.