Square Shakes – buy on Instagram get them at Coachella
Now you can buy Square Shakes on Instagram and enjoy them at this year's Coachella. Check out these cool Square Shakes from the American Drive-In Sonic.
Buy Square Shakes on Instagram and get them delivered at Coachella. That is what the American Drive-In Sonic is doing right now. The square shakes are inspired by Sonic's new range of Creamery Shakes and they are designed by Jaque LeMerde, the controversial but very funny Instagram chef.
The idea is to order the shake through Instagram on the 16th of April and they will be delivered on Coachella.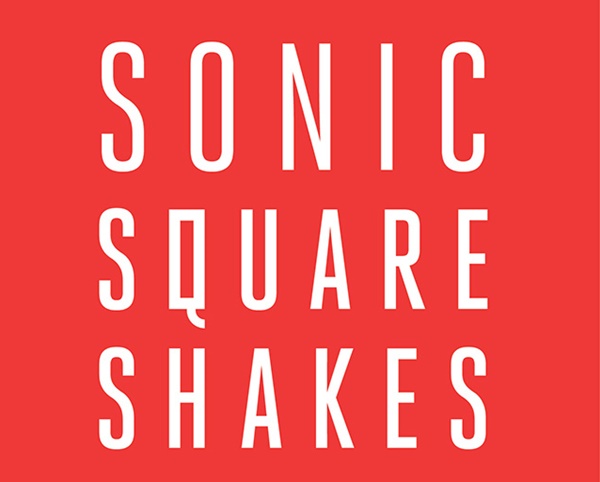 Coachella is held over two weekends in April in Southern California just south of Palm Springs. First weekend is from the 15th to 17th of April and the second is held from the 22nd to the 24th. The music lineup is the same for both weekends.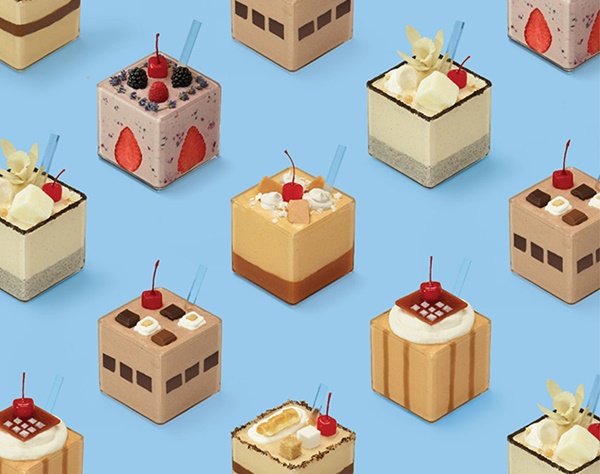 What I love about this idea is that it uses Instagram in a new way that could be a big thing in the future when it comes to shopping. Why should you have to go via Amazon or people's websites or shops when you could just as easily order in the app. Especially when there are so many influencers and talented artists that are pushing both great products and ideas.
I love the shakes as well, nothing beats a great milkshake and when it is looking this cool it's simply irresistible. So if you're going to Coachella on the 16th make sure to enjoy a square shake.
Below you can watch the commercial for the square shakes and a behind the scenes video.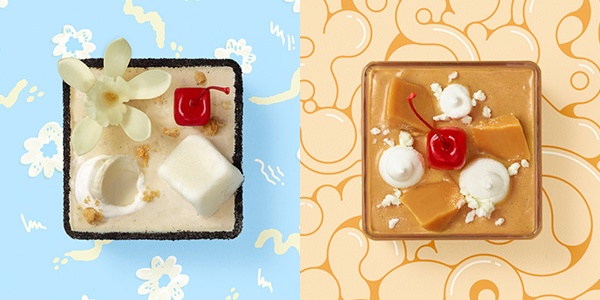 About SONIC, America's Drive-In
SONIC, America's Drive-In is the nation's largest drive-in restaurant chain serving more than 3 million customers every day. Nearly 90 percent of SONIC's 3,500 drive-in locations are owned and operated by local businessmen and women. Over more than 60 years, SONIC has delighted guests with signature menu items, more than 1.3 million drink combinations and friendly service by iconic Carhops.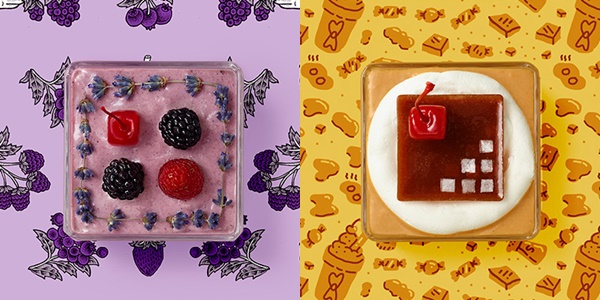 Since the 2009 launch of SONIC's Limeades for Learning philanthropic campaign in partnership withDonorsChoose.org, SONIC has donated more than $5 million to public school teachers nationwide to fund essential learning materials and innovative teaching resources to inspire creativity and learning in today's youth. To learn more about Sonic Corp. (NASDAQ/NM: SONC), please visit sonicdrivein.com and please visit or follow us on Facebookand Twitter. To learn more about SONIC's Limeades for Learning initiative, please visit Limeadesforlearning.com.