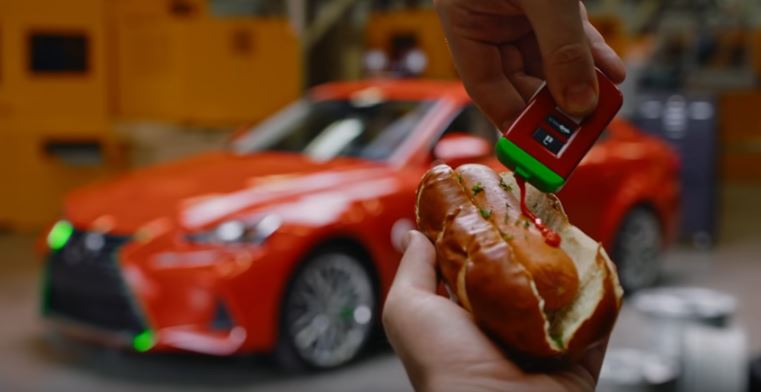 Turns out the Sriracha craze will never end. Lexus just made a Sriracha Car, read all about this insane idea.
So a Sriracha Car. I'm not sure on how to write about this since there are so many things wrong about it. Sure, Sriracha is tasty, I love it and have a bottle around at most times. But really? A Sriracha car, isn't that taking things too far?
The car which is a Lexus is made for the Los Angeles Auto Show which opens to the public on the 18th of November and will stay open until the 27th. There the Lexus Sriracha car will be available to check out.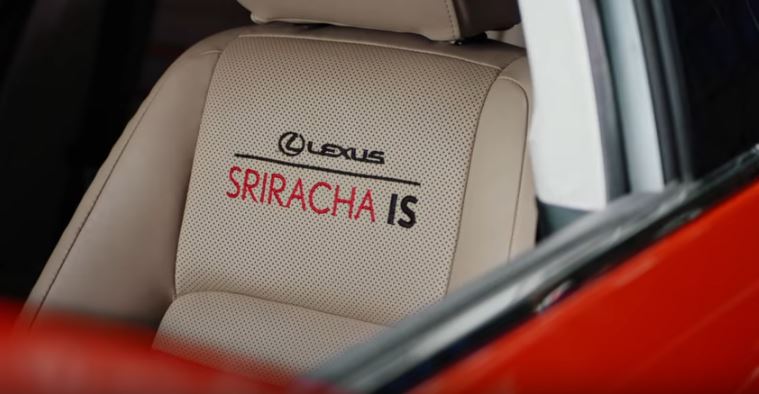 The Sriracha Car Is Some Great Marketing
Seriously though this is great marketing by Sriracha. I just checked and I made a short story of unnecessary Sriracha products that I posted here at Ateriet almost two years ago. The Sriracha trend felt tired by then and it was. Now I'm here again and writing another story about Sriracha. You have to give it to them, they sure know how to get some media attention.
The most interesting thing about this is who get the best value out of the deal, Lexus or Sriracha? I'm guessing that Lexus feel like they want to attract some younger buyers and Sriracha don't mind the attention. Sure a Lexus is nice but it doesn't feel like the top choice for the hip crowd these days.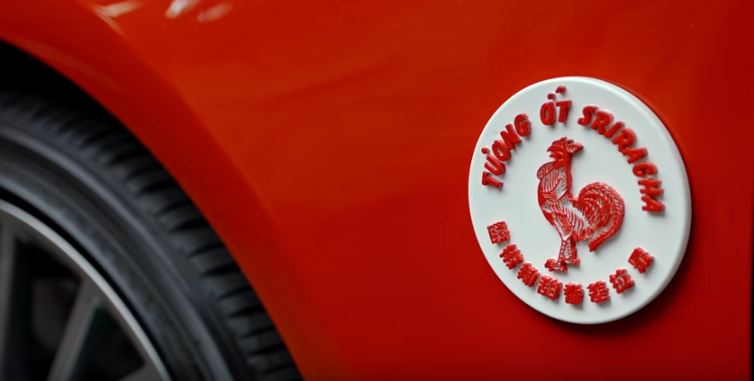 Check out the Sriracha Car, and no you can't buy it
Sadly for those of you who already are checking if you can buy this car you can't. There is only one, but you can at least check out the video of the car and some photos of it below. Enjoy it with some hot sauce, preferably Sriracha.
Check out our full coverage of Sriracha here (which is also proof of how good they are to market this damn sauce.)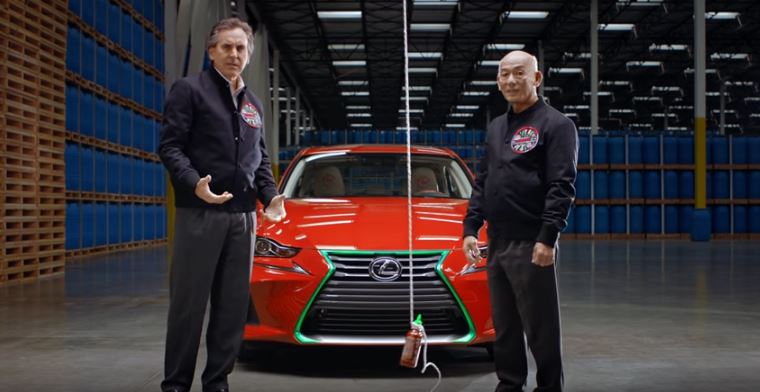 Things don't go as planned when the Sriracha car was meant to be baptised.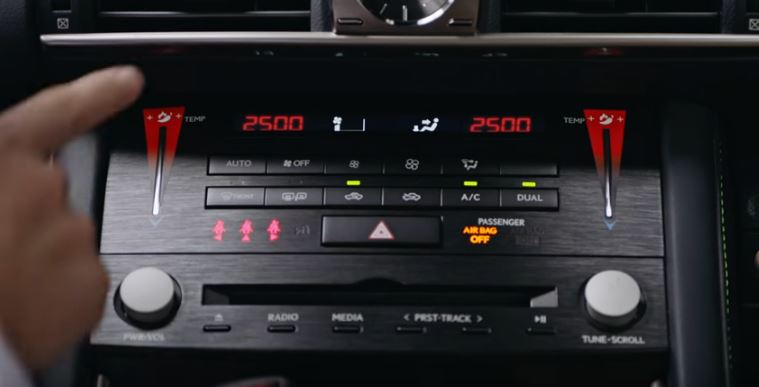 Naturally when you turn up the heat you also turn up the other type of heat.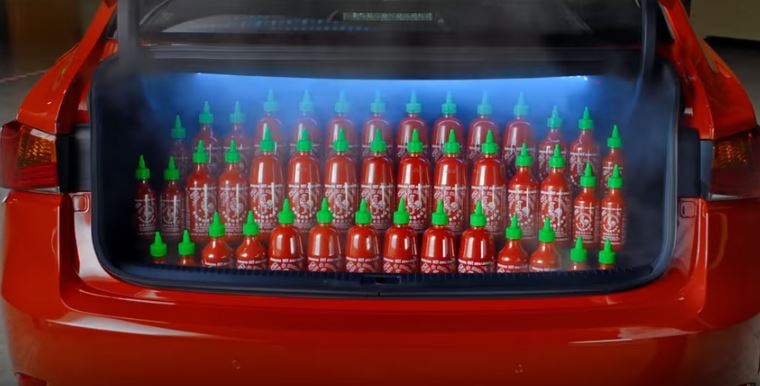 What else would you put in the trunk?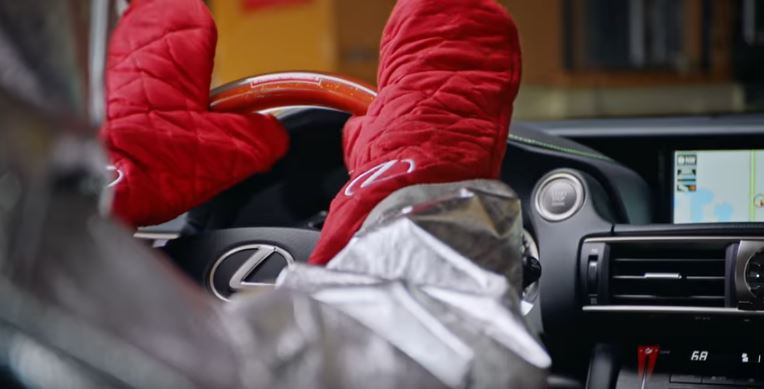 Did I mention it's a hot car?