Sriracha single serving packets is available now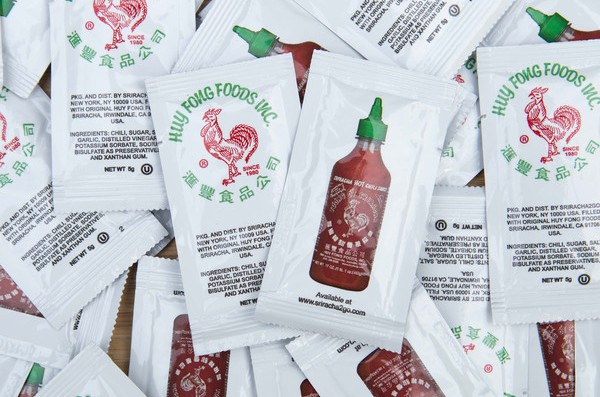 Sriracha single serving packets is now available for all you Sriracha addicts out there, find out where to get your fix.
The Sriracha craze never seem to end, we have written about this famous hot sauce so many times now it's not even funny anymore. But since it is still to go-to hot sauce here at home why not keep things going.
Because now all you Sriracha lovers you can buy Sriracha sauce in single serving packets. This means you can have a few packs of Sriracha sauce available at all times.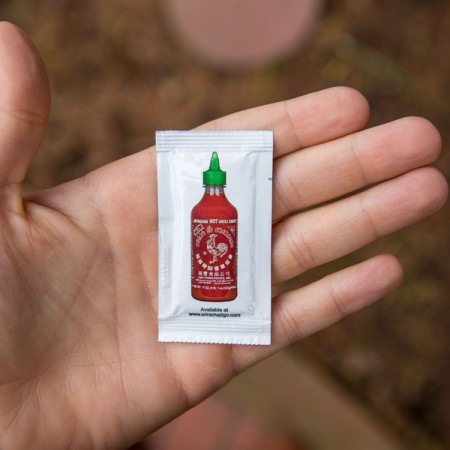 The Sriracha single serving is made by the same people as the Sriracha 2 Go that we have written about here before but now you don't have to refilling a small bottle, just use a pack or two. Only downside so far is that the Sriracha single serving packets only ships within the US. To buy yours head over here.
For more on Sriracha you can check out our full coverage here.