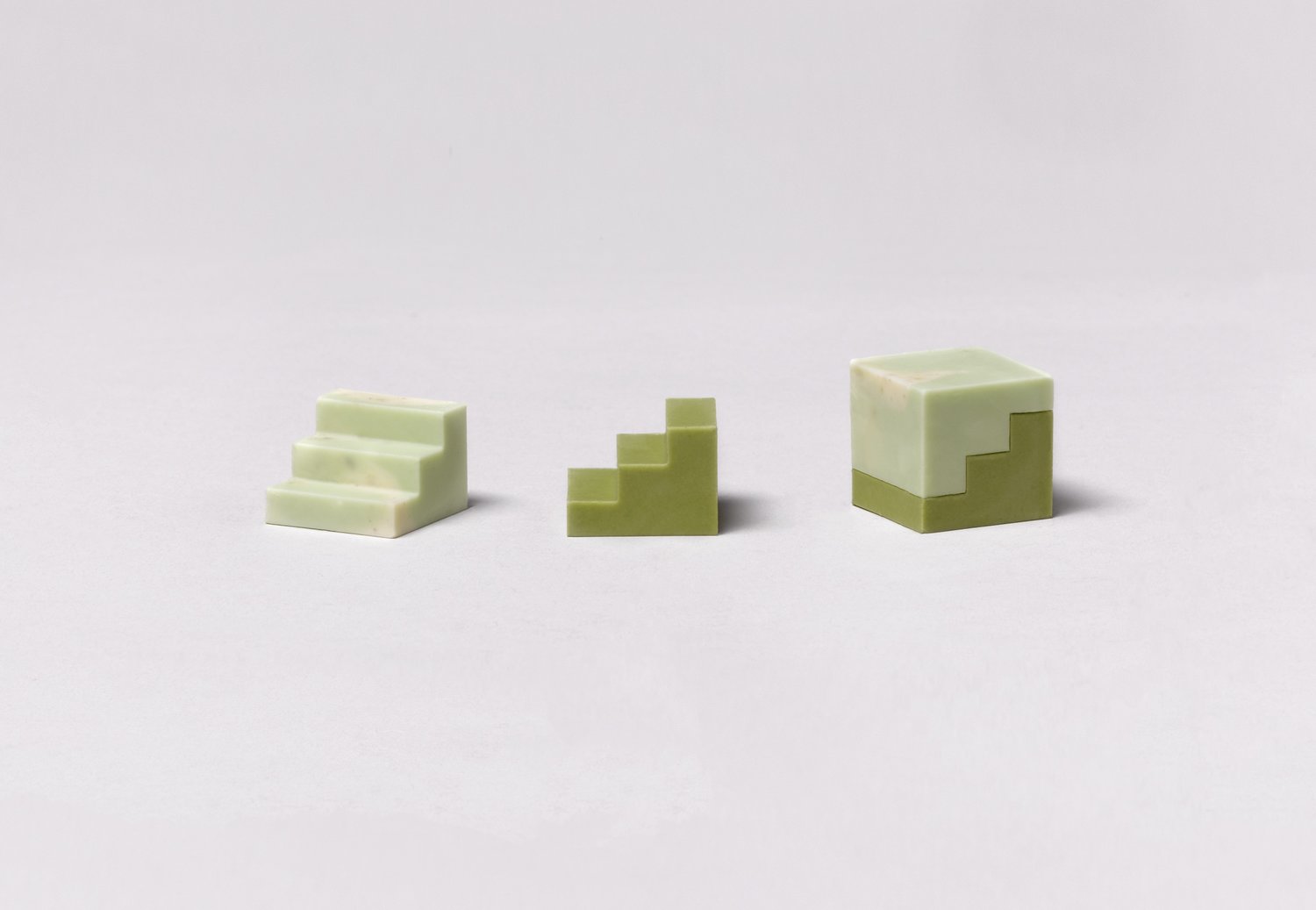 This Stair Shaped Chocolate Requires You To Eat At Least Two Pieces At Once so what's not to love about it. As a bonus it looks absolutely beautiful, almost too good to eat.
At least two pieces at once. What's not to love about that chocolate concept? That's right, nothing.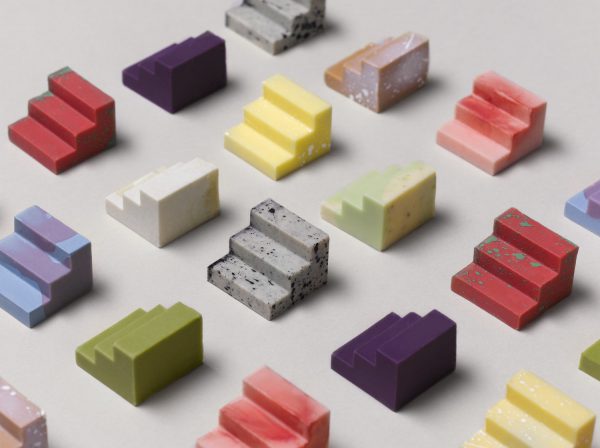 How Complements Work
Complements is chocolate. Each piece is shaped like a small three-step staircase. If you take one piece of chocolate, turn it upside down against another piece you will have a two-flavored chocolate cube.
Each flavor has a natural "partner" flavorwise like pistachio and matcha or watermelon and strawberry. But the really nice thing is that you can combine them in any way you like. So the possibility to have great chocolate flavor combinations have never been better.
This also requires you to eat at least two pieces at once so you can see why I love this concept. Not that I need excuses to eat chocolate but still. A little flavor encouragement have never hurt right?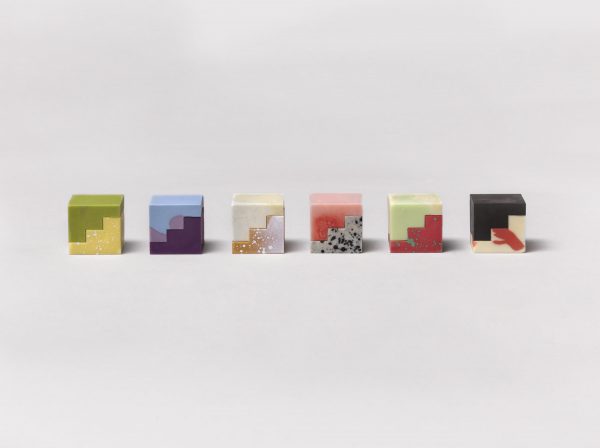 About The Concept
The concept is called Complements and is created by Universal Favourite and Bakedown Cakery in a collaboration.
Universal Favourite 3D-printed the shapes and turned them into chocolate moulds. Bakedown Cakery created the chocolates and an idea on how to combinate them.
Currently these chocolates are not for sale but hopefully they will be soon. For info on how to get your hands on these as soon as they come out you can sign up at the Complements website.