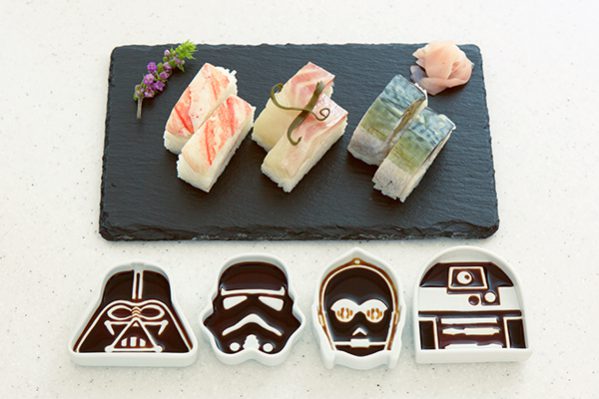 Looking for a gift to that friend who has everything? These Star Wars Soy Sauce Dishes Is The Gift To Get Your Nerdy Friend, check them out.
You know that Star Wars gadget culture has gone too far when you find out there is Star Wars Soy Sauce Dishes. Because this has got to be the nerdiest food item ever right?
I guess it is but if I take a quick tour through my own archives here I have covered a Star Wars grill, Death Star Waffle maker and coffee cups inspired by Stormtroopers. If you as a non fan of Stars Wars wonder what Stormtroopers are they are the bad dudes in white in the films. The Death Star is a huge round spaceship out to kill us all.
So with that in mind I see no reason why there shouldn't bee Star Wars Soy Sauce Dishes as well. This set is available in an Japanese online store and will set you back a little over 11.000 Yen, that's about $100. In other words, totally worth it.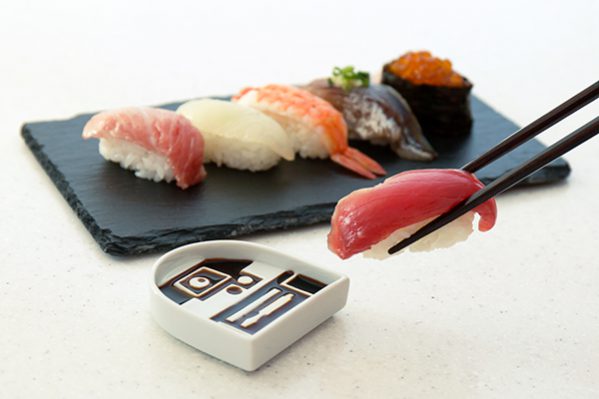 The set comes with four different soy sauce dishes. R2D2, C3PO, a Stormtrooper and lastly the only character that really matches soy sauce colorwise. Darth Vader.
So now you know what to get that friend who have everything.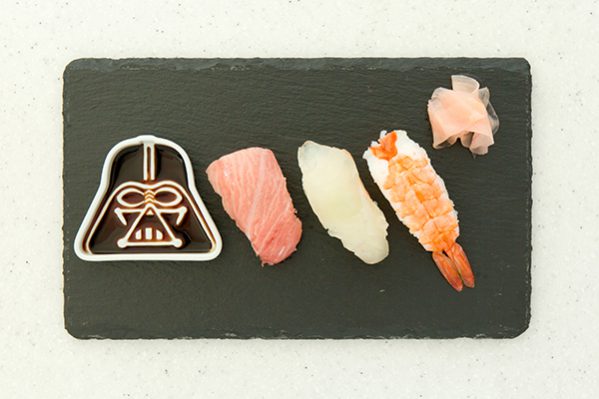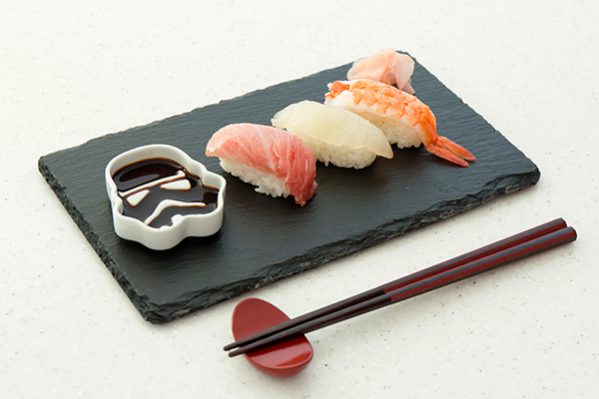 Tags: fun stuff, Japan, japanese soy, soy, star wars