Starbucks Icons – coolest starbucks logos ever!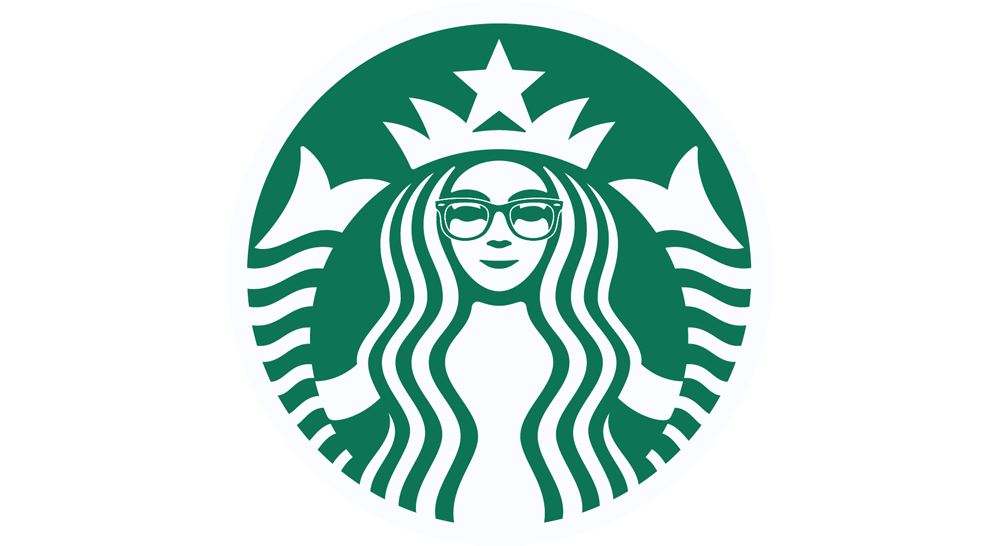 Check out these cool Starbucks Icons, the coolest Starbucks logos we've seen.
We have just applauded Alejo Malia for his creative dinosaurs here at Ateriet and today we need to add more of the same.
Starbucks Cups with Icons is another project by Alejo Malia where he have taken the classic Starbucks logo and changed it to fit the most common types of customers to the coffee shop giant from Seattle. If you would expand this to more varieties then maybe this could be an alternative to having your name spelled in a weird way?
The collection consists of nine different Starbucks Icons that is changing either with their face, hands or objects. Pretty cool stuff.