Steak Revolution Documentary – In search for The World's Best Steak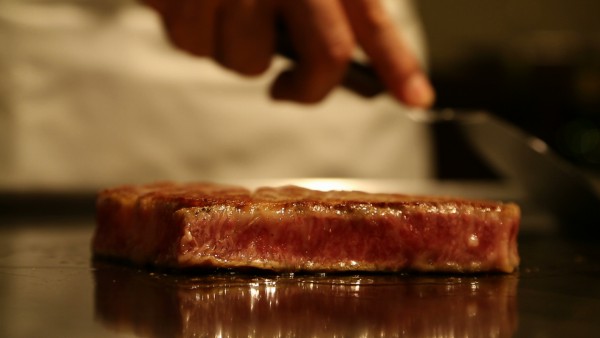 Steak Revolution is a new documentary about the world's best steak, from farm to fork. The documentary is showing in theaters in the US right now and let's hope we all get a chance to see it. Read all about it here.
Finding the world's best steak is not an easy task but film director Franck Ribiere and his butcher Yves-Marie Le Bourdonnec set out on a two year long journey which took them to Japan, Argentina, Brazil, France, Spain and the US in hunt for the world's best steak.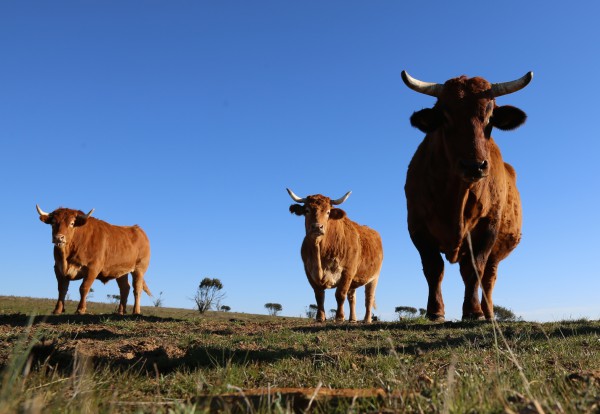 During their hunt for the best meat they met with chefs, butchers, farmers, steakhouse owners, food journalists and meat experts about all the variables that has an affect on the quality on the meat once it's time to put on the plate and eat it.
But what are the criterias for the world's best steak? Well, taste is subjective so Franck had to use his own taste to decide. So he judged the meat by his own pleasure when eating it, meaning the texture, taste and aroma of the meat. There are of course many different styles of meats depending on cuts, animals, feed and so on but what Franck realized is that his own taste is very close to what most people seem to appreciate.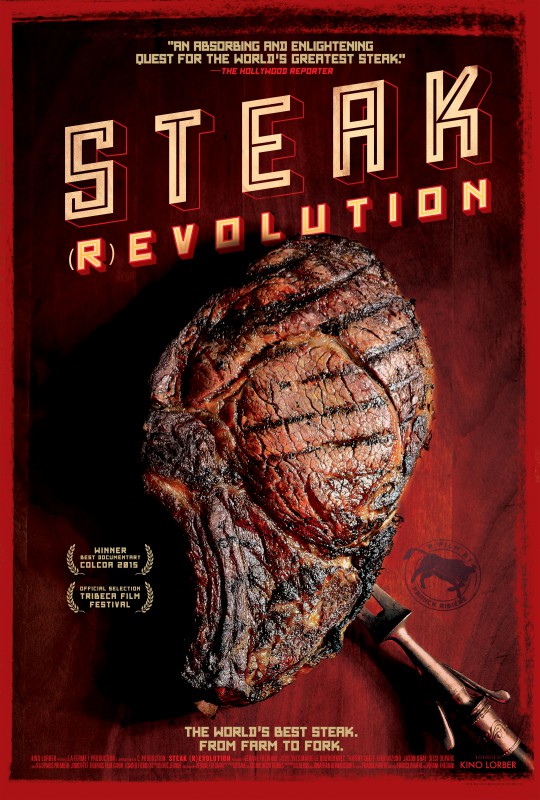 The Steak Revolution documentary is not a critical film that has set out to expose the meat industry, it is a meat lovers quest for the best meat. In it there are many interesting discussions on what good meat is, how new small scale producers are making an impact on the meat industry and how the meat is different in every country visited by Franck.
As a bonus we also get to go behind the scenes at the Peter Luger steakhouse in New York and at a Japanese cattle farm among many other things. Below you can watch the trailer for Steak Revolution.