Stop Think Make, Cool Food Art by Domenic Bahmann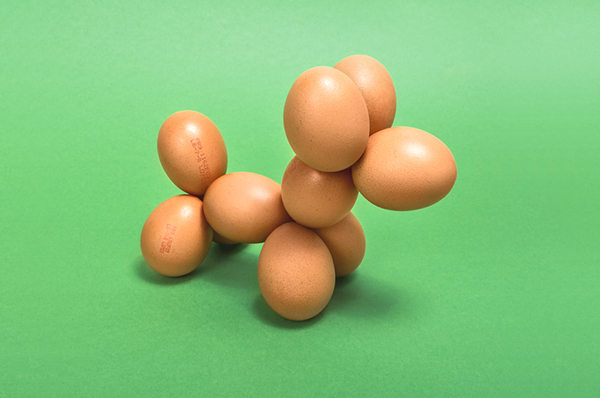 Check out Stop Think Make, a cool food art project by artist Domenic Bahmann.
Stop Think Make is a project by Domenic Bahmann where he have set out a creative challenge for himself to each week create a photo or illustration each week. The images are posted on Instagram and have become quite the success. And it is not hard to understand why, the images are perfectly made with a great sense of humour.
The best thing about the project is that food is often a part of the images which made us take an extra look.
Below you can can check out some of the photos by Domenic Bahmann but the keep up you should of course follow Domenic on Instagram.
If you're a fan of food art make sure to browse through our full coverage.