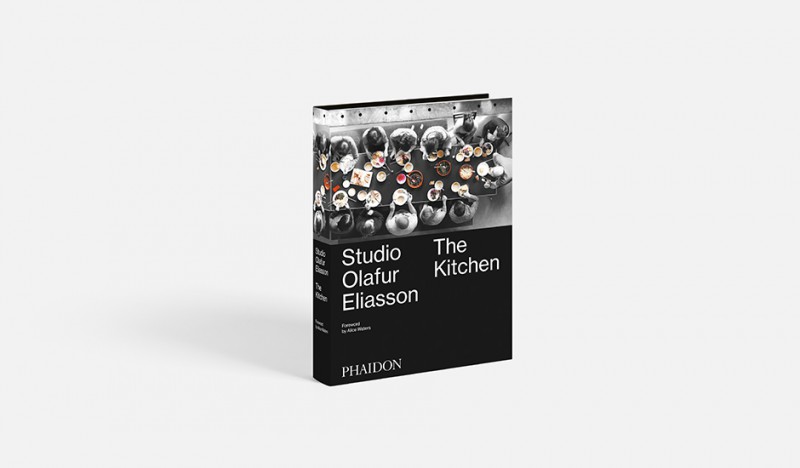 In the upcoming book Studio Olafur Eliasson The Kitchen Book there really will be a combination of food and art. The book is a vegetarian cookbook made in the studio cook by world renowned artist Olafur Eliasson, read all about it.
Normally when we talk about the combination of food and art we mean that someone have used food as a material to create some sort of art. There are usually not intended to be eaten, just browse through our collection of food and design here at Ateriet and you'll know what we mean.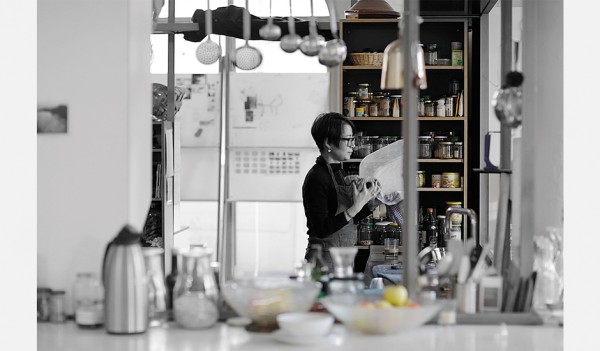 But food and art can be combined in a less spectacular way but perhaps to more use. In the upcoming book Studio Olafur Eliasson The Kitchen Book that is exactly what has been done. The book which is released by Phaidon in April features over 100 vegetarian recipes for the home cook all being made by the Icelandic-Danish artist Olafur Eliasson. With some help from the food world's superstars like René Redzepi and Alice Waters the recipes serves as nourishment and source of creative inspiration for Olafurs staff, artist and collaborators.
The book is scheduled for release by Phaidon on the 25th of April and is available for pre-order now.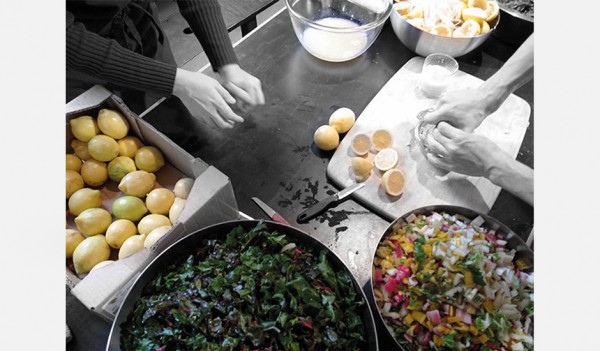 About Olafur Eliasson
Olafur Eliasson is an Icelandic-Danish artist mainly working with installation, sculpture, photography, film and built environments. He has been exhibited all over the world like the MoMA, Tate Modern and Venice Biennial. For more on the works by Olafur visit his website.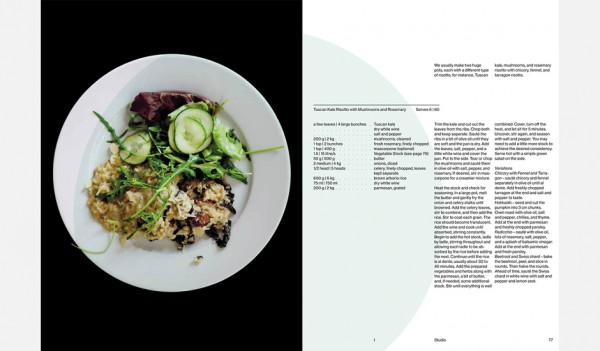 Tags: alice waters, art, books, cookbooks, copenhagen, olafur eliasson, rené redzepi