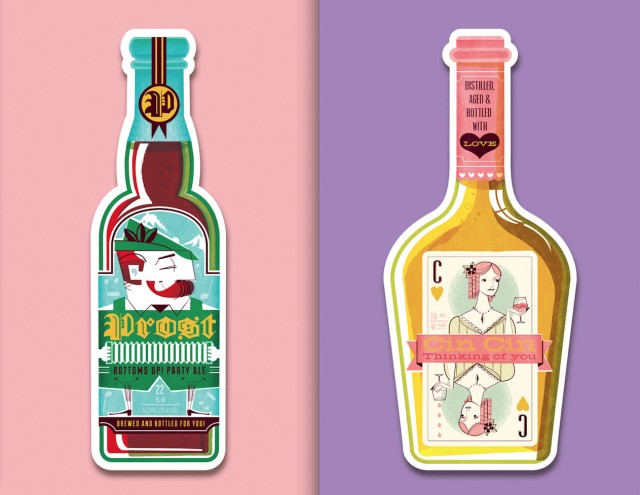 Design notecards by Scotty Reifsnyder that is worth an extra look.
American designer Scotty Reifsnyder have created these stunning design notecards based on the stuff we usually like to serve for a weekend cocktail. The whole collection is published by Chronicle books and consists of twelwe different design notecards all on the same theme.
For more of Scottys beautiful illustrations visit his site at Scotty Reifsnyder.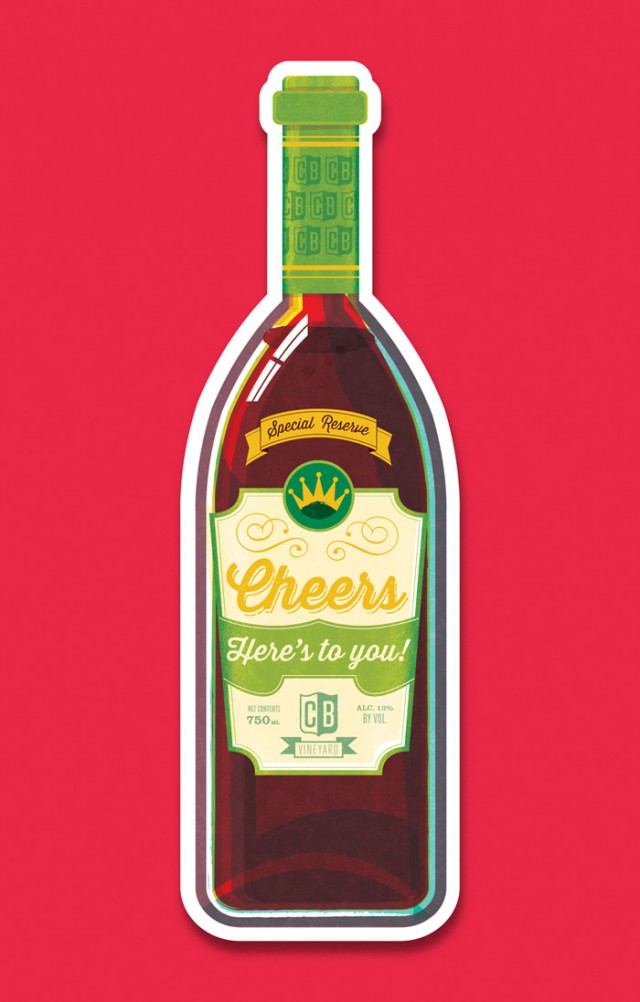 Tags: design, drinks, graphic design, illustration