Super Cool Pop Art Beer Bottles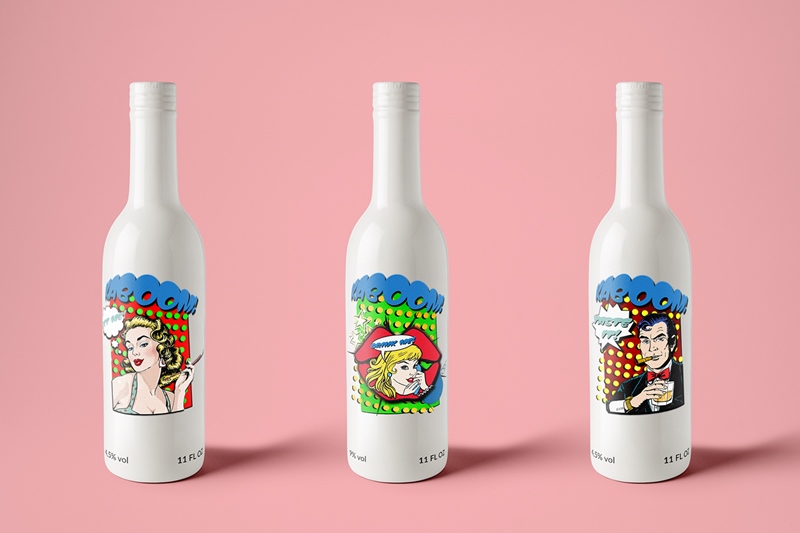 Check out these super cool pop art beer bottles in white with cartoon design, you will want to own them all.
As you most likely know I'm a big fan of fun packaging designs, especially when designs or elements are used that you don't normally think of when it comes to food and drink. That is why I had to let you see these three super cool pop art beer bottles.
They are made by Polish graphic designer Maciej Arczyński and they are seriously cool. If you want to add some critique to them you could argue that the cartoon design is maybe not that special, a simple cut out from any detective story put on a white bottle. For me that is what I like about it. If the simple things work, why complicate them.
For more great art and design in food and drinks make sure to browse through our full coverage here, there are a lot of stuff to see.