A Spinning Super Mario Bros Cake that needs to be seen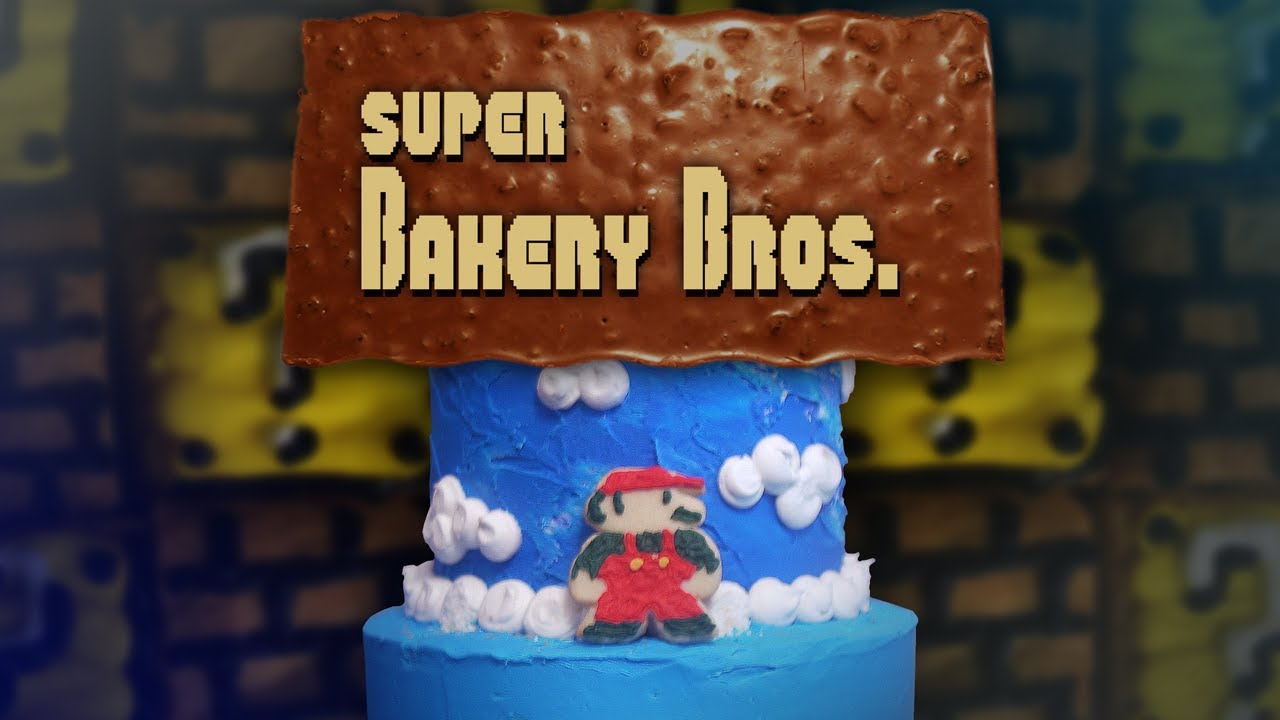 Check out this cool video that takes you through the first level of the classic Nintendo video game Super Mario Bros.
This is why we love the internet. A spinning Super Mario Bros Cake, or Super Bakery Bros as it is called in this cool video that we found on Youtube. The video was uploaded in 2014 and we are not sure if it's the same maker as it is who uploaded it. But let's assume so.
The video along with other gaming videos can be found at the Gamerboymedia channel on Youtube.
Also we have written about another set of cool spinning cakes at Ateriet here before. That time it was artist Alexandre Dubosc who had made some seriously cool spinning chocolate cakes. Also with some references to the world of video games. Check those out here.