Superheroes Plays With Food In This Great Instagram Series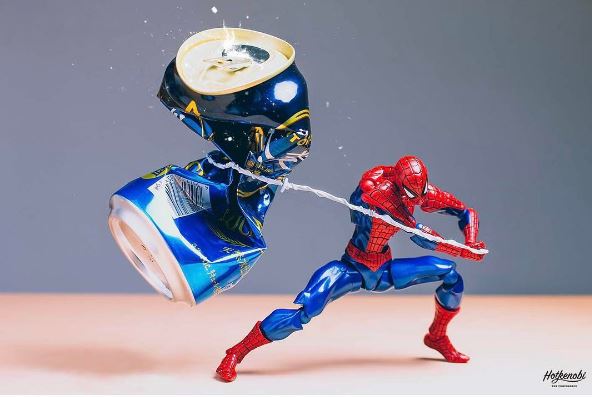 Checkout the great Instagram series from Hot Kenobi, Superheroes plays with food in some great and funny photos.
Superheroes in general is the theme for the Instagram account Hot Kenobi. The account is completely focused on great and fun photos of various superheroes. In many of them we can see how the superheroes plays with food. Luckily that gives me a reason to share some of the photos from this cool feed.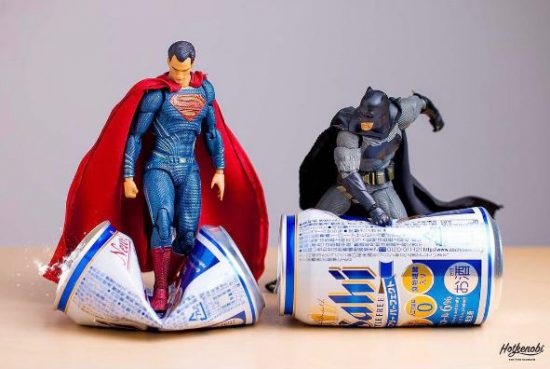 Most of the photos feature some of the most classic superheros like the Hulk, Superman, Batman and Spiderman. In the photos they in some way or the other interact with food. Mostly they are crushing beer cans but there are a few others that is food related as well.
All the photos look great and if you like these there are lots more to check out at the Hot Kenobi Instagram feed. Most photos does not involve food so the rest is more if you're into superheroes in general.