Sweet Kills – Clever Ads warns us for Diabetes with Sweets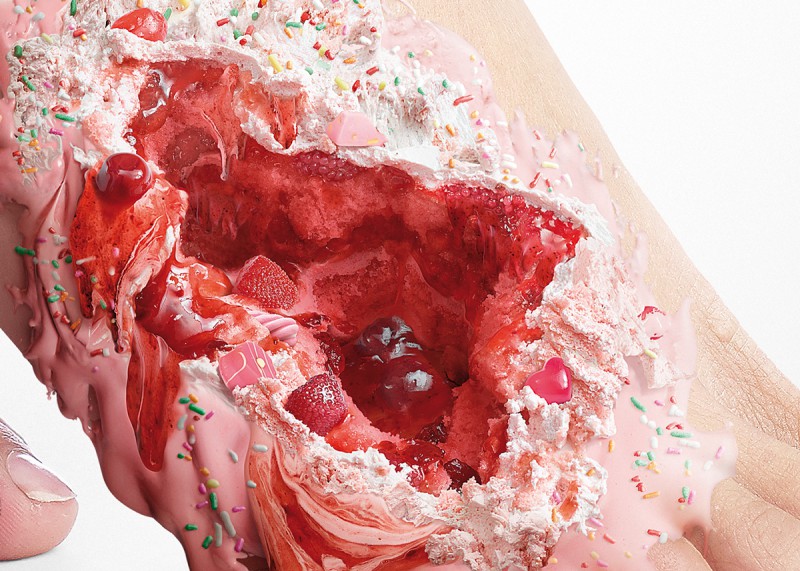 These scary but very clever ads warns us for the risk of diabetes when consuming too much sweets – Sweet Kills, check them out.
These scary ads uses sweets that look like wounds to raise awareness on how sweets can increase the risk of diabetes. Sweet Kills is the name of the campaign that has been published in Thailand.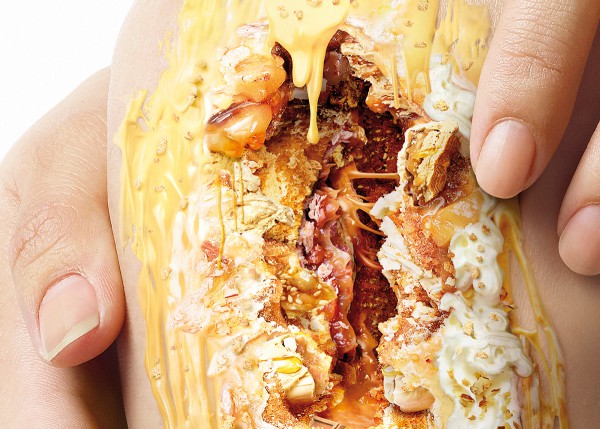 Each ad comes with a very scary wound that is made by using chocolate, berries, cookies and frostings. At a glance they really look scary but once you zoom in for a closer look you see all that stuff that you normally would love to eat.
I think this ad is so well done, in a very effective way it really makes you think about the risk of diabetes when consuming too much sugar. And it is without being bossy or lecturing the receiver which is often the case when it comes to advertising about how people should treat themselves. Well done. See more from this project here.